I have a confession to make. This is the first time that I have mixed in a little India to make a quick pizza. For a new-to-us twist, I used Patak's Tandoori Curry paste to add bold flavour to chicken to create this easy chicken tandoori flat bread pizza. And guest what? It was a hit from the moment I took it out of the oven and gone in 10 minutes. Flat.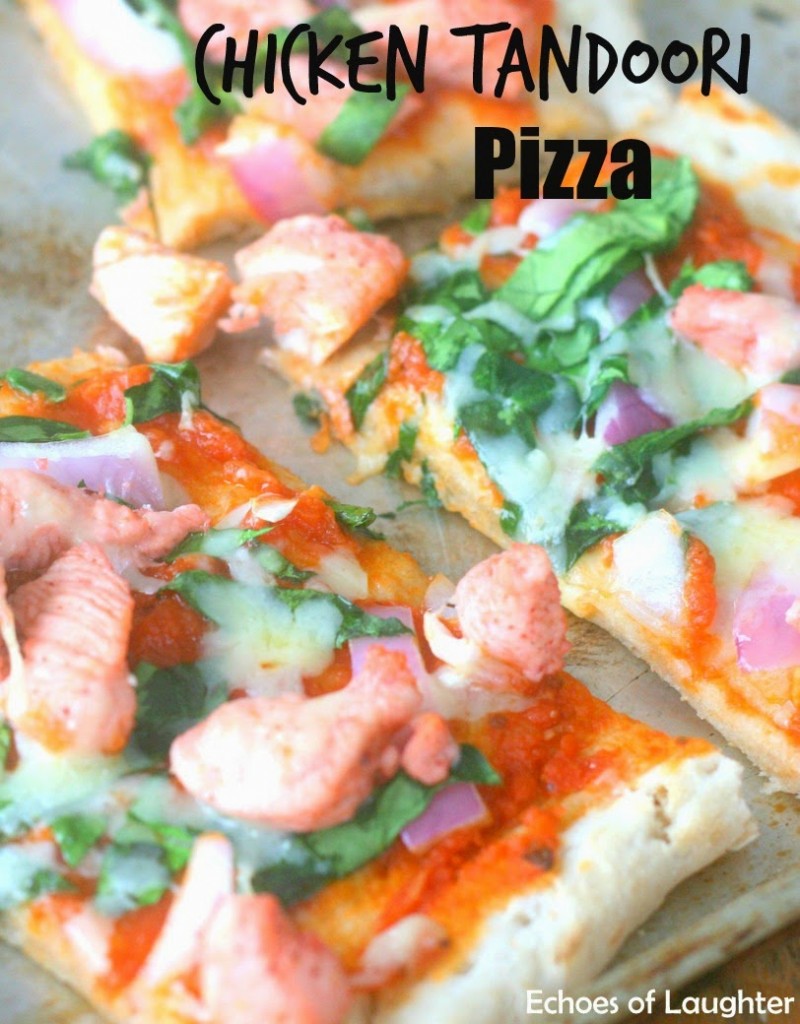 I think part of the reason that this pizza tasted so good is that I kept it simple with the tandoori chcken being the star of the show, along with 3 other sidekick ingredients for a perfect blend of flavours.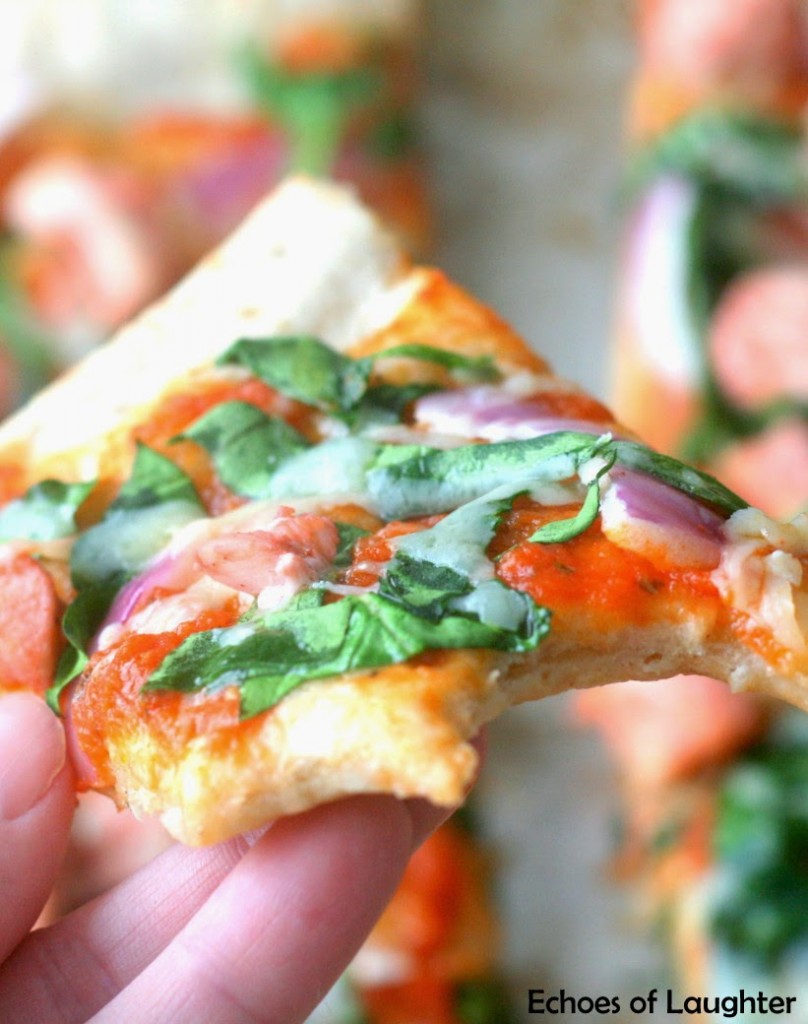 Patak's has a whole range of pastes and sauces that makes it easy to mix in a little India to any dish.
There are some difference between
Patak's pastes and sauces
and it might be helpful to know which is better for adding to recipes.
Let's have a look at #PasteVSSauce!
Patak's sauces are the simplest and quickest way to mix in a little India to dishes.. They've been expertly blended to give a great taste but in as short a time as possible. All you need do is fry some onions, brown off whatever meat you're using, then add in a jar of sauce and simmer for around 15 minutes. The sauces are easy and delicious to use to create any Indian-inspired dish.
Patak's pastes are made to be the most delicious and intensely-flavoured and authentic-tasting curries. They are made by combining fresh ground spices that are immediately blended with oil for the freshest taste.
To use Patak's pastes, simply do the following:
Fry onions in oil until soft.
Add some curry paste and gently cook for a few minutes. This allows the spices to release all their wonderful flavours and aromas.
Next add your meat or vegetables and cook until sealed.
Finally add some water and leave to simmer for 15-30 mins depending on the recipe.
A paste takes a bit more work than a sauce to create a dish, but the end result is well worth the effort. A lot of Indian restaurants and curry houses make their curries using Patak's pastes, so it really does give a great authentic flavour without the fuss of making a curry from scratch. And pastes are much more versatile than sauces because you can add more or less paste to a recipe depending on how rich or spicy you would like the dish to be. And they can be added into many other dishes to add spice and flavour.
You will find a ton of ideas for using Patak's sauces and pastes by visiting the Patak's recipe collection
HERE
and by visiting their blog
Good Korma
.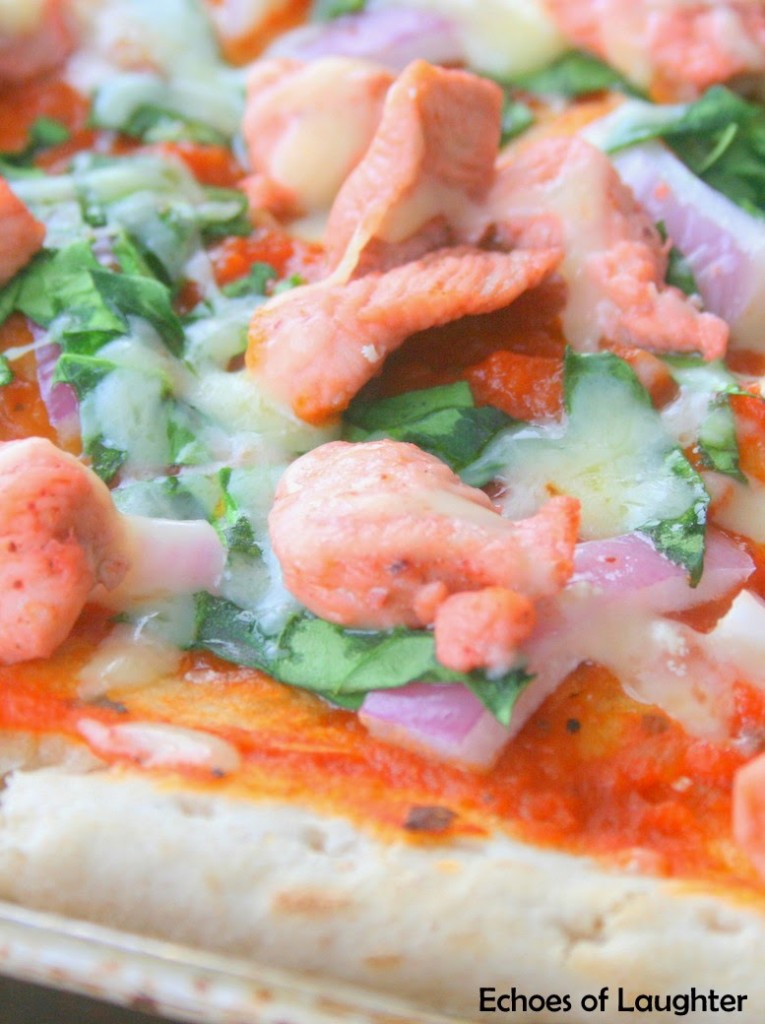 I love Patak's pastes because I am all about stirring in a tablespoon of something here and there to add some rich authentic and spicy flavour! And for me, there is no easier way!
And now to share this delicious pizza recipe with you!
Easy Chicken Tandoori Pizza
Ingredients:
1 flatbread
Pizza sauce to cover flatbread
Sliced baby spinach leaves
Sliced red onion
1 cup shredded white cheddar cheese
2 chicken breats,cut into pieces
1 tablespoon Patak's Tandoori Paste
1 cup coconut milk
To make:
1. In bowl, stir together Patak's Tandoori Paste and coconut milk. Add chopped chicken breasts and let marinate for 20 minutes. Drain.
2. Cover flatbread in pizza sauce. Sprinkle with spinach, onion and tandoori chicken. Sprinkle cheese on top.
3. Bake in 350 oven for 20 minutes, or until heated through and cheese is melted. Slice and serve.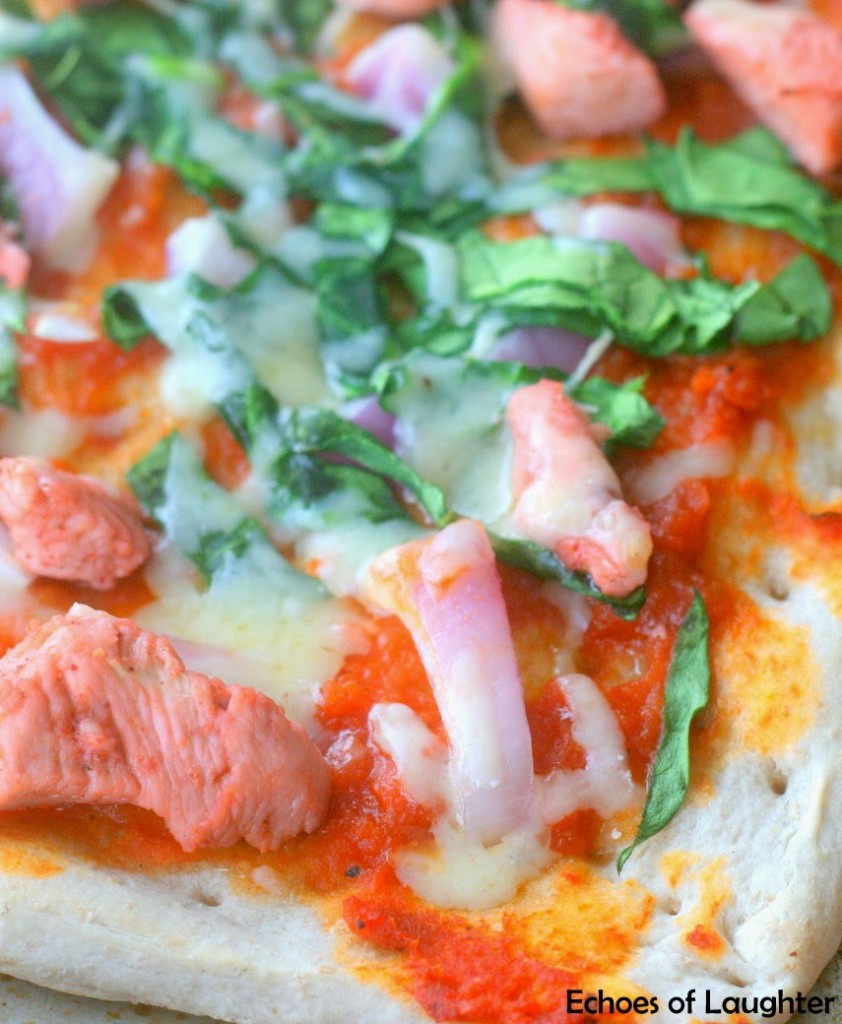 This is a delicious pizza that can be served at any time….meal or snack!
Disclosure: I am part of the Patak's Canada ambassador program and I receive special perks as part of my affiliation with this group. The opinions on this blog are my own.