Burgers are such a summer favorite at our house that I am sure that I could serve them a few times a week with no one complaining! However, it is a so fun to change things up by experimenting a bit and mixing in some unexpected tastes and aromas, like when I created these grilled curry pork burgers last summer. They were delish and surprisingly easy with the help of Patak's Indian sauces and pastes. So this summer, I experimented with the exotic flavour of Tandoori paste to come up with these delicious beef burgers to feed my crowd of humans!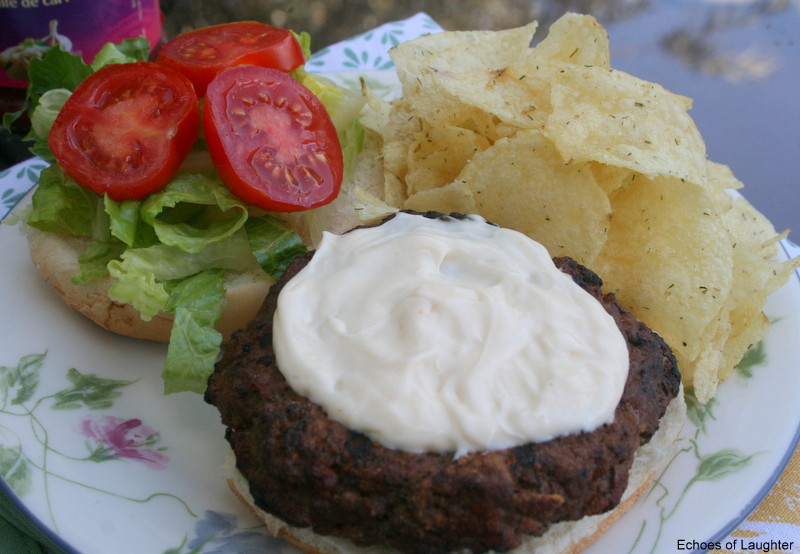 The best part about this creation? I just stirred in about 2 tablespoons of Tandoori paste into the raw beef before I shaped the meat into patties for the grill. It really was that easy and one of the benefits of having a great paste to begin with that it instantly adds the spicy taste sensation that you are looking for! Just remember that when you are cooking with Patak's pastes that they really should be cooked because it helps to release all of the flavors and oils in the paste for the best flavor and taste possible!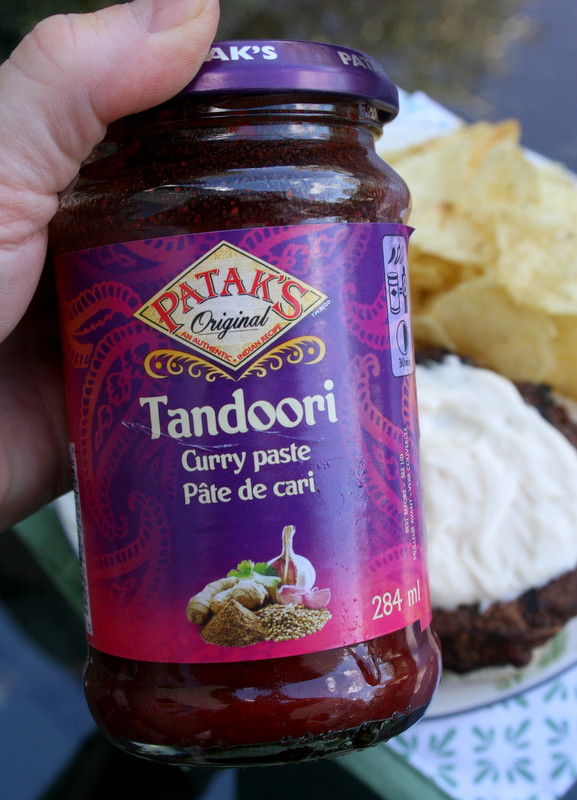 Using Patak's pastes and sauces is such an easy way of adding pizzazz to lots of every day recipes. If you haven't tried already, I invite you to "mix in a little India" to add some great flavor and tastes to your grilling recipes for summer!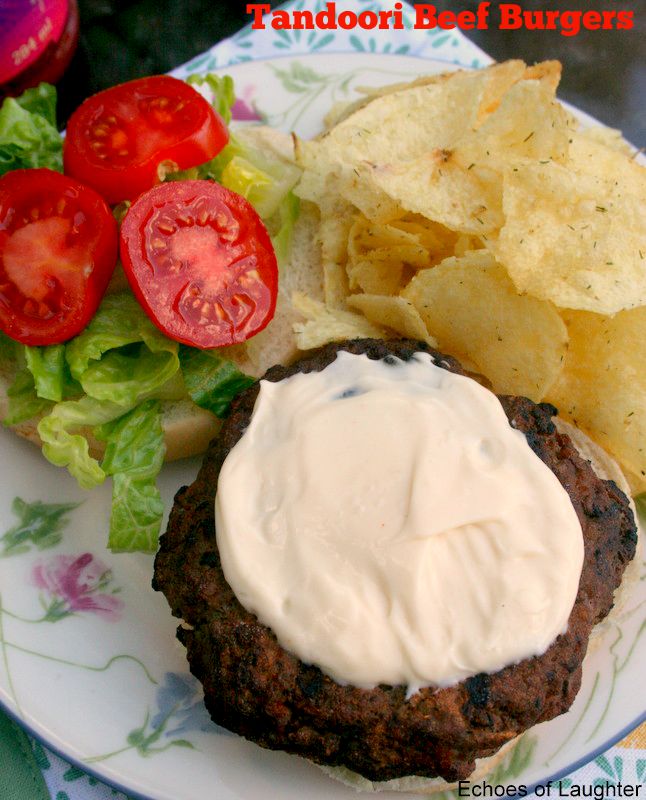 You will find a ton of ideas for using Patak's sauces, pastes & chutneys by visiting the Patak's recipe collection HERE, visiting their blog Good Korma or Facebook page and following them on Twitter.
And here are some other yummy skewer recipes that I have created :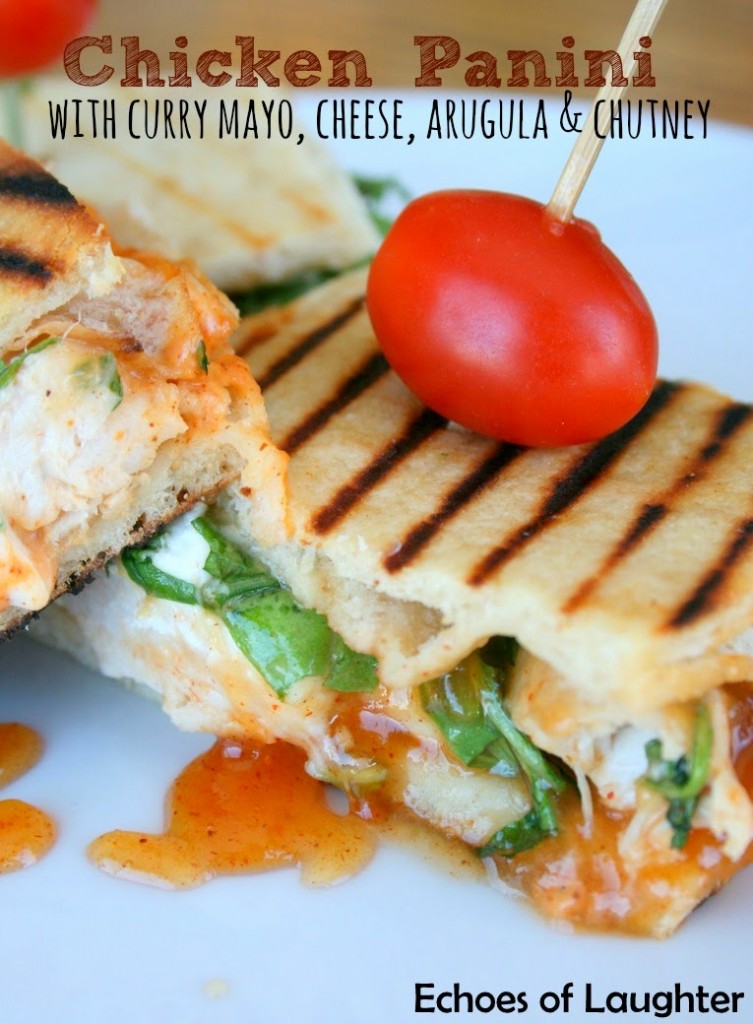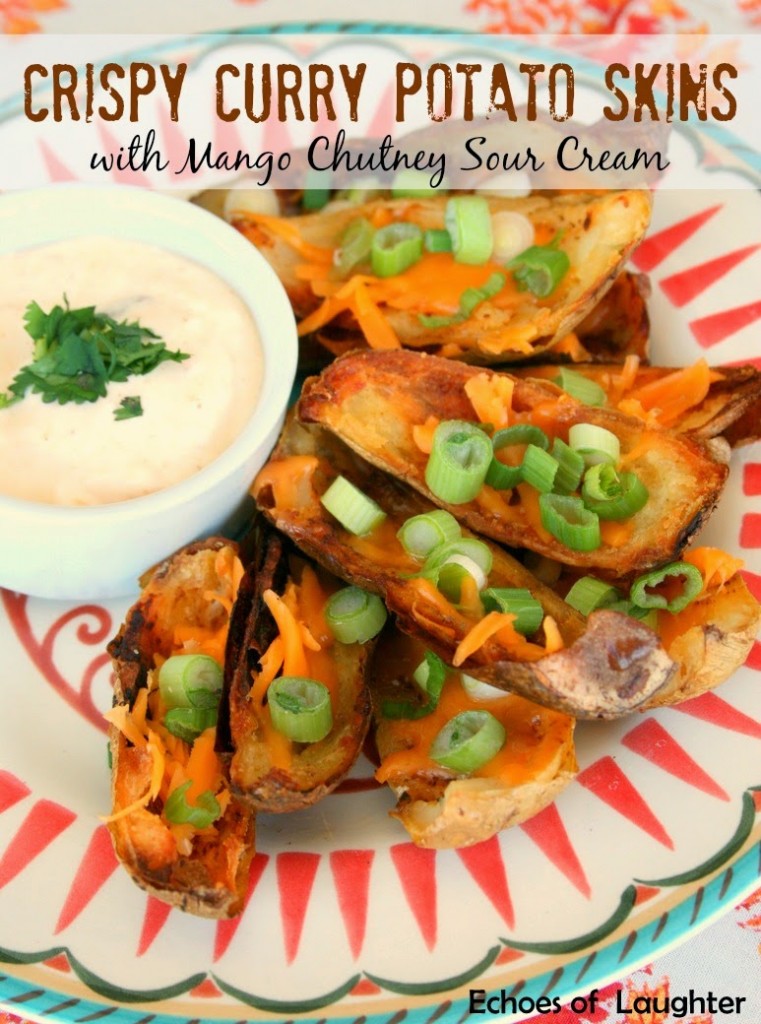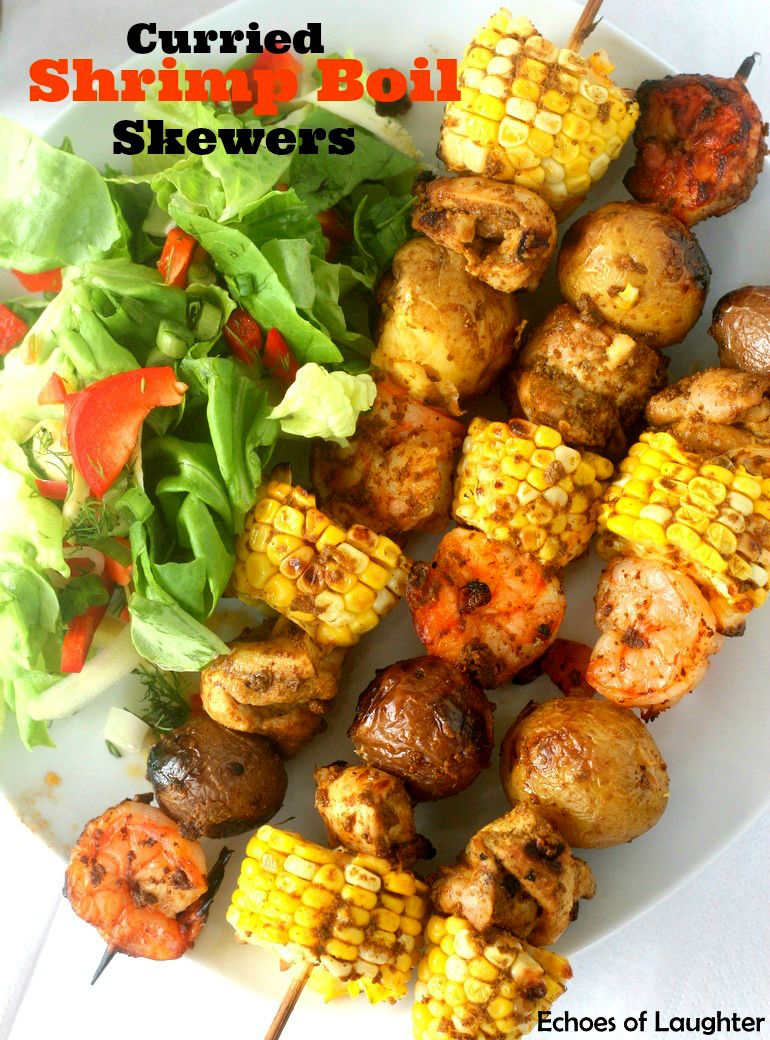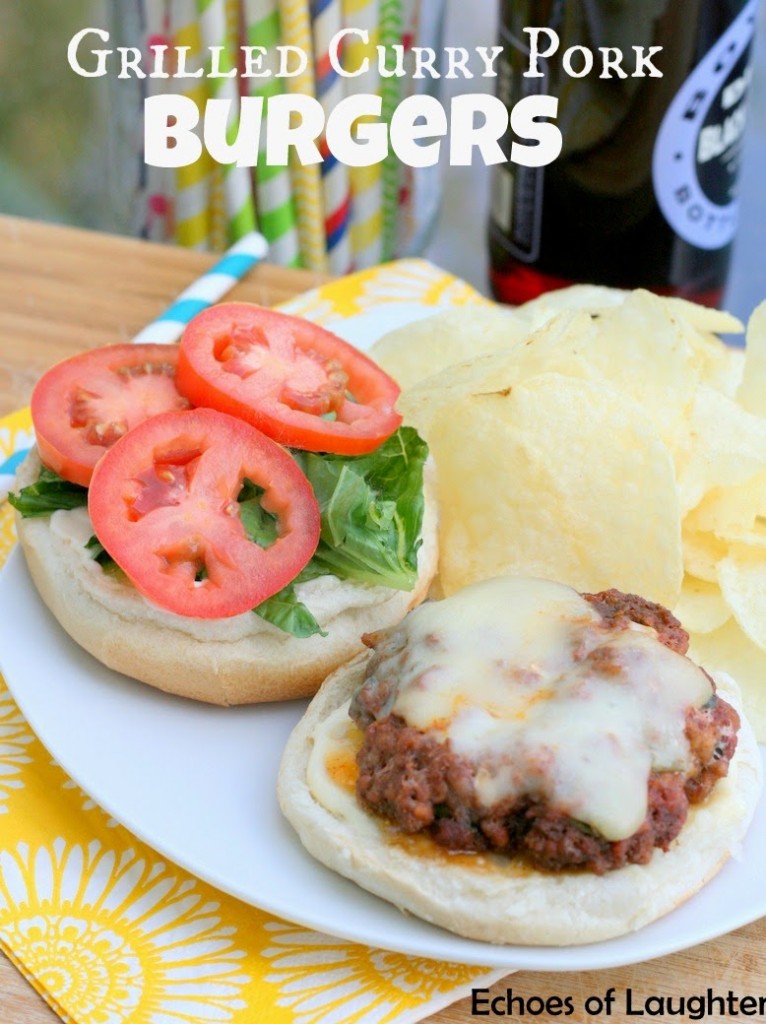 Disclosure: I am part of the Patak's Canada ambassador program and I receive special perks as part of my affiliation with this group. The opinions on this blog are my own.