Hello sweet readers! I have a very special treat to share with you today! How about a dip with just 4 ingredients that you can throw together in foil for a campfire or BBQ? And a dip that encompasses some of the favourite flavours of summer? This one is a huge HIGH FIVE all around!
We had a two day heat wave in my city with yesterday reaching the highest temperature our city has seen in over 100 years with the humidex reaching 43 degrees.Needless to say, I have been avoiding the kitchen like a hot mess madwoman. All of our cooking has moved to outside as we try to keep the house as cool as possible. The inspiration for this recipe came as I was looking for a quick-to-table dessert that was hot-diggity dog easy! Let's get to it, shall we?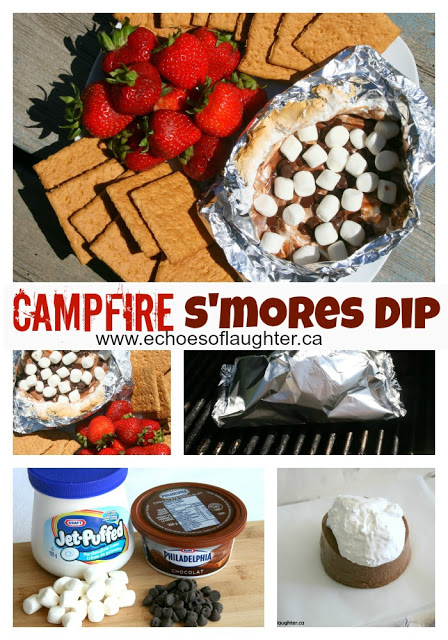 Here is is what you will need: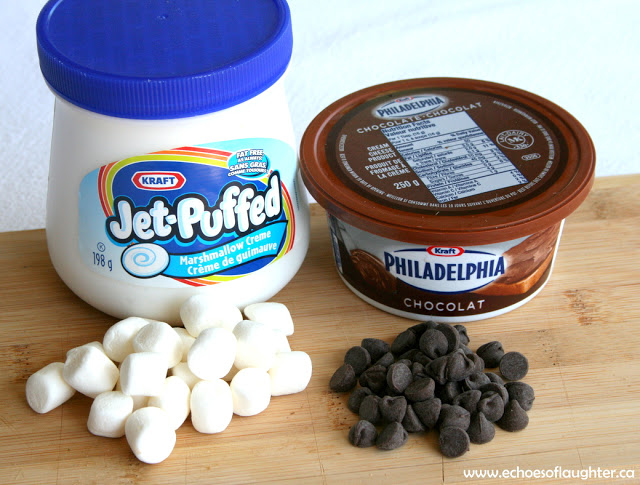 Campfire S'more Dip
Ingredients:
-1 tub Philadelphia chocolate cream cheese
-dollop of marshmallow cream
-handful of chocolate chips
-handful of mini-marshmallows
Directions:
1. Tear off a large square tin foil. Add a square of parchment inside the tin foil.
2. Plop on the choc cream cheese and a dollop of marshmallow creme.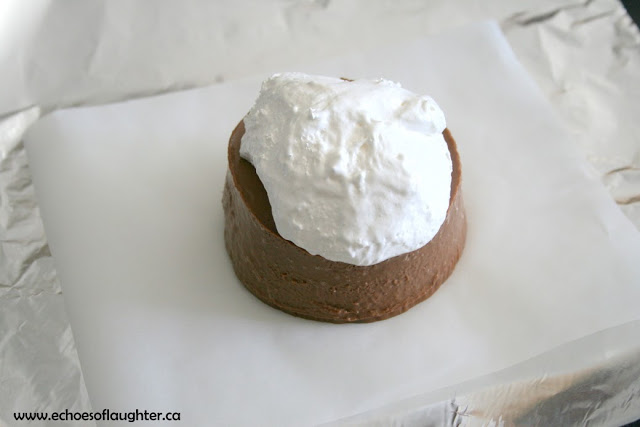 3. Wrap up your delicious creation and place on campfire or BBQ for 15-20 minutes, until melty and gooey.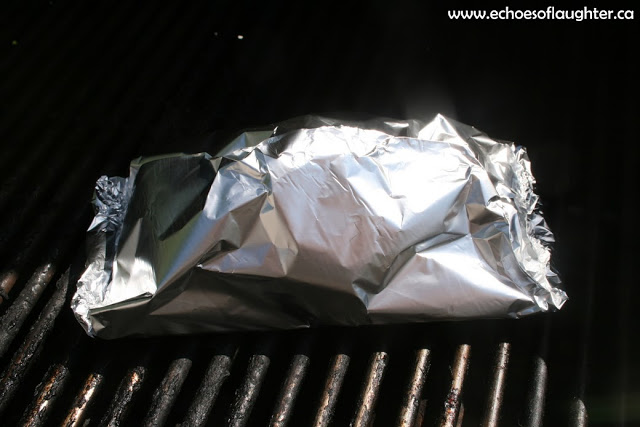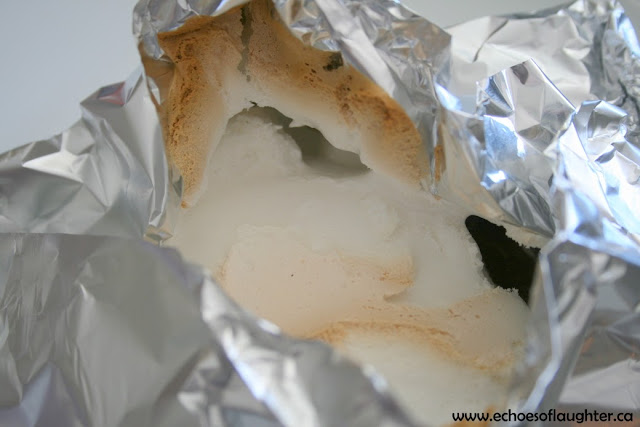 4. Sprinkle on some mini-marshmallows and choc chips and serve with graham crackers and/or fruit.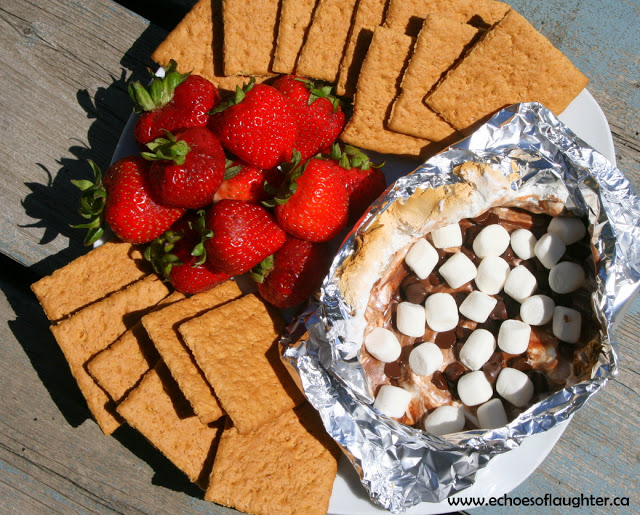 Perfectly delish….AND without the sticky fingers!
Looking for more easy meals & desserts in tin foil?
Potato Boat Dinners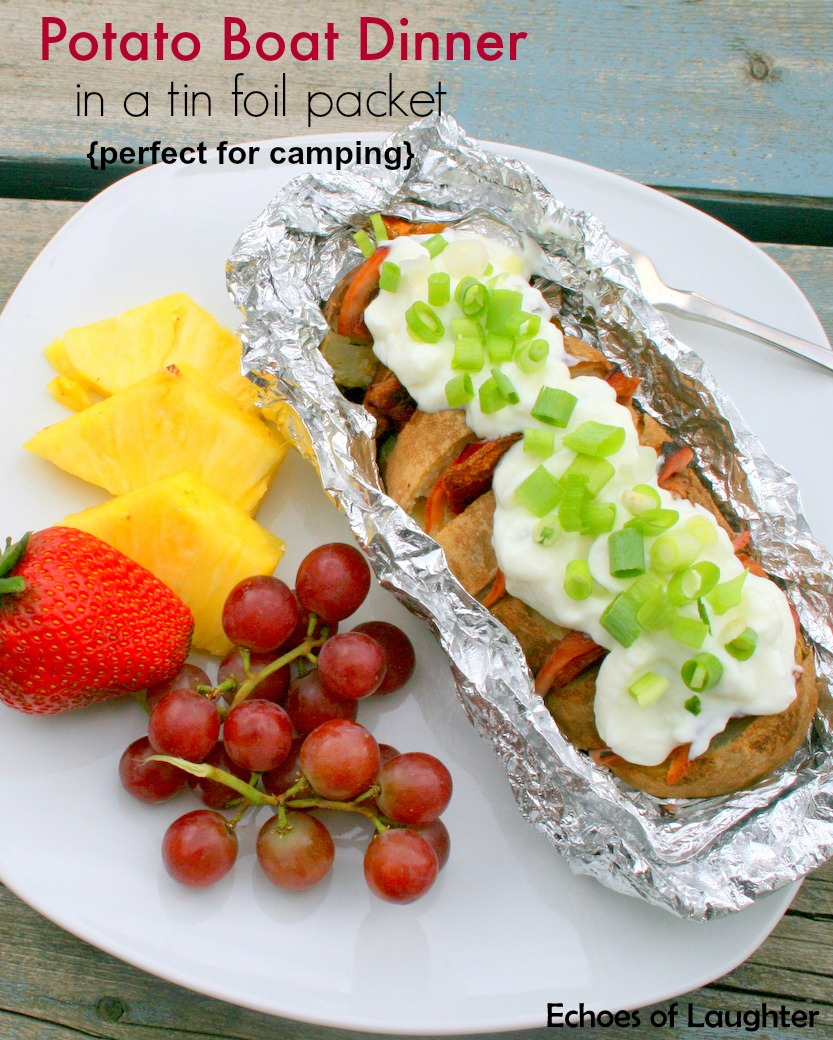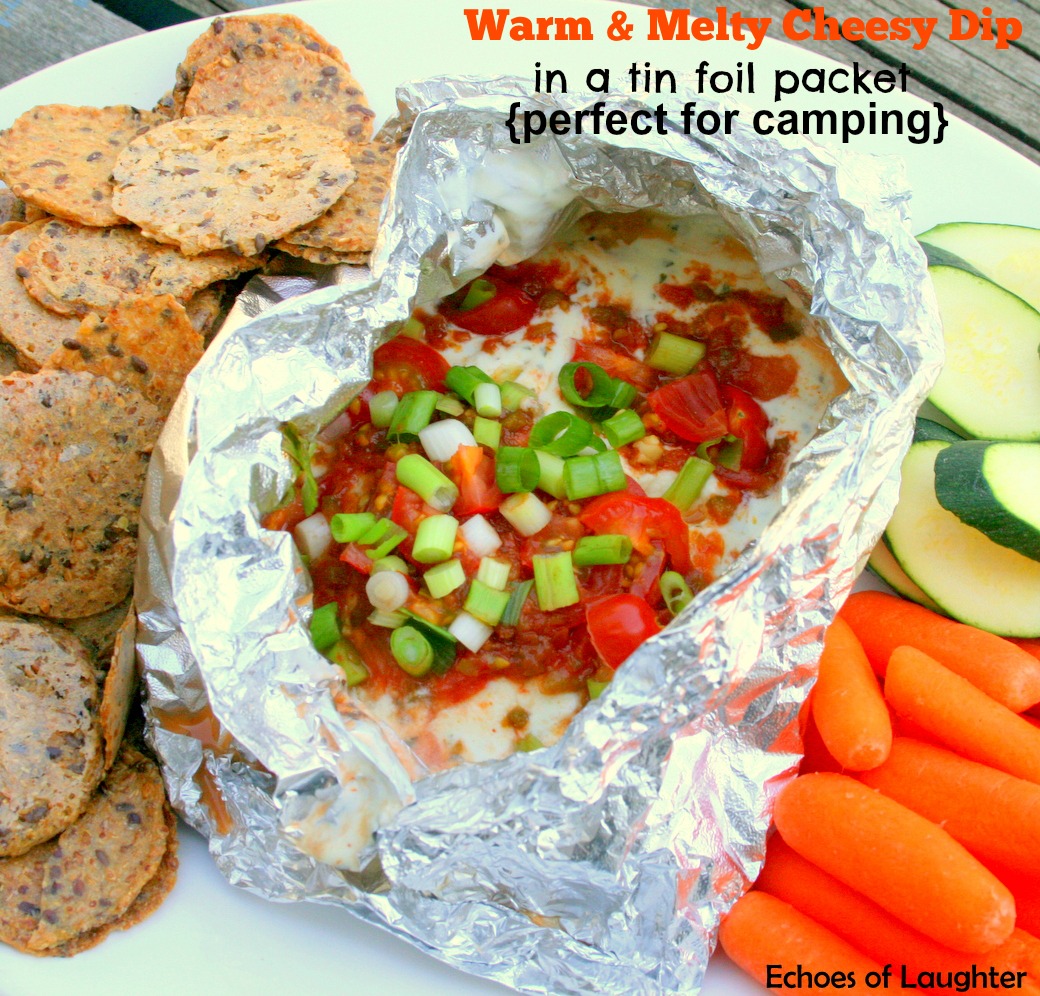 Lumberjack Breakfast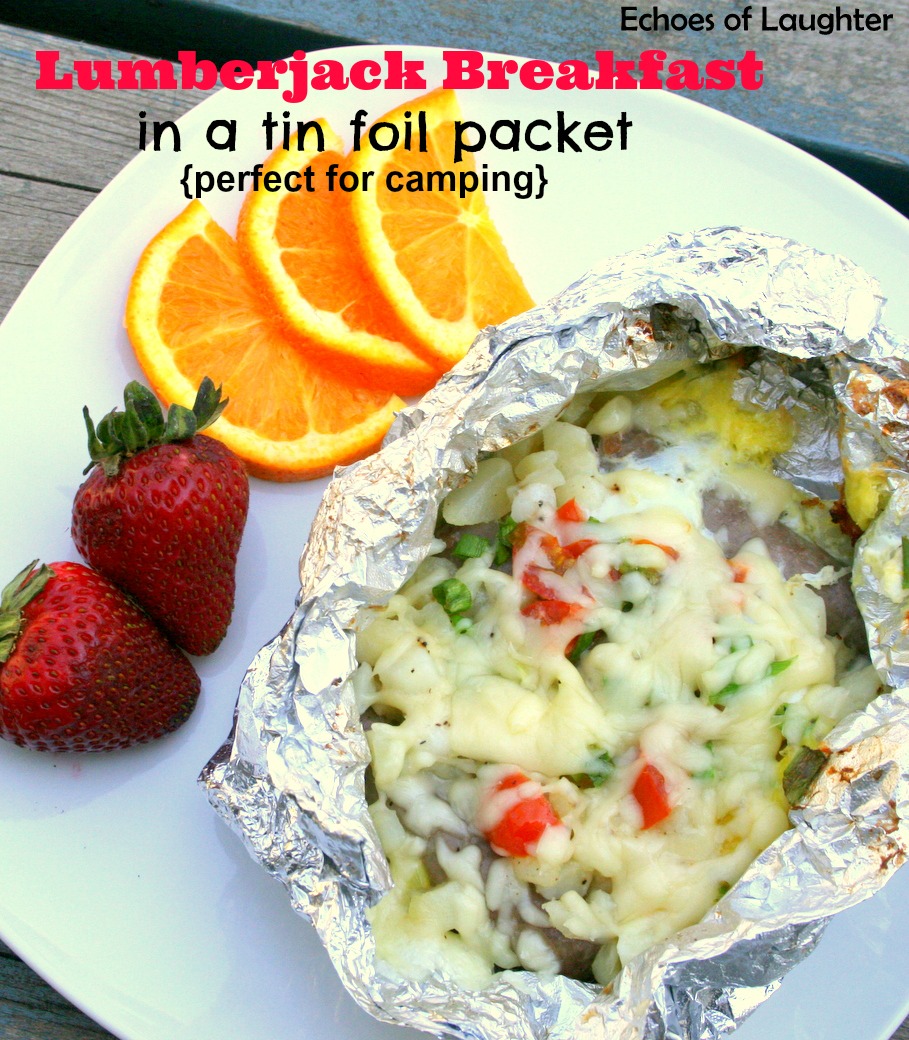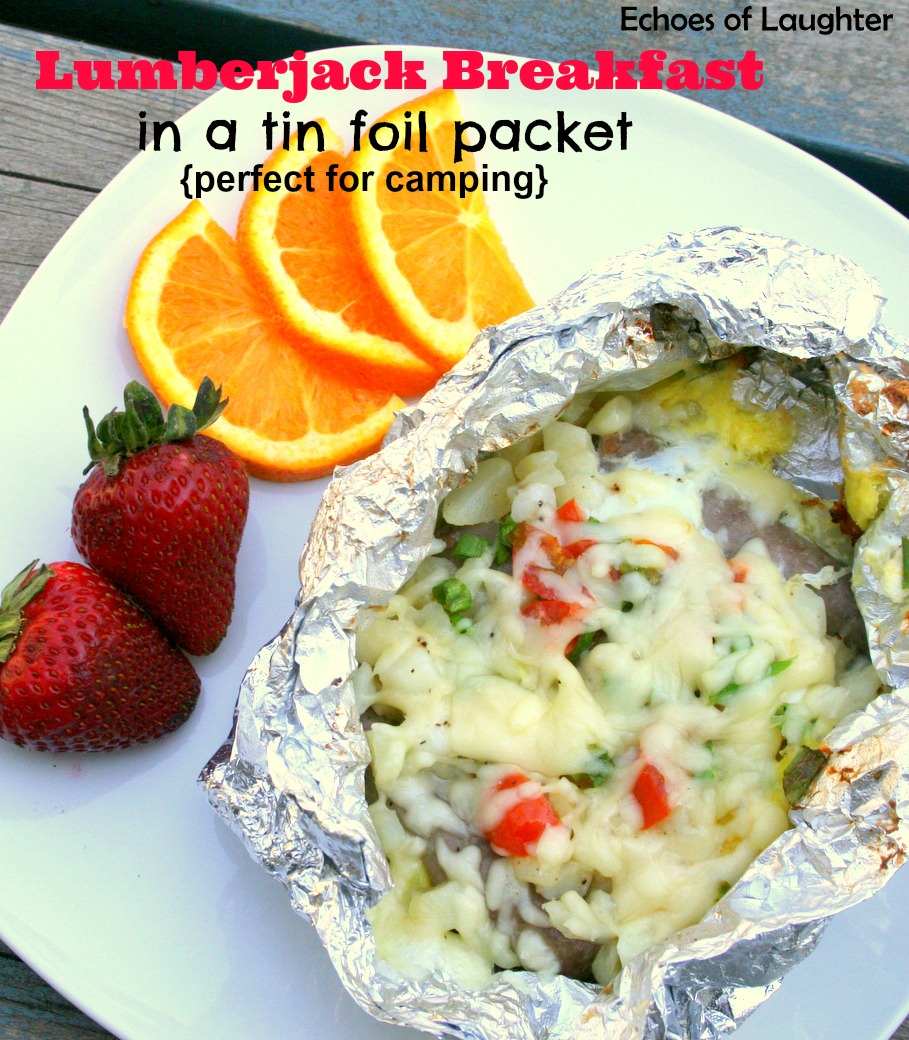 Pineapple Upside Cake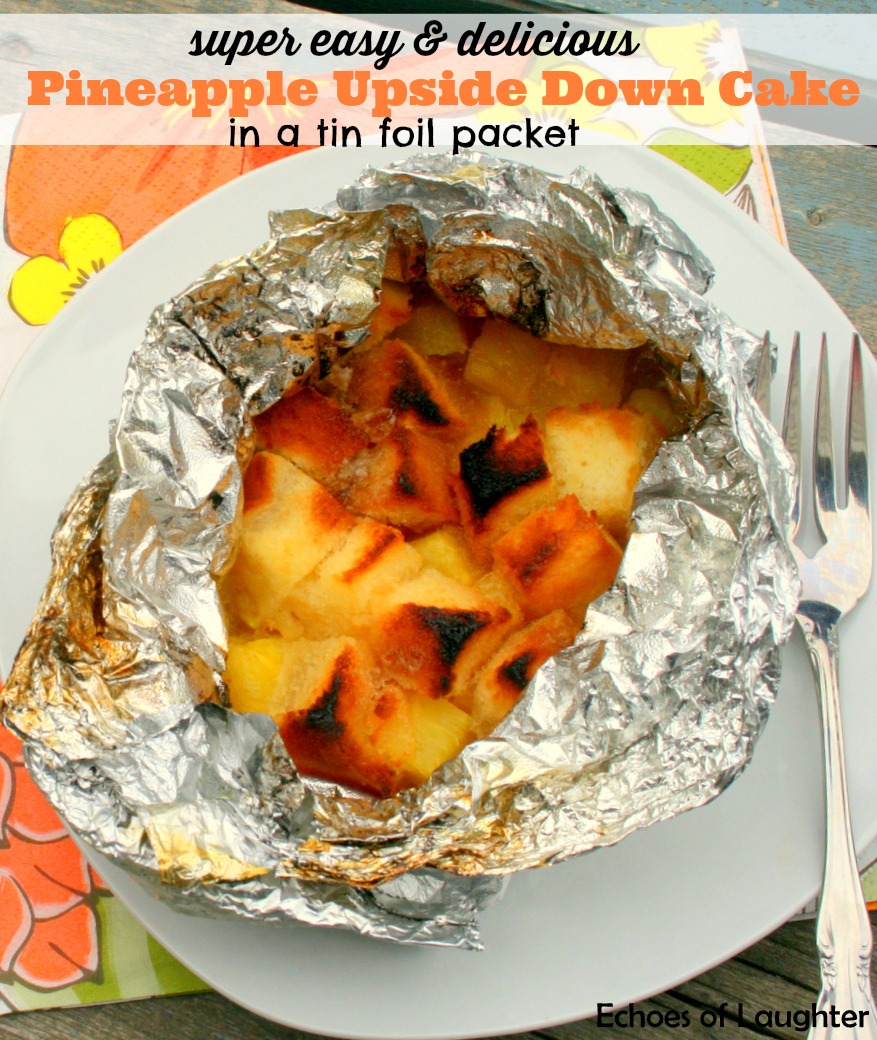 Tortilla Dessert Rollups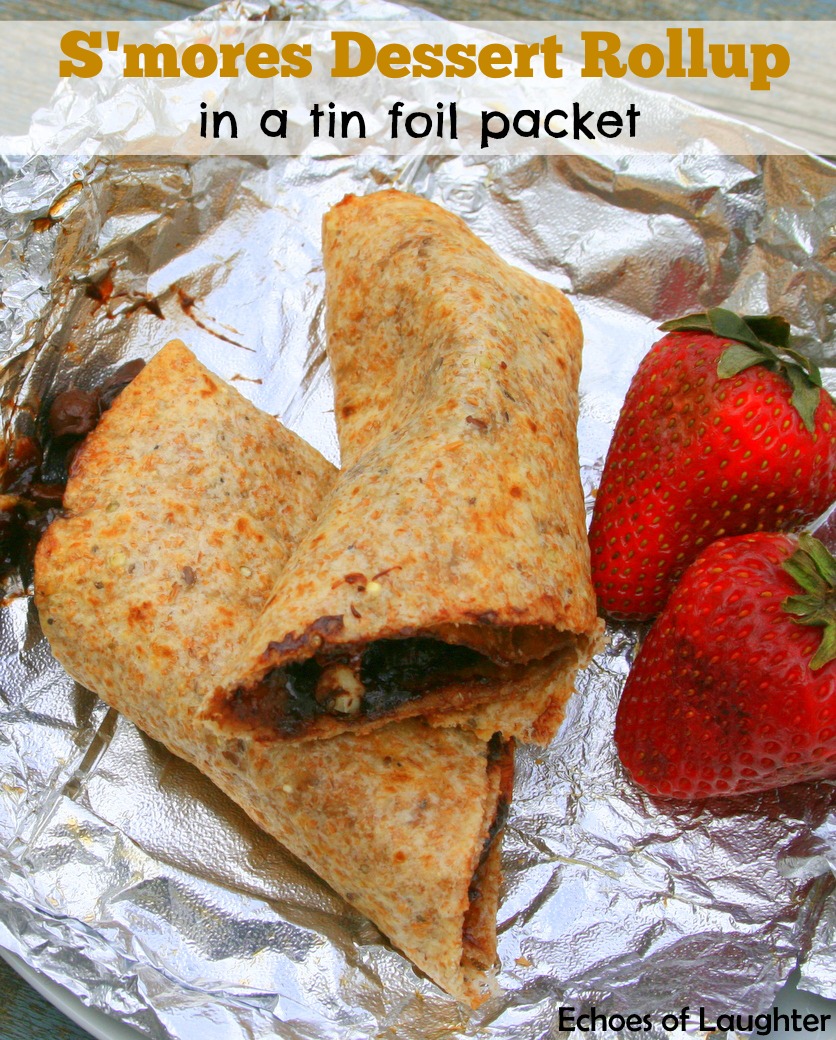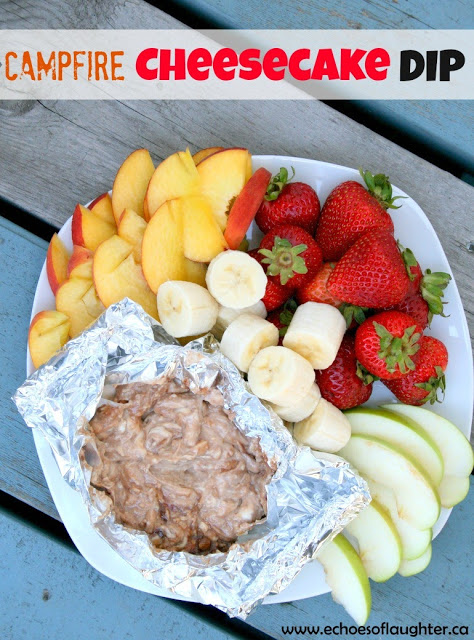 And you can also visit these boards on Pinterest:
Camping Foods & Recipes
S'mores Ideas To Love
Cottages to Love
Thank you so much for visiting me!