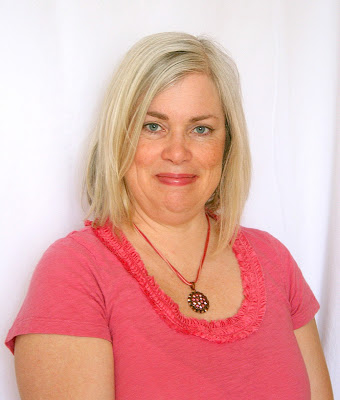 Angie began blogging in 2005 when she moved with her family from Nova Scotia to Edmonton, Alberta, as a way of keeping in touch with her family back in NS. Along the way, she discovered she had a passion for sharing ideas and inspiration for decorating, organizing ,crafting, cooking & parenting.
She loves helping busy moms and families discover ways to make their homes a wonderful place to be with simple, manageable projects & ideas.
Her decorating and baking projects have been featured by Style At Home, Canadian Living and Good Housekeeping magazines (online), and Canadian Living featured her as their "Blogger of the Month" in January 2014 (print edition). She was also named one of the top best home and living bloggers in Canada in 2012 by SheKnows.com, and as one of the most influential mom blogs by SavvyMom.ca in 2013. She is also a regular contributor to CTV News Edmonton where she shares ideas from her blog.