Barbecue season is here and we have been busy grilling many of our favourite summer dishes. With winter being so long, we aim to squeeze out every possible minute of summer fun by eating & cooking outdoors as much as we can. One of our very favourite grilled meals are skewers or kabobs. They are so versatile as they can made with all kinds of variations of meat, seafood, vegetables, marinades, flavours and sauces. My kids gobble them up, so that makes it a winning dinner too. I have been working with Patak's over the past year as an ambassador, and this month's challenge was to create a barbecue recipe with Madras Curry Paste, so I was so excited to try curry with one of our favourite barbecue meals.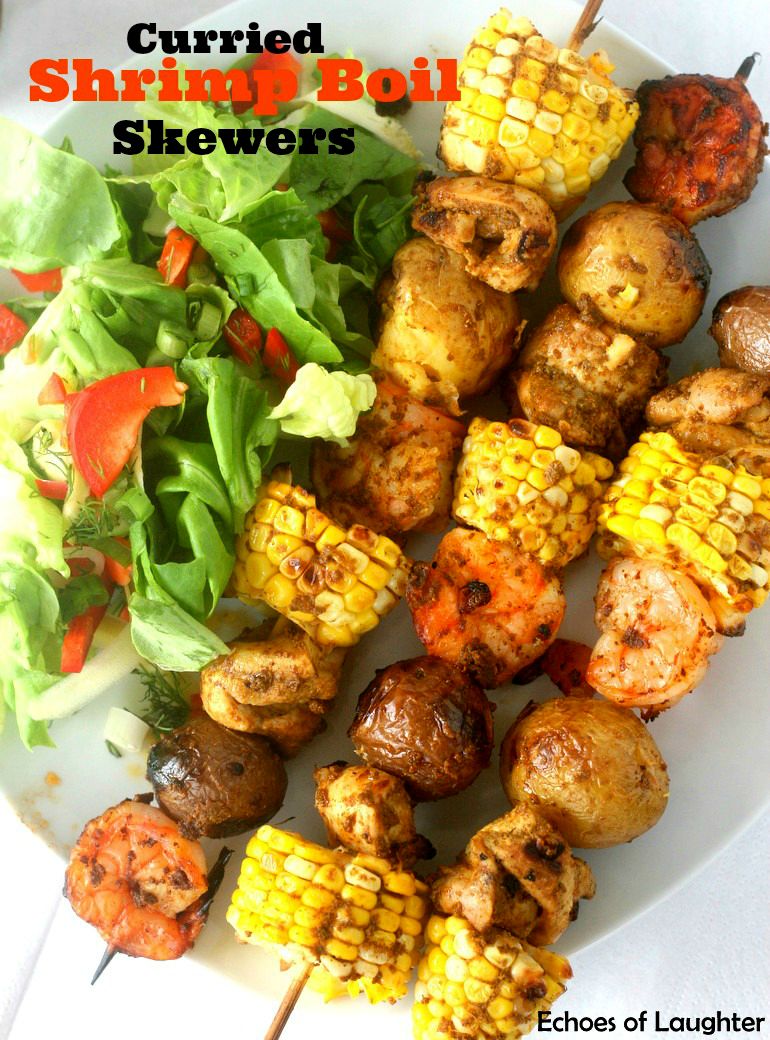 The first thing that struck me when I opened the jar of Patak's Madras Curry Paste was how good it smelled…both slightly sweet and spicy…which would be wonderful for meat, seafood and vegetables. And really, it was the easiest sauce to brush over the skewers as I just thinned it with a little olive oil.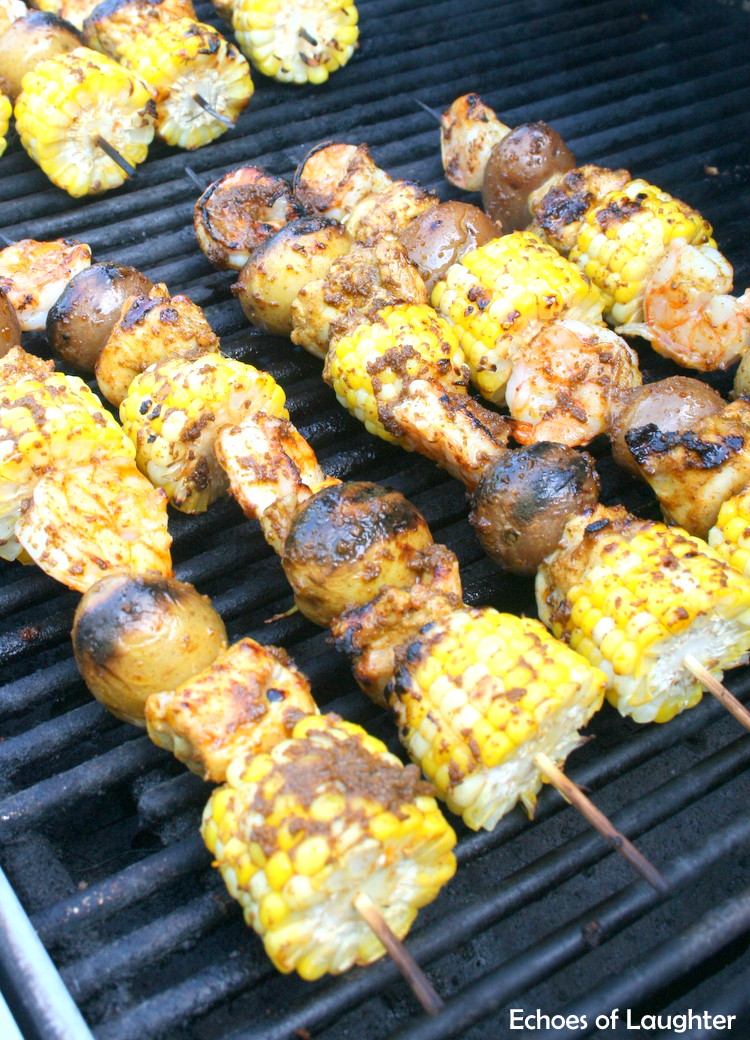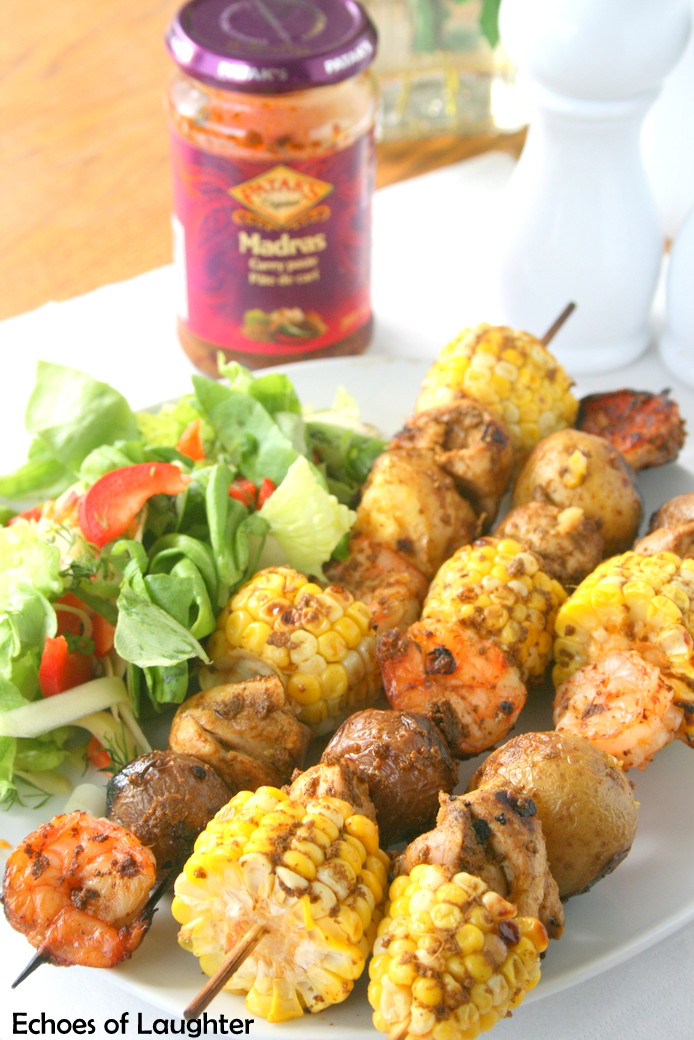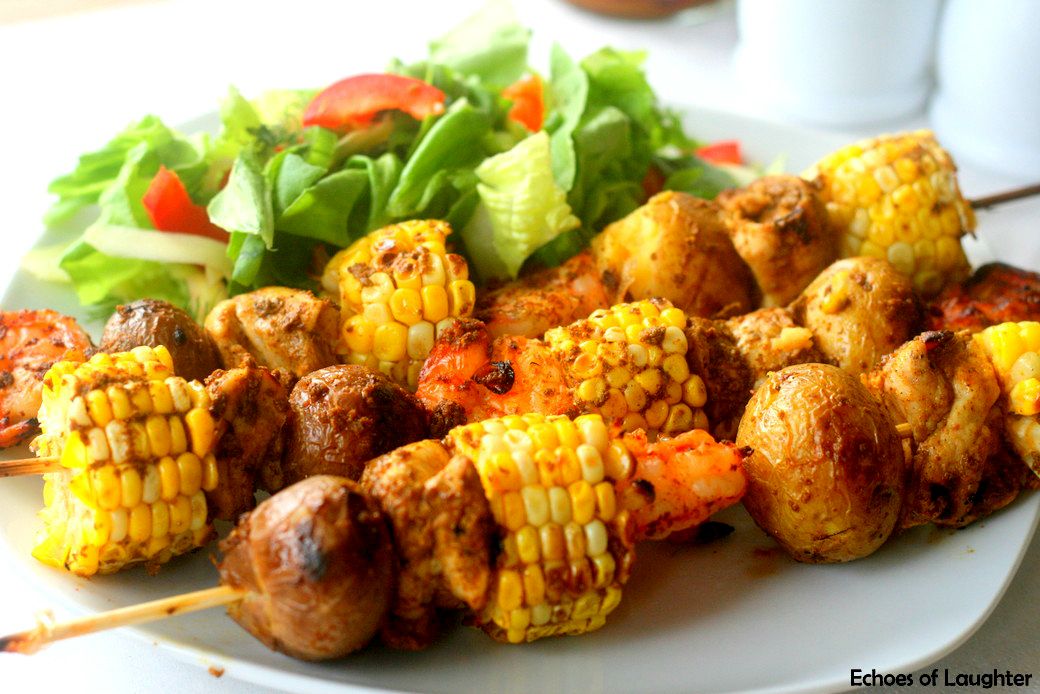 You will find a ton of ideas for using Patak's sauces, pastes& chutneys by visiting the Patak's recipe collection HERE, visiting their blog Good Korma or Facebook page and following them on Twitter.
And here are some other yummy skewer recipes that I have created :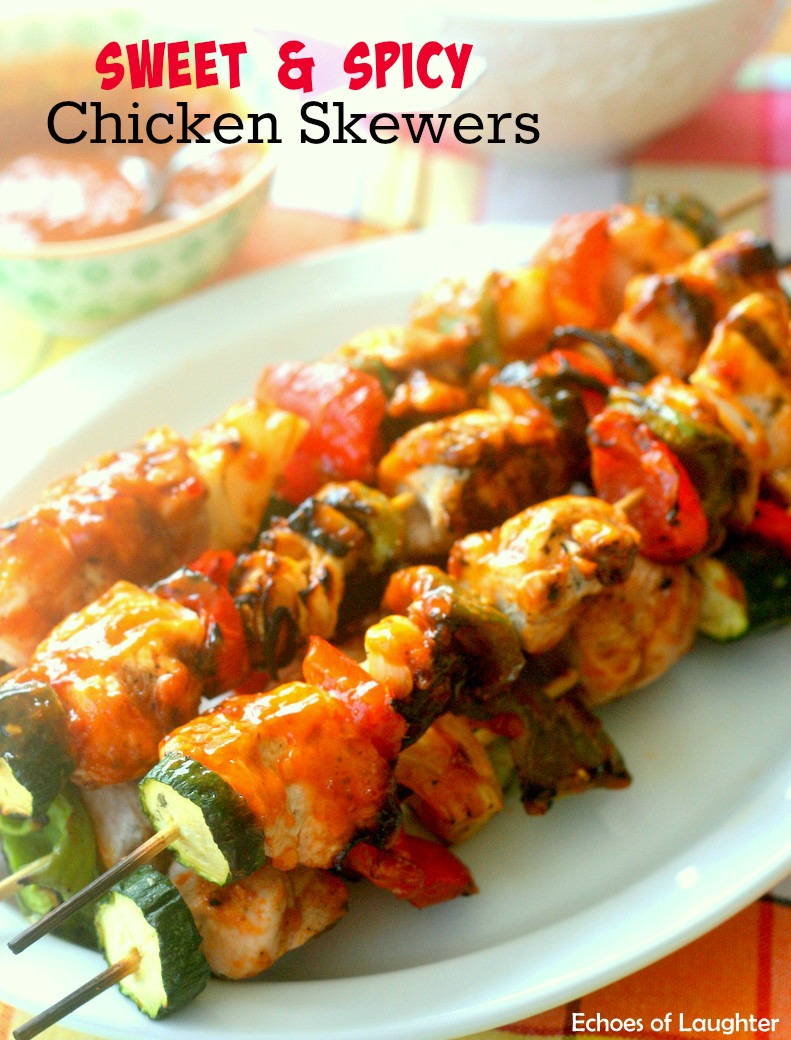 Disclosure: I am part of the Patak's Canada ambassador program and I receive special perks as part of my affiliation with this group. The opinions on this blog are my own.