Now that Mother's Day has passed, I can share with you the amazing shopping I did for my own mother for Mother's Day with the help of Best Buy, as I mentioned in this previous post. I got her the brand new Alta Fitbit with the leather strap in blush. She absolutely loves it, and with the warmer weather here, is ready to up her health & fitness goals and get in those 10,000 steps per day! (My mom is very camera shy, but you can see the Fitbit on her wrist below!) My mom can stay on the path of healthy living with this customizable fitness tracker which automatically tracks activity, exercise, and sleep, and lets you know when it's time to get up and move. The easy-to-read OLED screen keeps you motivated and connected by displaying your stats and smartphone notifications right on your wrist. And my mom also loves how easy it is to put on with the super comfortable leather strap!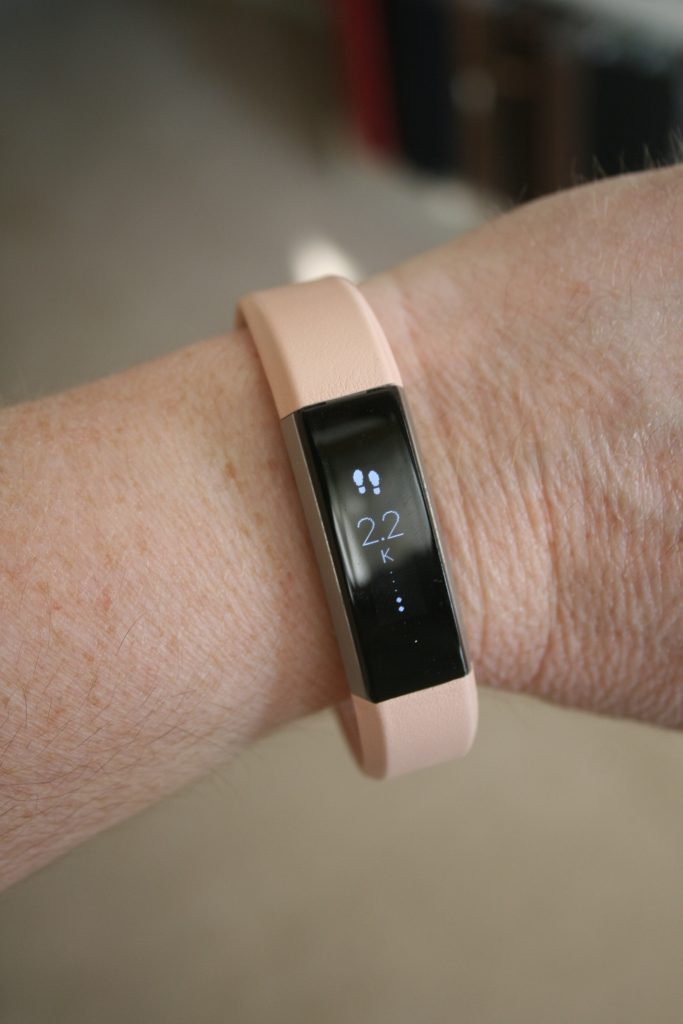 Best Buy Canada offers a huge assortment of gifts to choose from for any occasion.With my own mom living several provinces away, I love that I can order from Best Buy and have my gift shipped directly to my loved one when I spend over $25 with the click of a button, which saves me time by cutting out a trip to the post office. Whether you are looking for fashion, technology, gourmet kitchen items or coffee-making items, there is something for everyone in every price range. And with Father's Day just around the corner, I am already looking at gift ideas for both my husband and my dad. No matter what I choose, I know that be getting incredible value and fast shipping to make my shopping experience easier than ever AND stress-free!
Disclosure: This post was generously sponsored by Best Buy Canada. As always, I only work with brands and products that I loves and use in my own home.