Summer is the season for delicious salads, and we are always experimenting with new flavors and ingredients to find a new favorite to add to our repertoire. The idea for this Asian Turkey Slider Salad started when my teenage son asked for a salad with ground turkey as he was looking for healthy, lean meat option. Asian flavors are always a hit at our house in any form, so making spicy Asian turkey sliders to add to a salad with more Asian style ingredients was sure to be a winner. The great thing about making sliders is that they take less time on the barbecue, and with the help of Asian flavors from Blue Dragon, this salad came together fast!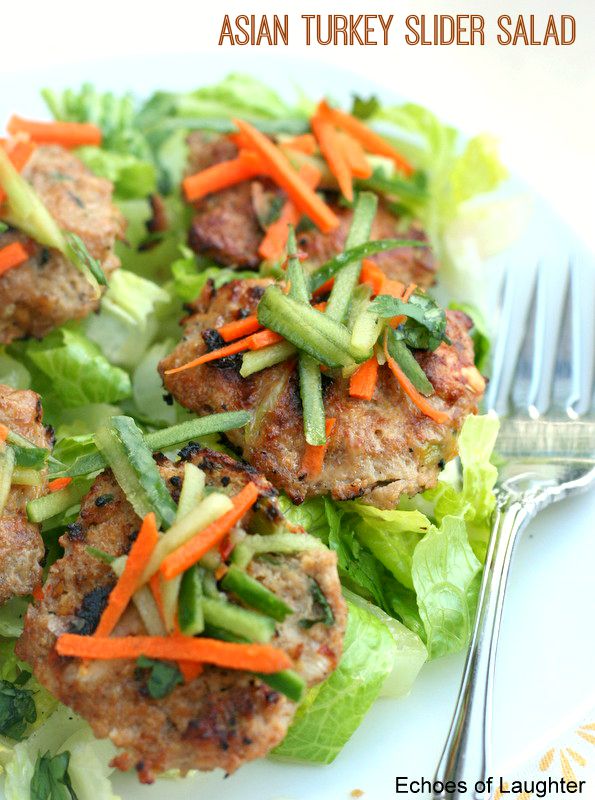 Here are the two things that helped me to create the Asian flavors for this dish. I love when you can add a tablespoon here and a dash there and everything things out just fine! I started by adding the a tablespoon of the Thai Red Curry Paste to the ground turkey, along with some green onion and cilantro. Simple and easy. Then I used the Nuoc Cham Dipping Sauce as a drizzle for the salad. My husband said it was amazing! One little grilling tip….if your crown is really hungry and you want dinner to be on the table faster….make sliders instead of full-size patties because they take much less time to grill!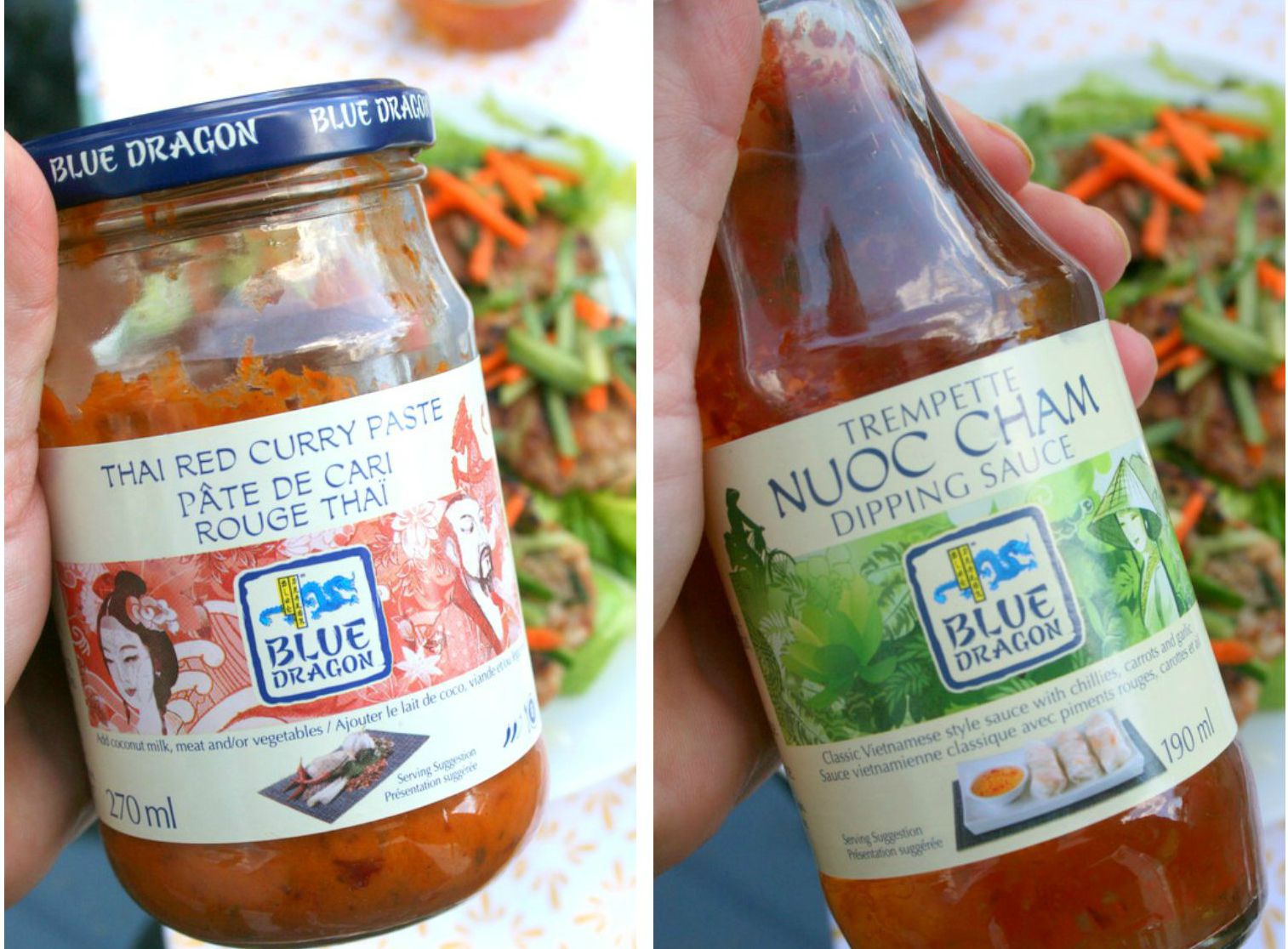 This salad is so refreshing and perfect for a hot day!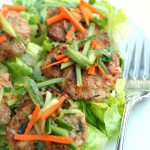 Asian Turkey Slider Salad
2015-08-04 02:57:18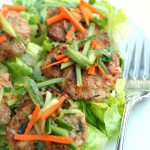 Serves 4
Nutrition Facts
Amount Per Serving
* Percent Daily Values are based on a 2,000 calorie diet. Your Daily Values may be higher or lower depending on your calorie needs.
Ingredients
1 lb. ground turkey
1 tablespoon Thai Red Curry Paste
1/2 cup diced green onion
1/2 cup finely chopped cilantro
1 teaspoon garlic
1 romaine lettuce, washed and chopped
1 cup of thinly sliced or julienne sliced cucumber
1 cup of thinly sliced or julienne sliced carrot
1/4 cup diced green onion
fresh cilantro for garnish
Nuoc Chom Dipping Sauce
Instructions
1. In bowl, mix turkey, red curry paste, onion, cilantro and garlic. Form into small or slider size patties. Heat grill to medium high. Place sliders on grill and cook 4 minutes per side or until no longer pink inside. Remove to large plate.
2. On 4 salad or dinner size plates, make a bed of lettuce. Divide turkey sliders among plates and sprinkle with carrot, cucumber, green onion and cilantro. Drizzle Nuoc Chom dipping sauce. Serve.
Echoes of Laughter https://echoesoflaughter.ca/
Here some other delicious skewer recipes that I have created: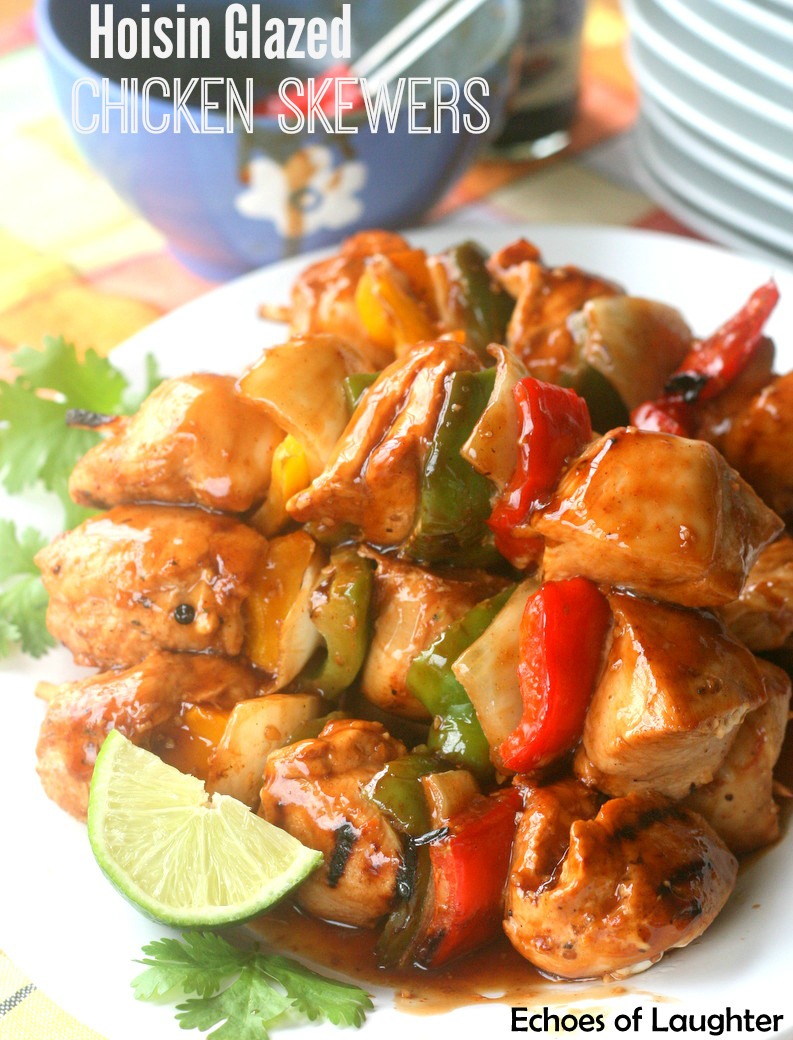 Mango Chutney Glazed Fruit Skewers…delicious served with ice cream!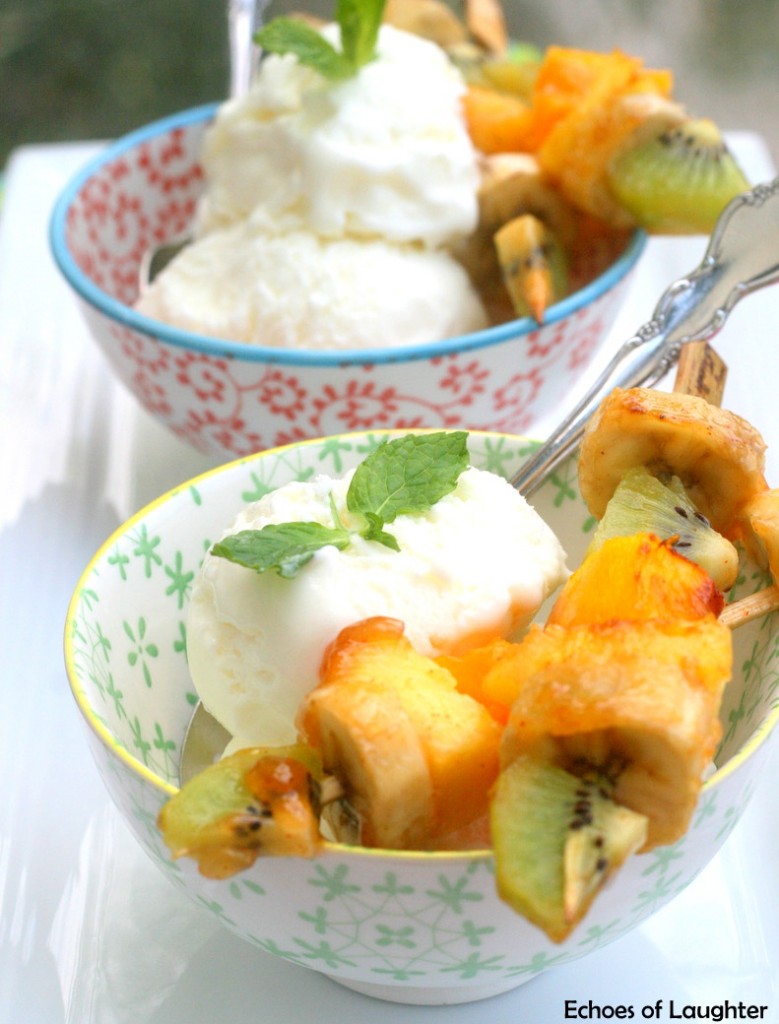 Asian Sweet & Sour Chicken Skewers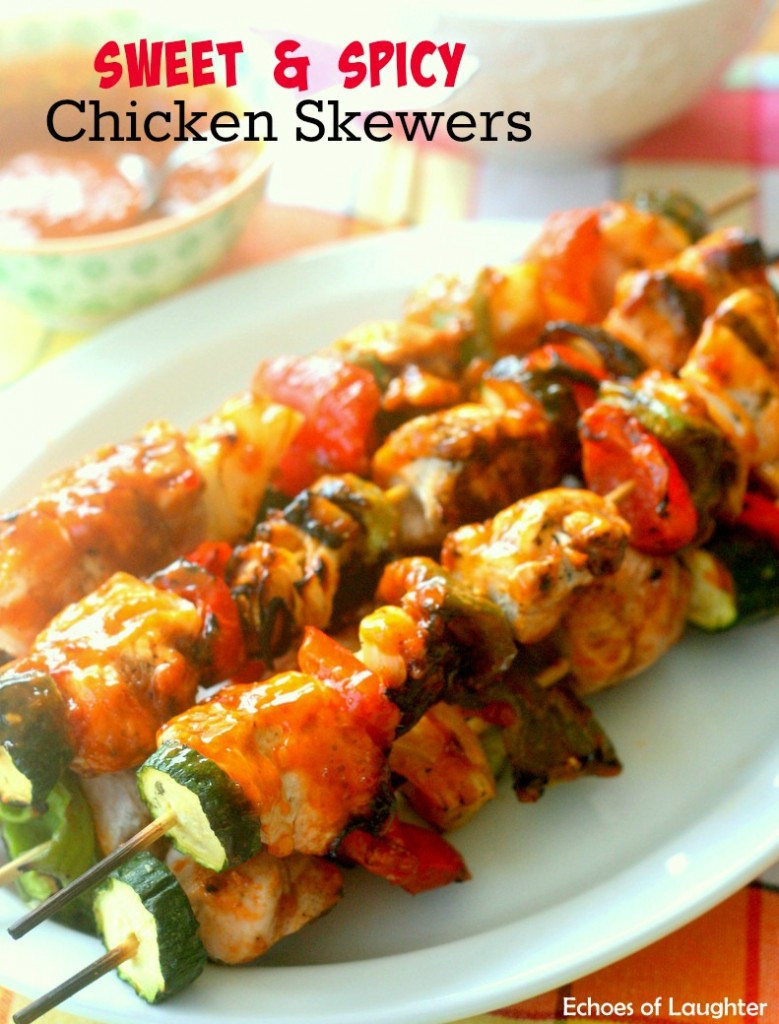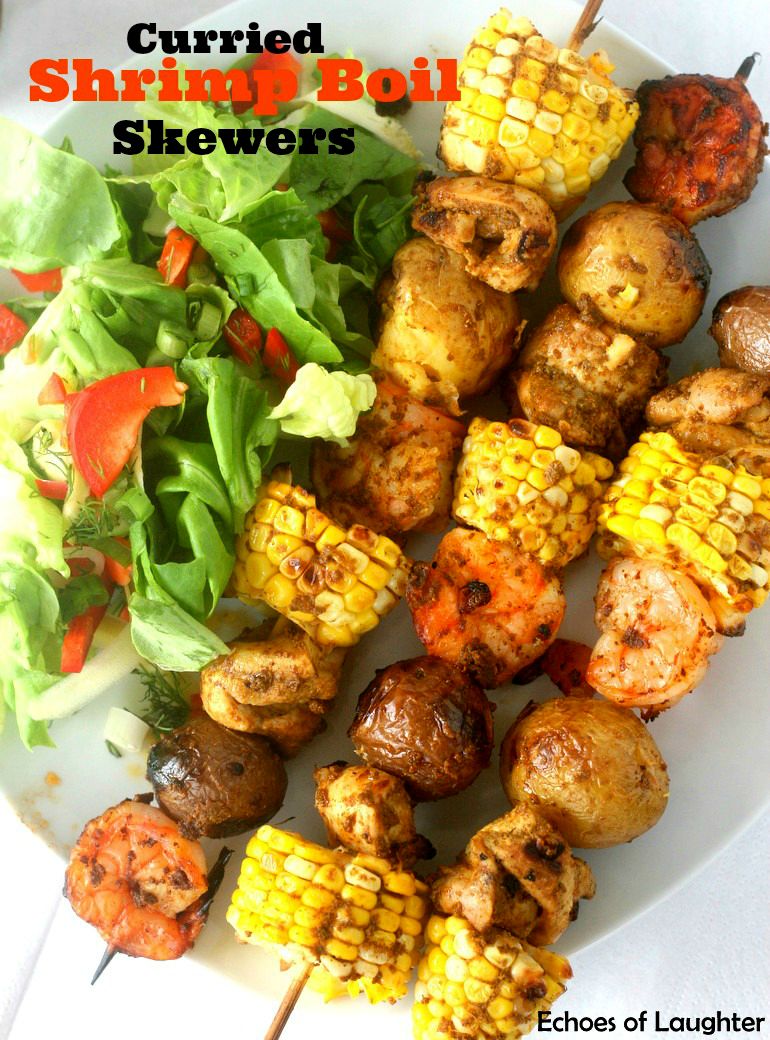 Looking for more delicious and easy recipes? Visit the recipe collection at Blue Dragon and be sure to check out the Bamboo Room Blog for inspiring posts on travel and more recipes. Or you can follow them here:
Disclosure: I am part of the Blue Dragon Canada ambassador program and I receive special perks as part of my affiliation with this group. The opinions on this blog are my own.