How are you dear readers? I learned an important lesson this week. You see, I skipped meal planning on Sunday and well….that was SO not a good idea! I could not think of what to cook for dinner this evening and had to go through the freezer to frantically find something at the last minute.
However, while I was bending over deep in the freezer, I did spy things that will make meals for the rest of the week.
Phew! Being frantic at dinner time is not a good thing!
When it comes to kids and snacks, it always nice if the snack can be both fun and healthy. When my kids were younger, I always liked to serve snacks that included fresh fruits and veggies, and even though my daughter is 17 now, fresh fruit is still her favourite snack of choice.
I created this snack with healthy ingredients in mind, as well as thinking about how it could be gluten free, nut free and dairy free too so it can be great for kids who cannot eat those things.
I think this bunny is both cute and delicious!
If you notice, the bunny ears are made of granny smith apples and they are a little brown. If you don't want the ears to turn brown, you can soak the apple slices in a mixture of lemon juice and water, I tend not to do this because my kids never liked the taste of apples soaked in lemon…they found it sour. So I never use this treatment to stop apples from turning brown.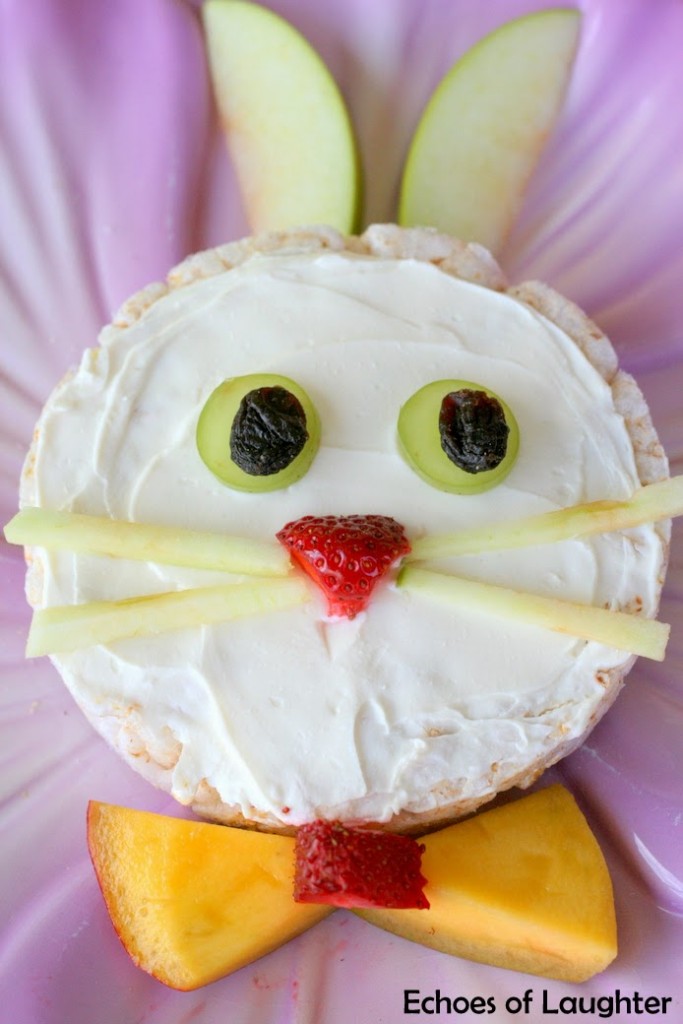 an
Healthy Bunny Snack
For this snack you will need:
Granny smith apples for ears and whiskers
Strawberries for nose and bow tie
Rice cakes for face
Cream cheese or vegan cream cheese for face
Green grapes for eyes
Raisins for eyes
Mango or nectarines for bow tie
To Create:
1. Spread cream cheese or vegan cream cheese on rice cake for face.
2. Cut green grapes into slices and add raisins on top to form bunny eyes. Place on face.
3. Slice granny smith apples into slices as shown for ears. Then cut thin julienne slices for bunny whiskers.
4. Cut strawberries into small triangle to make bunny nose. Then cut a small circle piece for bow tie.
5. Cut mango or nectarines into triangles to make bow tie.
6. Assemble bunnies as shown and serve.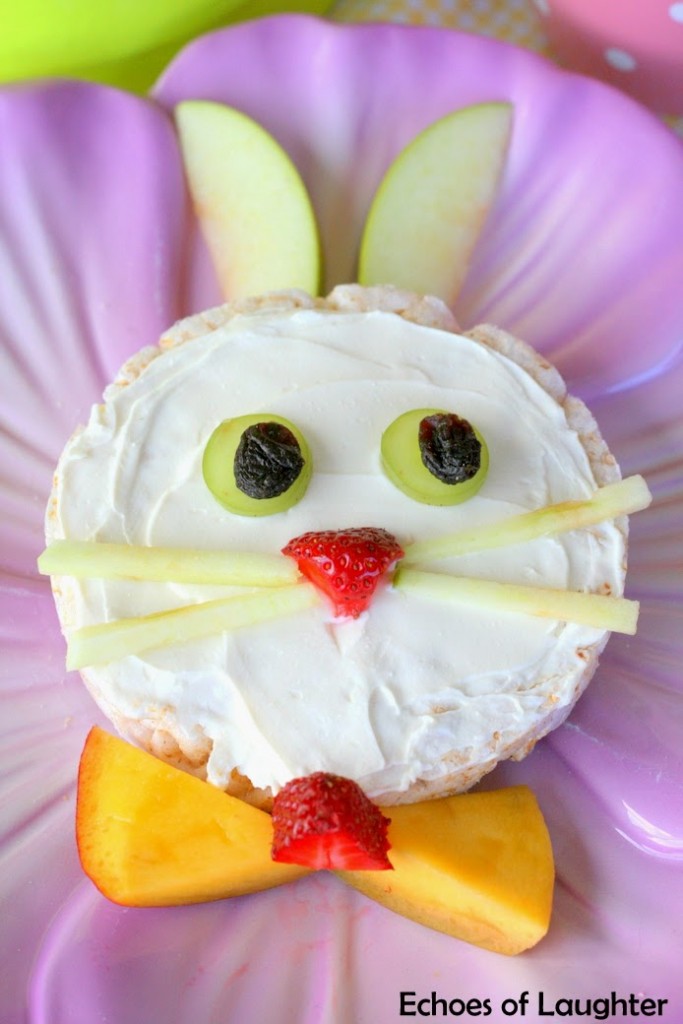 I think this would also be a great activity for kids to assemble on their own.
Just provide the rice cake with the cream cheese already spread on and then supply the cut up fruit for kids to make their own bunny faces!
If you are looking for more cute kids activities for Easter, try these: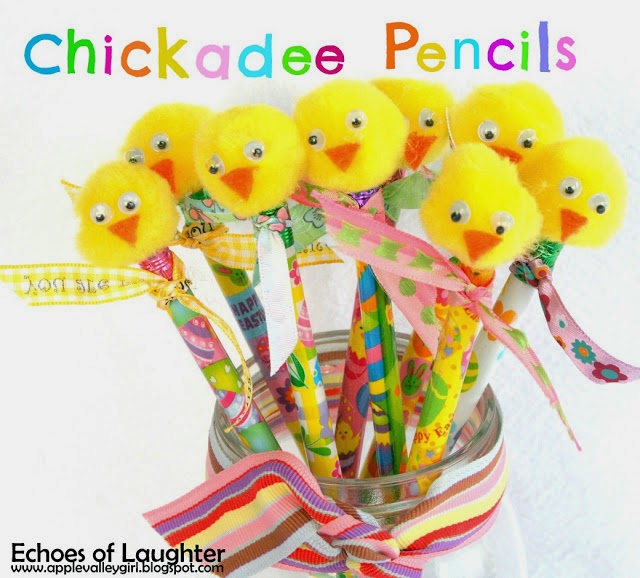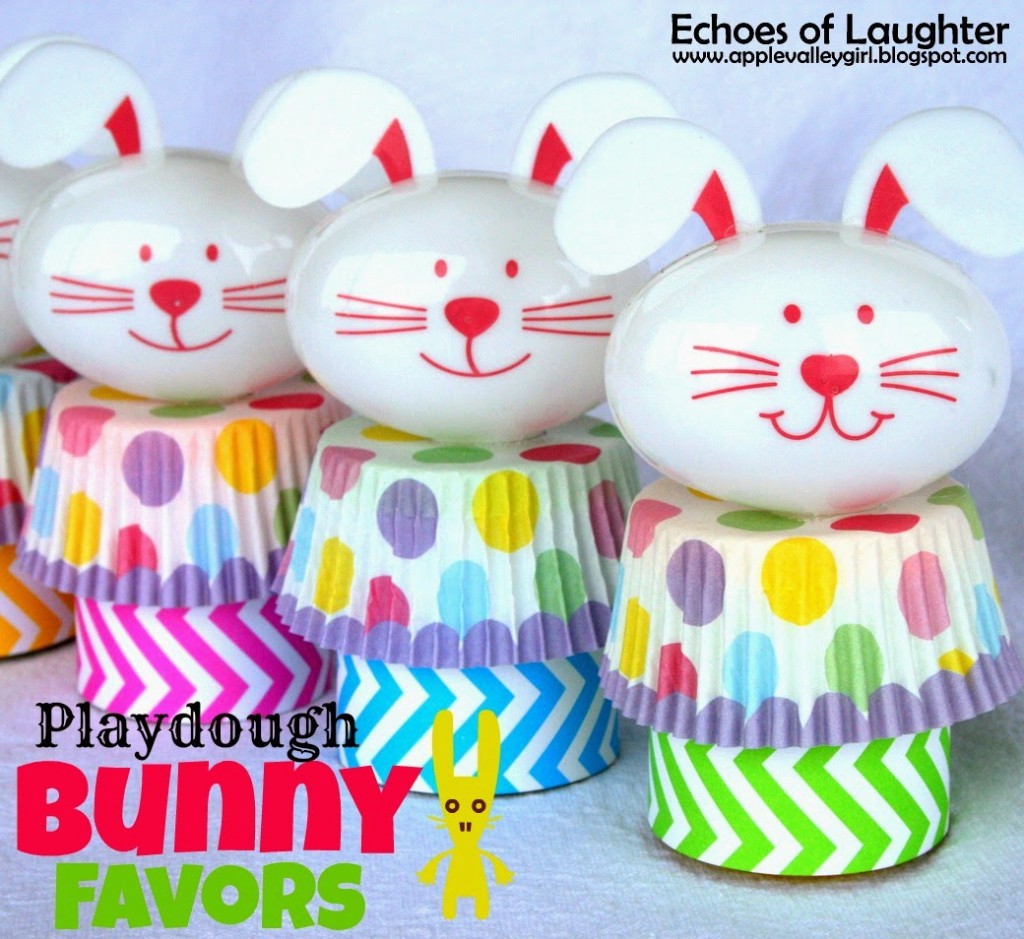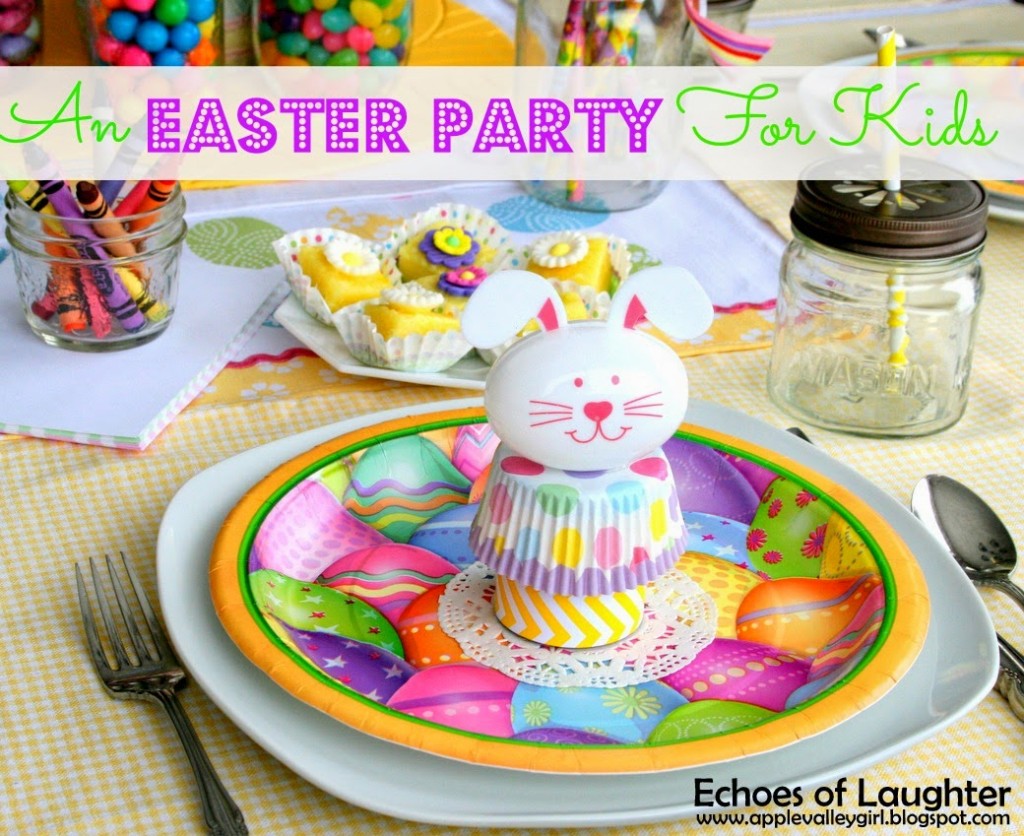 You can also find more cute idea on my Pinterest Board:
Wishing you a wonderful day!