For the May long weekend, we decided to invite friends over for an impromptu gathering for refreshments and fun and uproarious laughing! Even though it was a last minute decision, I managed to make this amazing Baked Jalapeno Popper Dip for us to enjoy with our drinks as a special treat. It was creamy, delicious and hot…and paired with Triscuit crackers, it became the perfect snack to serve to a hungry group.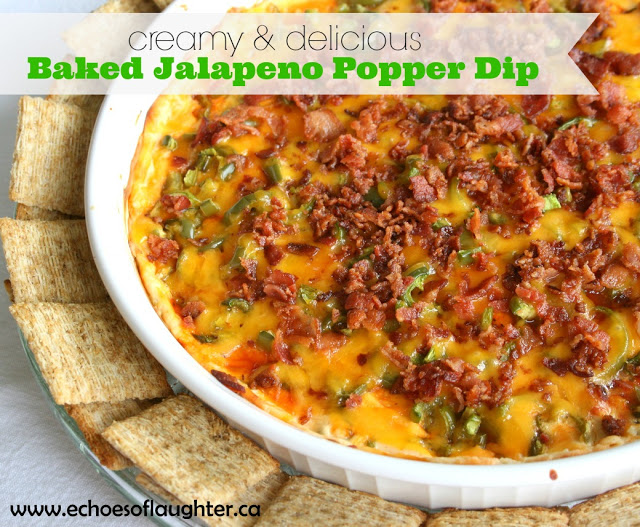 I created this recipe based on one of our all-time favorite appetizers…jalapeno poppers. Making stuffed poppers takes a LOT of time, and since I didn't want to be a hostess that misses all the fun, I decided to replicate the same flavors in a baked dip. I was really happy because the dip was very easy to make and took only 20 minutes…less than HALF the time it would have taken to make a tray of stuffed jalapenos.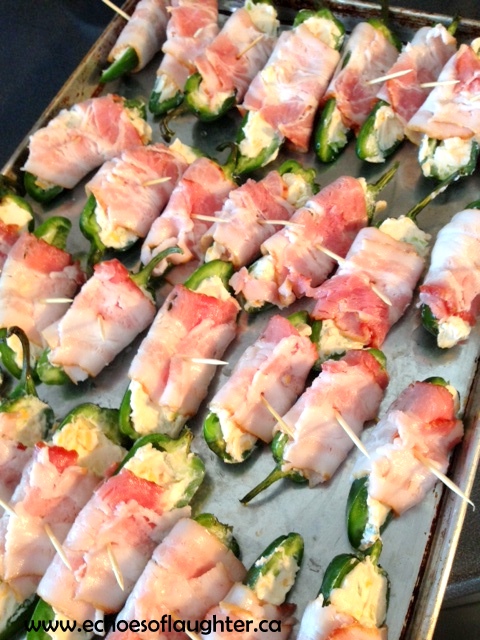 And you know what else? My family and guests LOVED this dip just as much as the time-consuming poppers. And I loved that I wasn't in the kitchen for a long time and was able to visit with our guests. The ingredients are the same as for jalapeno poppers, but since it is a dip, the whole 'split-the-jalapenos AND stuff-the-jalapenos' steps can be eliminated. And since Triscuit crackers are in our pantry all the time, they are the perfect scoop for this tasty, cheesy dip.
Baked Jalapeno Popper Dip
Ingredients:
400 gram tub Philadelphia Cream Cheese
3 green onions, sliced
1 1/2 cups shredded cheddar cheese
1/2 cup barbecue sauce
1/2 cup bacon bits
6 jalapeno peppers, sliced
Directions:
1. Using mixer, cream together cream cheese, 1 cup shredded cheddar cheese and sliced green onion until light & fluffy. Using a spatula, spread cream cheese base in bottom of an oven proof platter or casserole dish.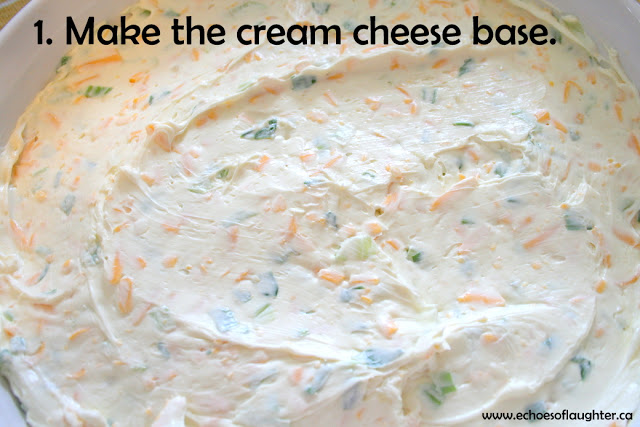 2. With a brush, spread barbecue sauce over cream cheese base. Sprinkle with sliced jalapeno peppers.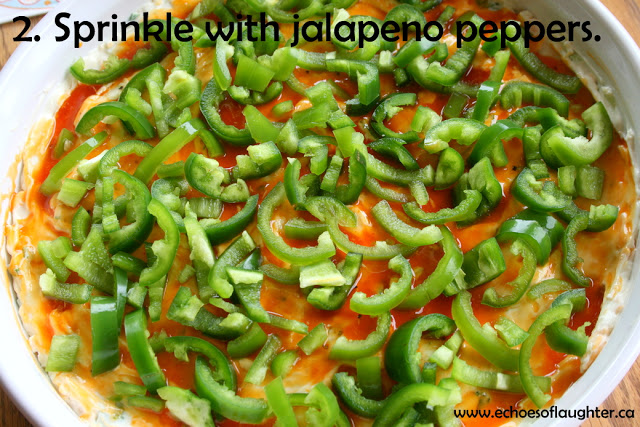 3. Bake dip in 350 degree oven for 20-30 minutes, or until hot & bubbly and jalapenos are slightly browned. Remove dip and sprinkle with remaining shredded cheddar cheese and bacon bits. Return to oven for 3-4 minutes until cheddar cheese is just melted. Remove and let cool slightly. Serve with Triscuit crackers.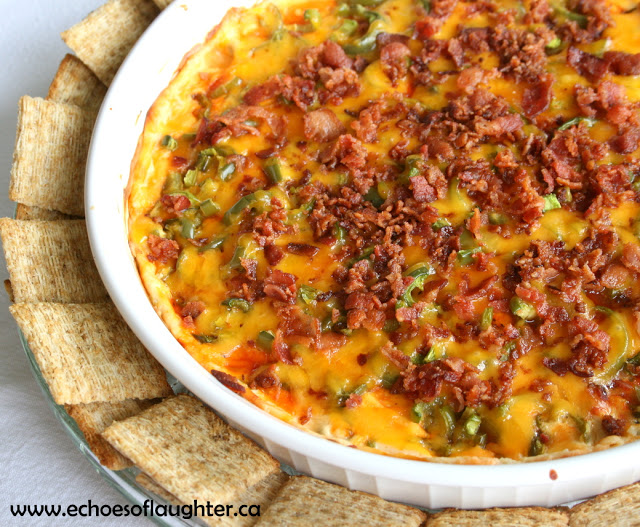 Triscuit crackers are the perfect scoop for this dip.
With Triscuit crackers, Your Stage Is Set!
Triscuits crackers are a versatile snack that are great to serve for any occasion as they can be the base for an appetizer, as well as for spreading, scooping and dipping! I like to serve Orignial Triscuit crackers with dips because they go with any flavor and are an amazing crispy compliment! Triscuit crackers can also scoop more dip…so you can get MORE cheese & bacon…and who wouldn't want that?! And as a hostess, I also like them because they don't break when scooping dip…which makes for happy guests!
That first bite of dip withTricuit crackers is just so delicious and addictive!
Absolutely fabulous if I must say so myself.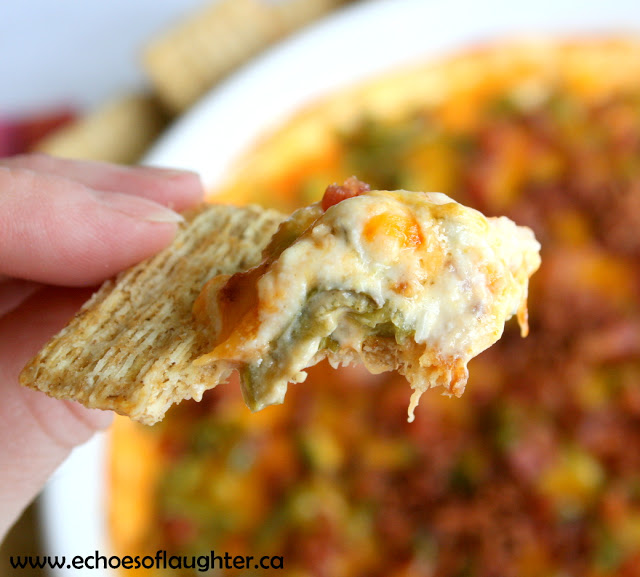 How about you? What is your favorite dip?