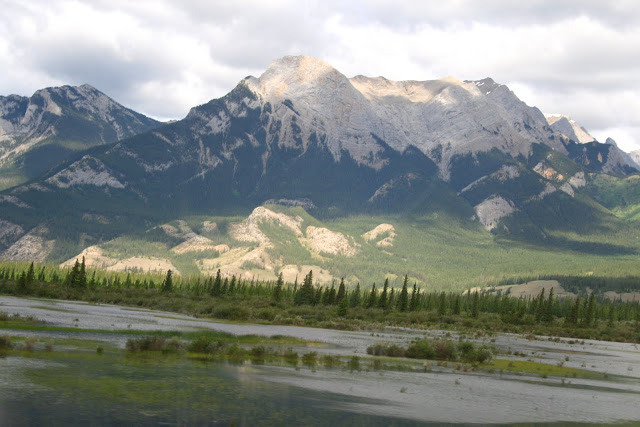 I am just home from a 9 day trip through the Canadian Rockies with my family.
We traveled 3101 km by car.
We went through Jasper, The Fraser Canyon, Kamloops and onto Whistler.
We returned through Salmon Arm, Kelowna, Rogers Pass, Lake Lousie & Banff.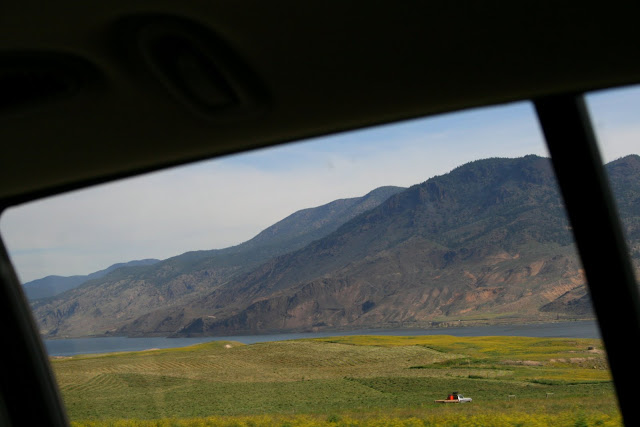 The scenery we encountered was breathtaking. Coming from Nova Scotia, almost all of this beauty was a first for us. We are very used to ocean beauty. However, the newness of the mountain beauty was quite captivating to us.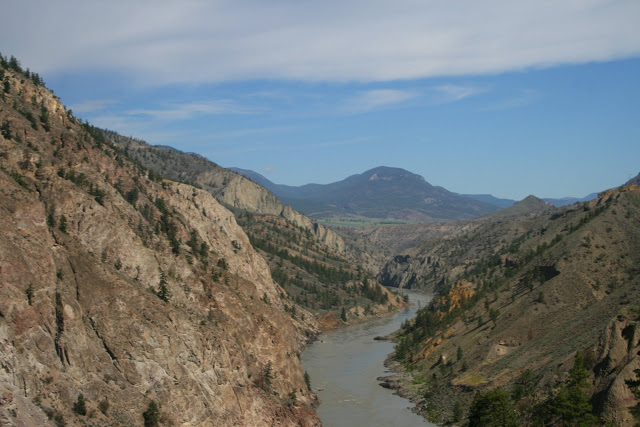 Many of these pictures were taken from the inside of the car.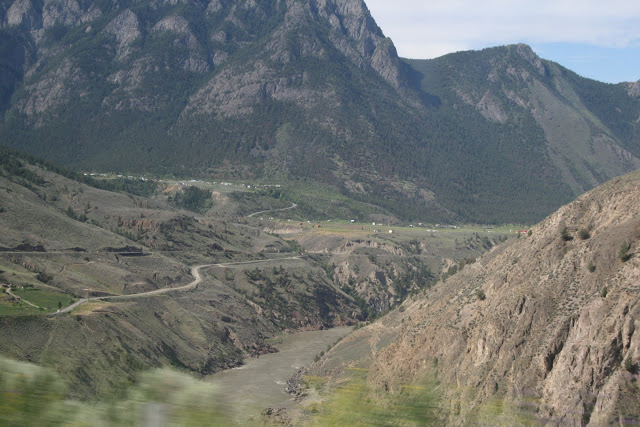 "Love of beauty and of all lovely and wonderful things is indispensable for our growth."
~Julian Huxley
This post has been linked to: