I recently picked up the latest issue of Country Living magazine, and discovered an article about this new book……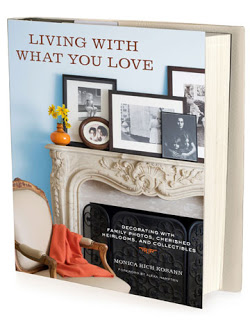 I was immediately inspired to dispatch myself to the local bookstore to search out this book.
The book wrapped it's pages around me like a warm blanket.
I love, love, love the sentiments inside it's pages.
It's not about buying new, buying old or buying anything.
It's about displaying what you already own and love.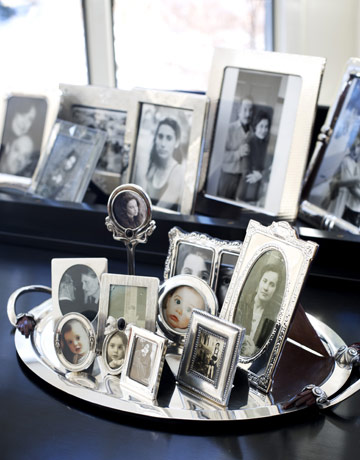 Anyone who knows me, knows that I have long had an affair with pictures.
Pictures from both the past and the present.
This love is what has led me into the hobby of scrapbooking.
And this love has spurred me on to create groupings of treasured photos throughout my home.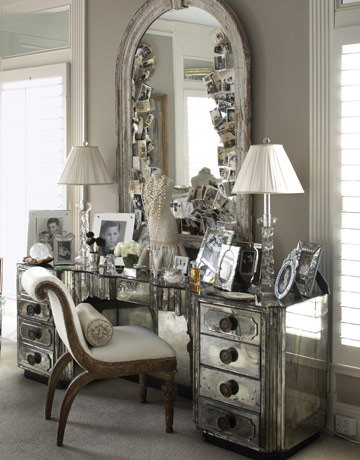 I think the picture arrangement in the staircase below is stunning.
If I were to visit a home with a staircase like this, a trip to the upstairs would take me hours.
I would study each picture and wonder who each person was.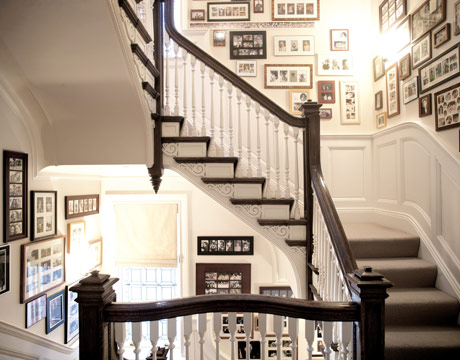 I am still working my way through the delightful pages of this book.
My mind is absorbing every idea offered inside.
Now…to decide on my next project.