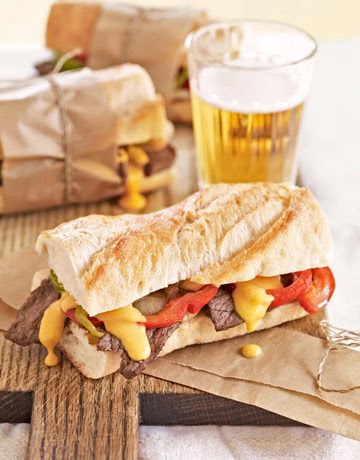 I love spring weather not only because of the warm temperatures but also for the gradual changes that appear in our meal choices.
Although no one feels like a sandwich when the snow is swirling about, a paninni on the grill makes everyone happy when things are looking green and lush outside.
And is there anything that hits the spot like warm sun on your face, a sandwich with a few chips and veggies on the side along with a tall glass of iced tea?
My kids love this kind of meal.
Monday-Steak, small potatoes in Montreal Steak Spice with a green salad.
Tuesday-Shrimp Creole with rolls.
Wednesday-Ham & harvati paninnis on the grill.
Thursday-Chicken stir fry.
Friday-Pizza night for Hunter & I. Boys are away at a hockey tourney.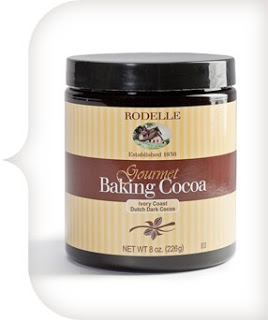 When I was stocking up on groceries at Costco yesterday, I came upon this brand of baking cocoa in the baking aisle. I have never tried this brand before and it intrigued me, so I threw it in the cart.
After I got home, I opened up the foil to smell the cocoa.
Oh. My. Word.
I have never smelled anything so good as this cocoa.
Full force chocolate aroma right in the face.
Simply divine.
I CANNOT wait to make a double batch of my mother's brownies recipe.
I have a feeling this cocoa will elevate them to a new kind of deliciousness.
Baking projects for this week:
Brownies.
Brownies.
Brownies.