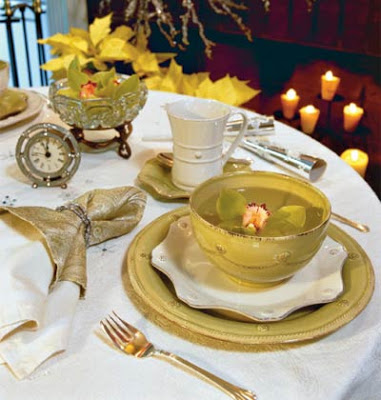 (image:myhomeideas.com)
I find menu planning so useful for keeping me on track with our food storage and food budget. When I plan meals for the week, I often poke through the freezer to see what needs to be eaten and I avoid unnecessary purchases at the grocery store. There are a more than a few mommy bloggers that are writing great stuff on meal planning, cooking for the freezer and how to get the most out of food storage. One mom with a family of 6 to feed keeps her grocery bill to $160 a month! She is extremely frugal AND creative with her grocery budget…still her family eats very well. So my challenge this month is to keep our family grocery budget to $160 from Nov.15 to Dec. 15. So far, I am making bread since we are out of bread and I refuse to pay $2 a loaf at the grocery store. The bonus is that my kids actually prefer homemade bread over anything else.
Our menu plan for the week will include using up all of our fresh fruits and vegetables so nothing goes to waste.
Monday-Pulled pork sandwiches with a veggies tray & dip. Fresh fruits parfaits for dessert.
Tuesday-Lobster stuffed salmon with wild rice, carrots and steamed asparagus.
Wednesday-Chicken & vegetable stir fry with rice.
Thursday-Meatloaf with baked potatoes, carrots and green beans.
Friday-Casserole. Undecided as to which casserole, but it will be made on Thursday to eat on Friday.
Saturday-Dad cooks.
Sunday-Homemade soup with sausages and lentils.
The Party Dress has done it again with a wonderful take on an "Apple-Picking and Fireside Dinner Party". Her photo collages are such a feast for the eyes…doesn't the party below just look divine?