While doing spring cleaning chores this weekend, we had some windows open, and it wasn't long before some of us were sneezing and had itchy eyes. This happens every year at this time as warm weather and temperatures approaching zero reveal snow mold growing under the melting snow. Snow mold is a fungus that grows under snow on grass or dead organic matter, like leaves left from the fall. It happens when snow on the ground is not been completely frozen for an extended period of time. Snow mold can look like cobwebs covering the ground, or can look like circular patches of dead grass or fuzzy white or pink stuff. Depending on the weather, the fungus may last from a week to over a month. Windy and rainy days kill off the mould; the wind dries it, and the rain washes it away. While snow mould can persist until the warm weather arrives, it's symptoms are unmistakable as I hear my daughter sneeze many times in her bedroom and my eyes were suddenly itchy and watery. It wasn't long before I was closing all the windows, and heading to the local drug store to stock up on the something that we use all the time-Benadryl. Benadryl works fast to relieve allergy symptoms such as sneezing, runny nose and itchy eyes.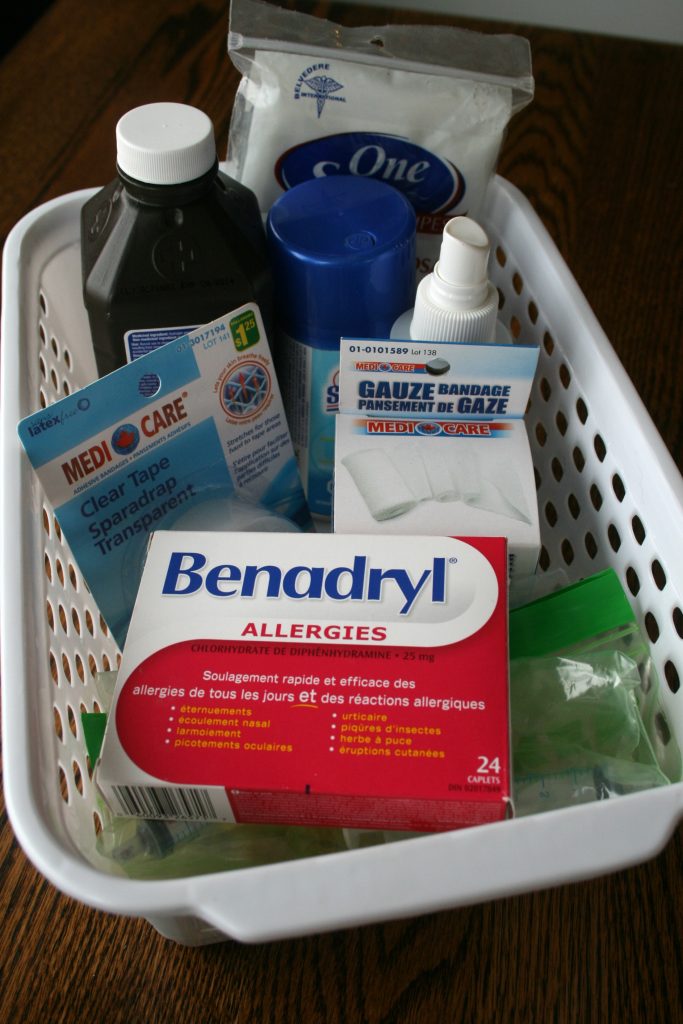 Benadryl is a permanent staple in our family's first aid kit, along with other staples like anti-nausea medication and pain relievers. As a busy mom with children in their teens, I truly never take a break from mothering or worrying about my kids even though they are old enough to do many things for themselves. I often get texts that say, "Mom…I am sneezing like crazy. Do we have Benadryl?". This is why I always, and I mean ALWAYS, have Benadryl on me at all times in my purse, with a few other things that I consider 'essentials'. In fact, you will find Benadryl in our home first aid kit, in my purse and in our cars, because you just never know when an allergic reaction will happen and I want to be prepared when it does.When my kids were younger, I always kept Benadryl liquid in a plastic bag with a spoon in my purse too. I always like to stop allergic reactions in their tracks before symptoms get out of control and start interfering with the activities of normal everyday living.
Unfortunately,when snow mold season ends, spring allergy season begins, with pollen levels in the air causing more discomfort and nuisance in my family with another round of allergy symptom flare-ups. That is why I always keep Benadryl stocked and at the ready so that I am always prepared!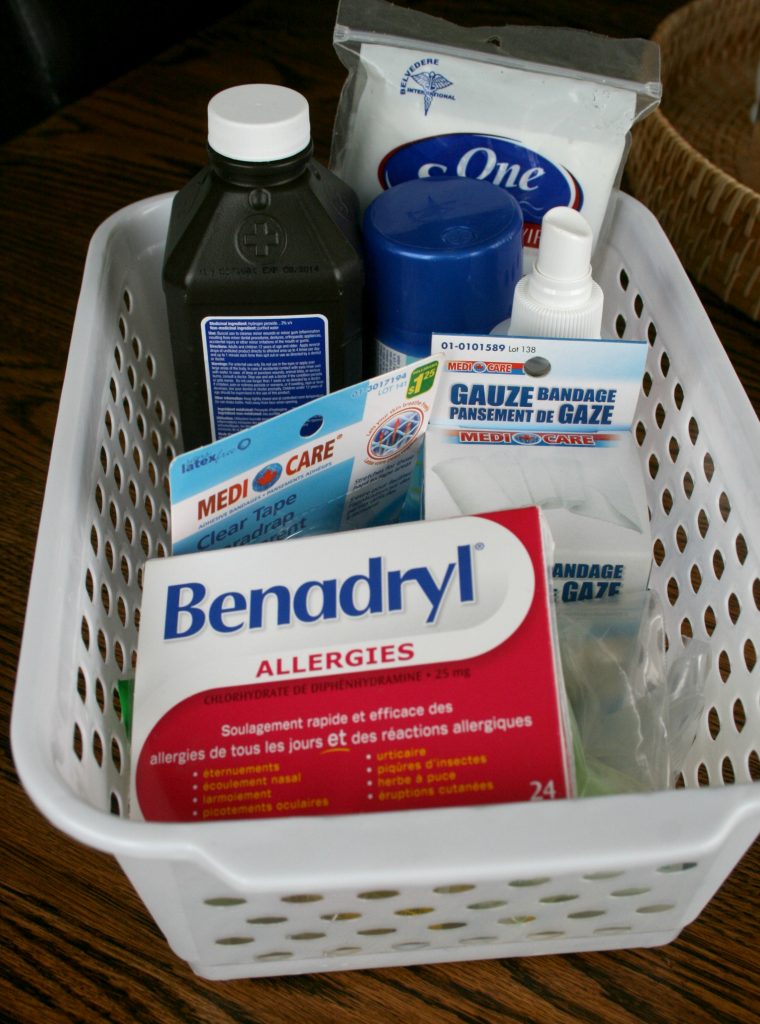 Did you know that Canadian travelers have voted Benadryl as their favourite brand for Allergy Medicine in the 2016 Travelers' Choice Awards?! TripAdvisor's Travelers' Choice Awards are determined by surveying thousands of traveler around the world about their favourite brands-the ones they prefer to take with them on a trip. With March break coming soon, many families will be traveling, so it will be important to make sure that this essential allergy medicine is part of your family first aid kit! You won't want allergy flare-ups getting in the way of family fun!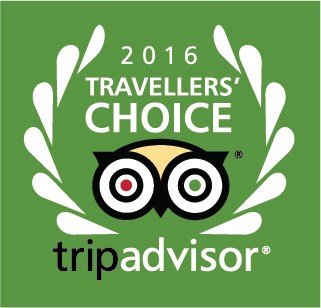 Disclosure: I am part of the BENADRYL® Most Prepared Mom program. However, all opinions are 100% my own opinions and we have used Benadryl in our home for years for allergy symptom relief.