If you have been following along for the past few weeks, you know that I have been sharing outdoor projects every Wednesday, along with 5 other bloggers for the Outdoor Extravaganza.

Week 1 was all about Plants & Gardens and I shared this little fairy garden.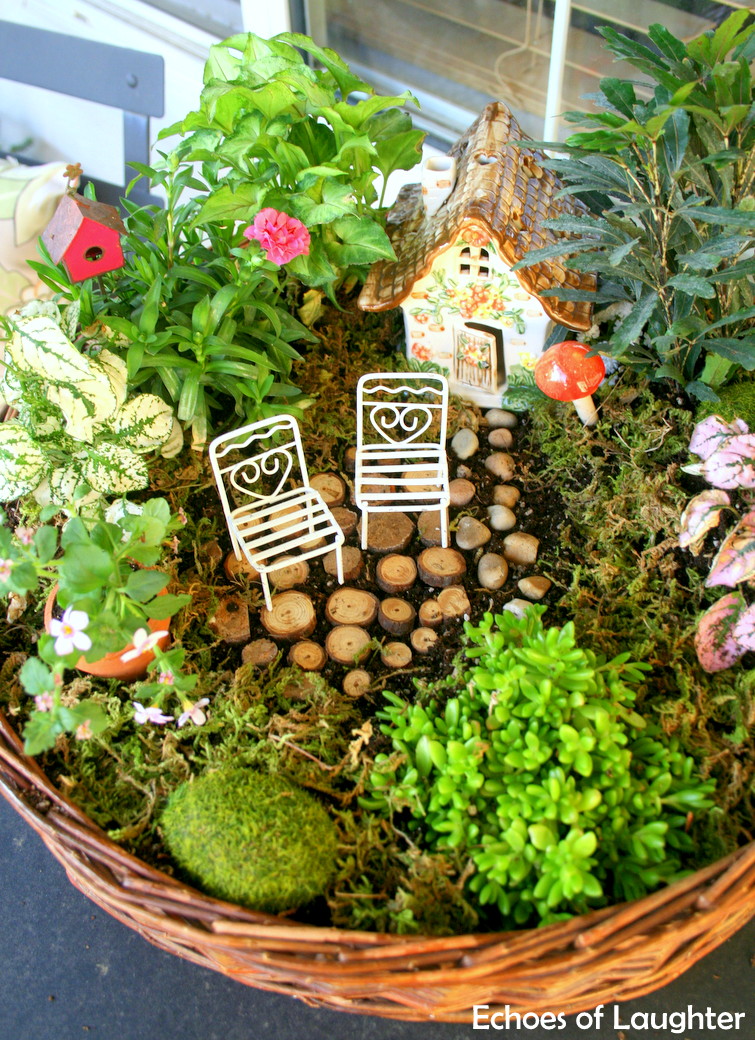 For Week 2, the theme was Decor and Entertaining and I shared our Front porch decor: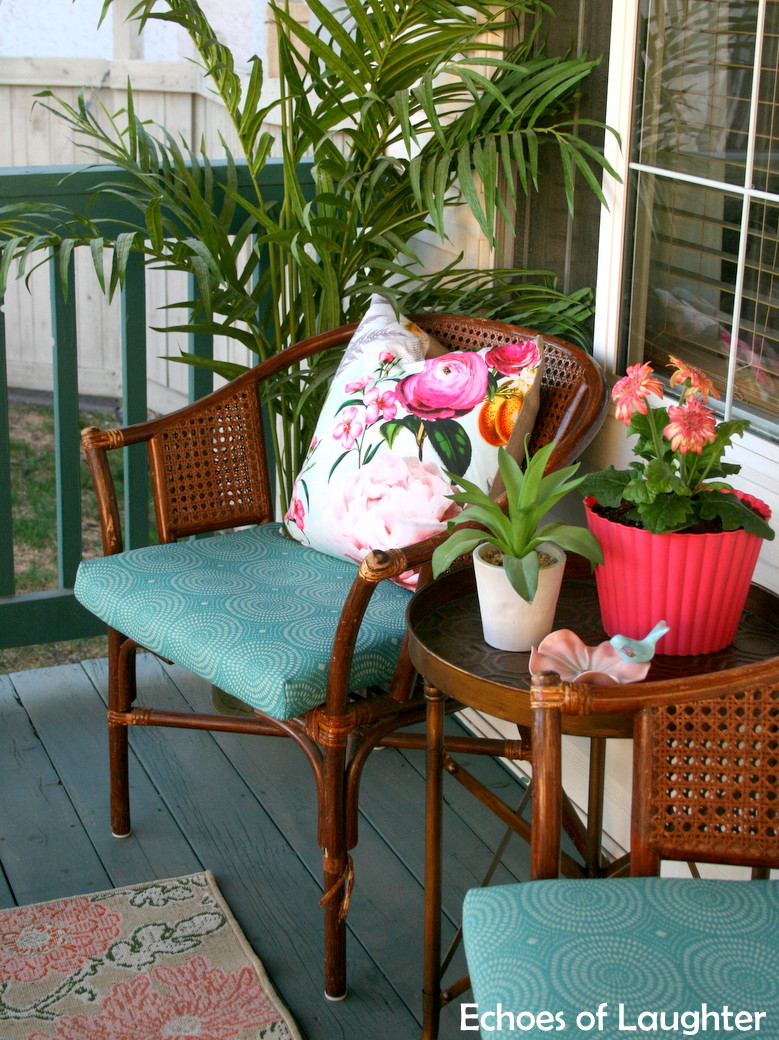 And Week 3's theme was Build & Paint, and I shared this Magazine-Rack-Turned-Outdoor-Planter project: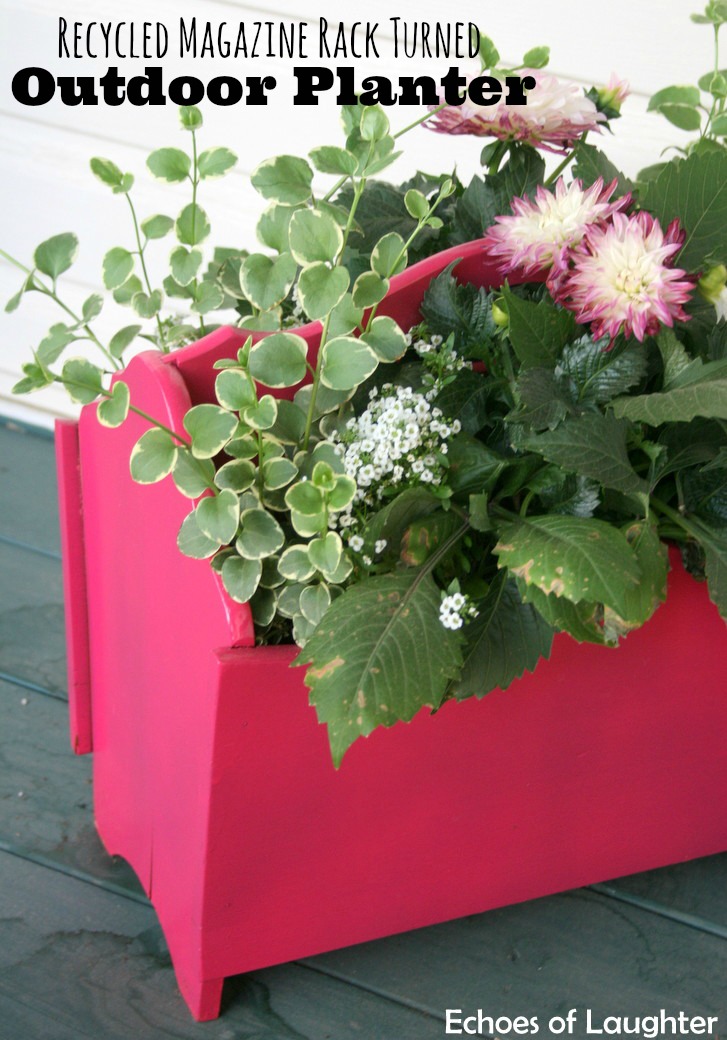 Now it's your turn to share your outdoor projects! Please feel free to share any outdoor project, new or old, by adding your project to below!
I cannot wait to see your amazing projects!