Weekends at our house are always a little cray-cray with no set schedule, and sometimes it can be challenging to plan meals. Sometimes we do big cooked meals and sometimes we do fast & easy. This past weekend was a time for something that was easy…so we made these delicious Cheesy Chicken Quesadillas! They were perfectly cheesy and great-tasting and disappeared in no time! I found this recipe on the Campbell's recipe site and the addition of cheddar cheese soup saved me a lot of time by not having to make a cheese sauce or shredding cheese. Campbell's recipes are Simple To Make and Easy To Love and are perfect for busy moms that need yummy meals that can come together quickly!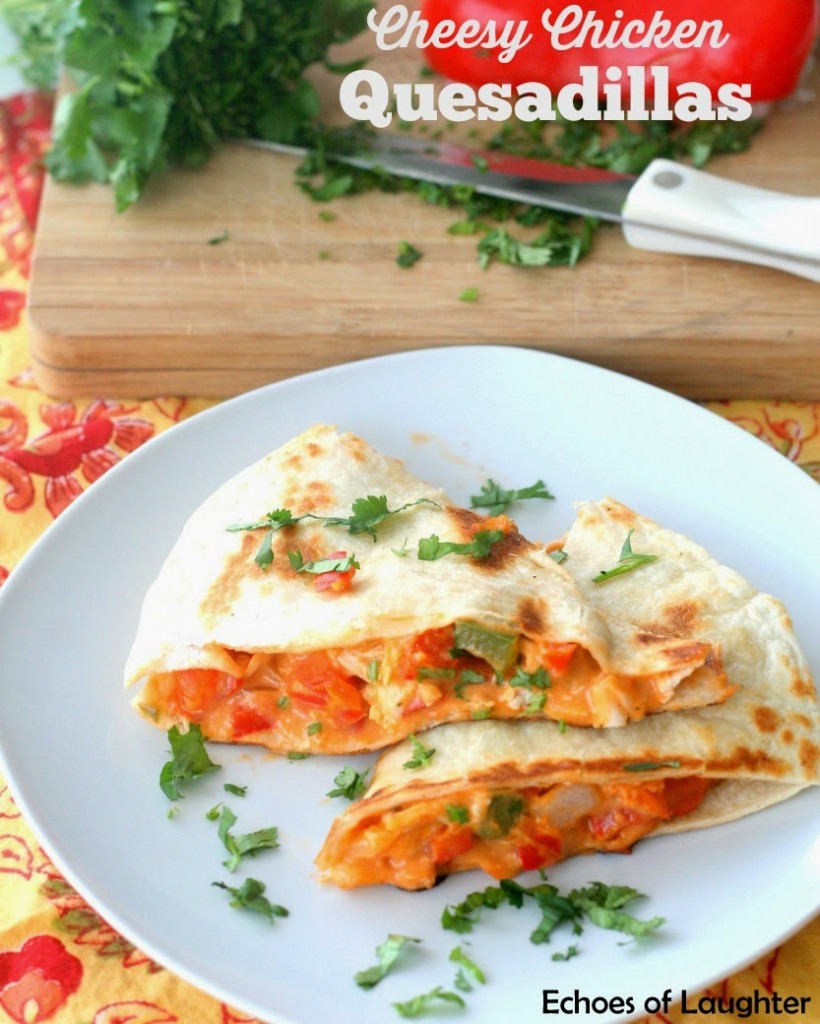 The filling for these quesadillas is made in a skillet and is so good with the creaminess of the cheese alongside the chicken and peppers. This recipe also lends itself so well to individual tastes so that the spicy-loving palates can add some hot sauce or hot peppers, while the milder palates can enjoy as is!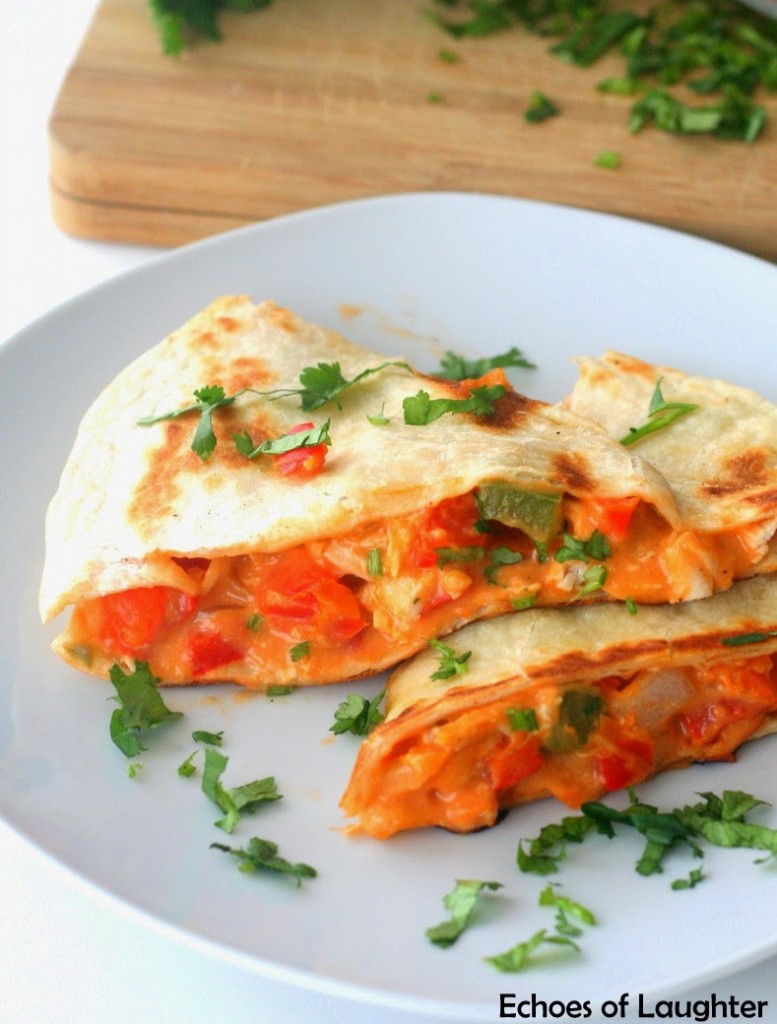 Here is the recipe so that you can make this family-pleasing meal!
Cheesy Chicken Quesadillas
Ingredients
| | |
| --- | --- |
| 1 tbsp (15 mL) | canola oil |
| 1/2 | red onion, sliced |
| 1 | red pepper, sliced |
| 1 | green pepper, sliced |
| 1 tsp (5 mL) | chili powder |
| 1 can (284 mL) | CAMPBELL'S® Condensed Cheddar Cheese Soup |
| 3/4 cup (185 mL) | Pace® salsa, plus additional for serving |
| 3 cups (750 mL) | shredded cooked chicken |
| 1/4 cup (60 mL) | chopped green onion |
| 4 | large flour tortillas |
| 1/4 cup (60 mL) | sour cream |
Directions
1. Heat oil in a large, nonstick skillet set over medium heat. Add onion, red pepper, green pepper and chili powder. Cook for 5 minutes or until softened. Reduce to medium-low heat. Stir in soup and salsa.
2. Cook, stirring often, for 5 minutes or until peppers are tender-crisp. Stir in chicken. Cook for 2 to 3 minutes or until heated through; cool for 10 minutes. Stir in green onion.
3. Spread a quarter of the chicken filling over half of a tortilla; fold tortilla over to enclose filling. Repeat with remaining chicken filling and tortillas.
4. Set a clean skillet over medium heat; coat with nonstick cooking spray. Toast quesadilla, in batches, for 3 minutes per side or until golden brown. Cut each quesadilla into wedges. Serve with additional salsa and sour cream.
Recipe Tips
1. Add a few dashes of hot sauce with the soup and salsa for a quesadilla with some bite!
2. Use leftover chicken or rotisserie chicken for a speedy weeknight dish.
I love how Campbell's recipes makes creating tasty meals for my family so easy!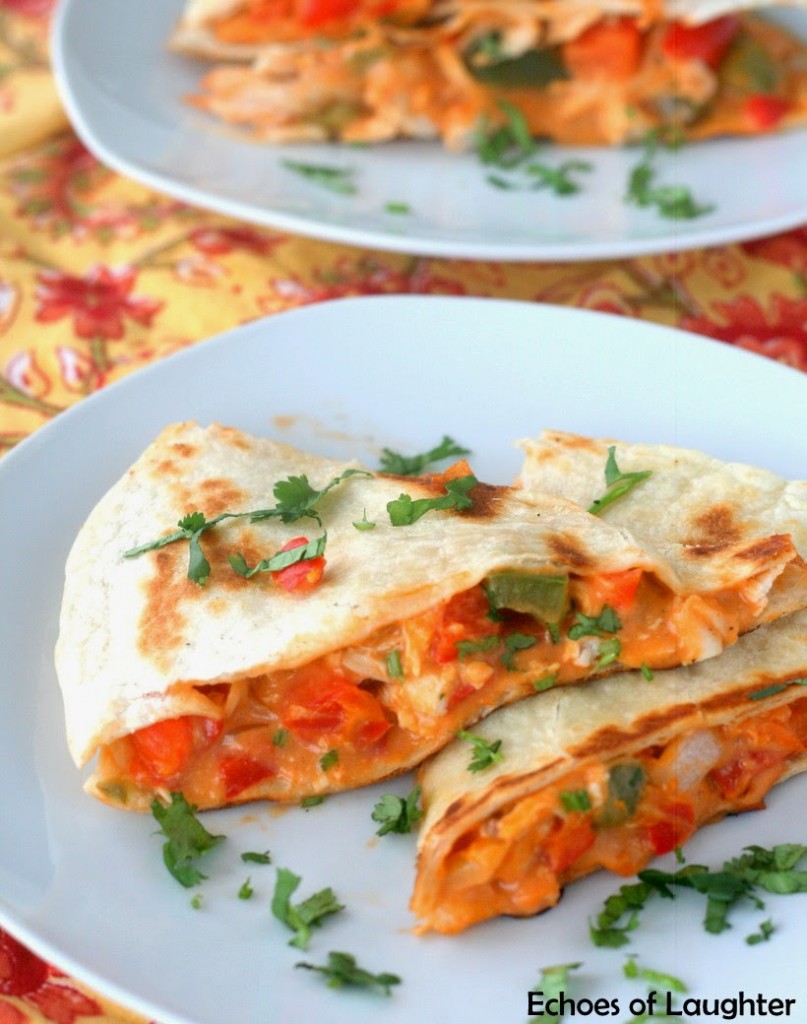 For more amazing Campbell's meal ideas perfect for busy families, check out these tasty recipes: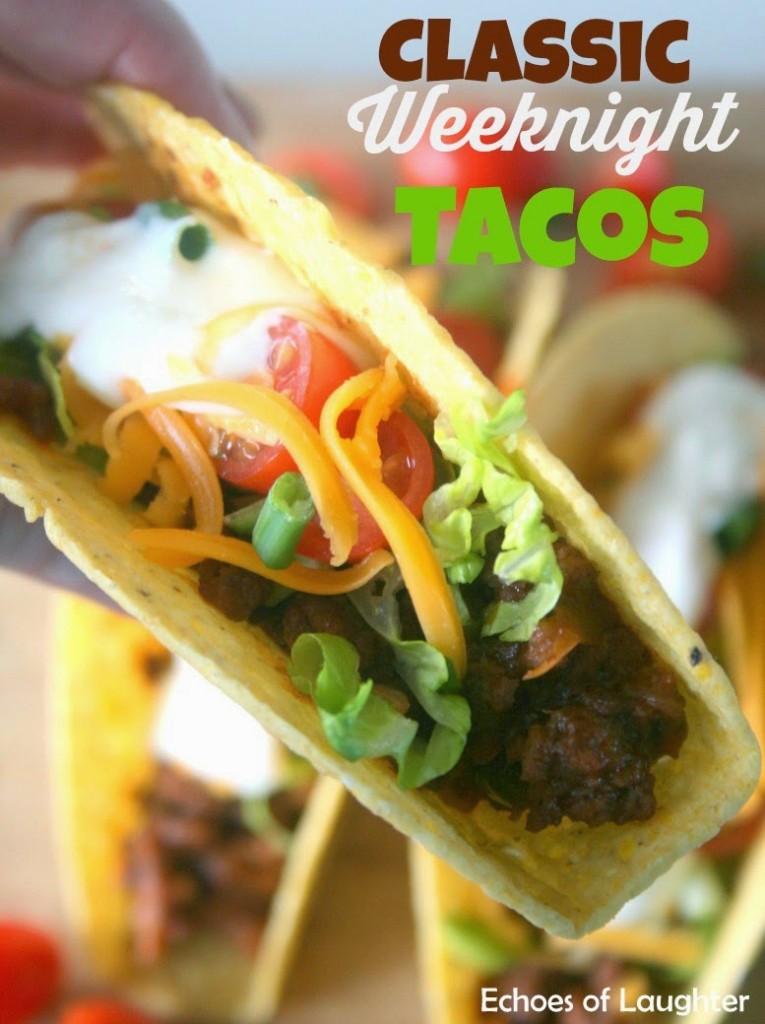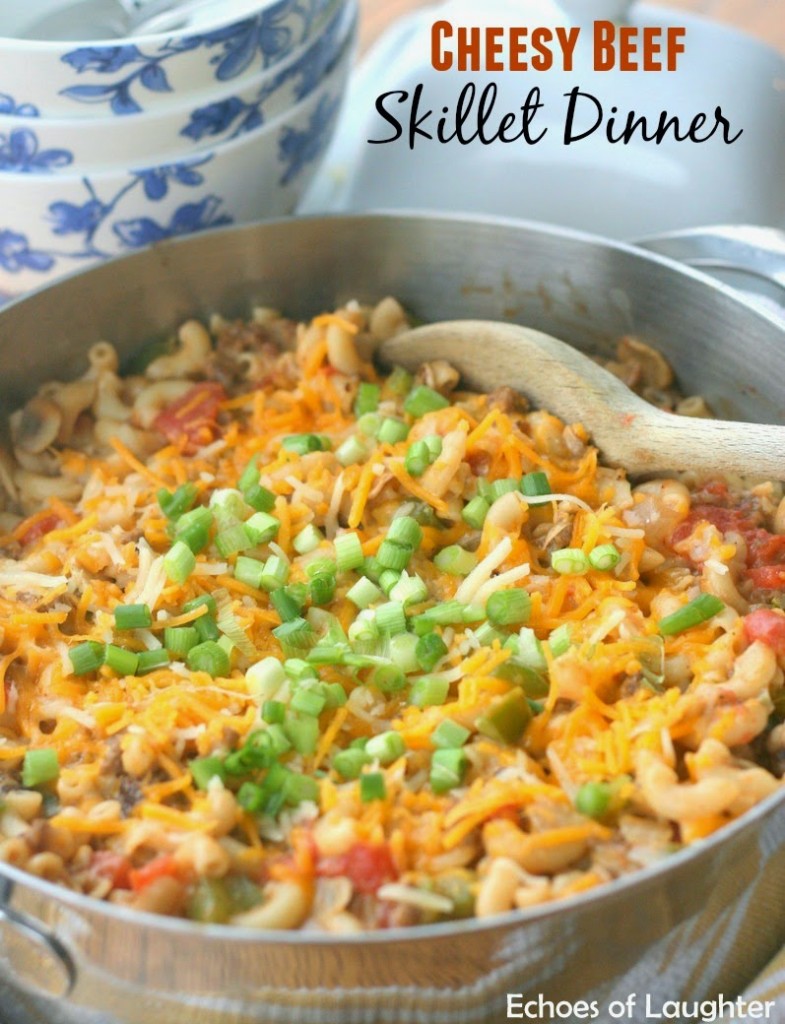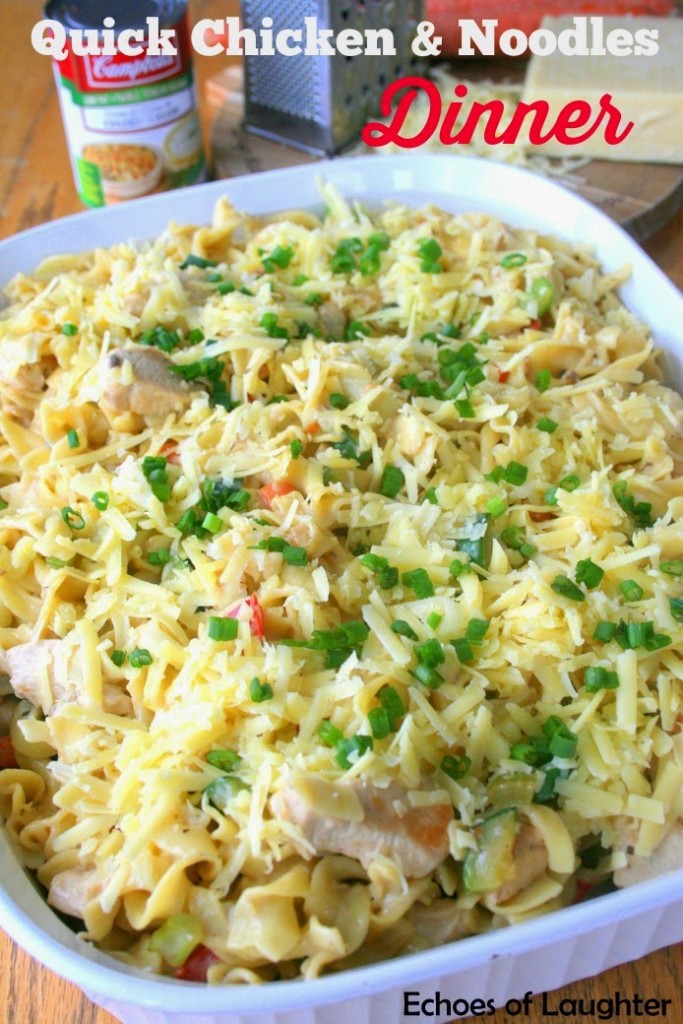 Disclosure: I am part of the Campbell Company of Canada Ambassador program with Mom Central Canada and I receive special perks as part of my affiliation with this group. The opinions on this blog are mine.