As our children have now grown into teenagers, we find that family vacations are easier & more fun than ever. Why? Well, for one thing, we don't have to yield to nap-times and schedules.
Our kids can pack and dress themselves. Our mealtimes are filled with fun conversations and teasing. And the door is wide open to whatever adventures we want to experience.
This means a Disney vacation rocks for families with teenagers for a whole lot of reasons.
There is plenty of fun & fast rides to fill a whole day for those who love thrill, while the poolside beckons to those who like to relax and enjoy the sun.
The parks are safe and clean so that teenagers can experience the time alone that they crave, and then meet up with parents later for a family dinner to recount the day's adventures. Or parents can even steal away some time alone to enjoy some of the
fine dining that Disney has to offer
.
They are so many reasons that teenagers and Disney vacations are a perfect fit!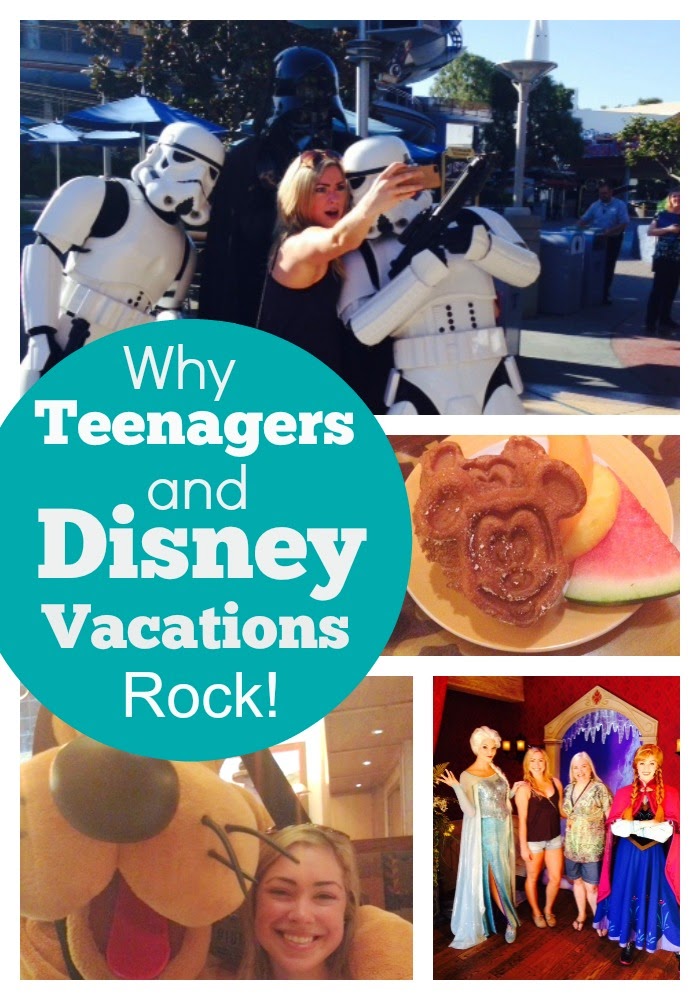 My teen daughter and I have had the good fortune to visit Disneyland 3 times in the last year or so. We have had so much fun, and while part of one trip was for me to attend a conference, I did not worry a bit about my teen daughter hanging in the parks on her own. She enjoyed some rides, did some shopping, tried out some new food and had a blast.
So here are OUR reason why teenagers and Disney vacations rock!
9 Reasons Why Teenagers and Disney Vacations Rock:
Because… you are never too old for Mickey Mouse waffles. On our first morning at Disneyland, my teen daughter asked if we could go get some "Mickey waffles". So Mickey waffles it was!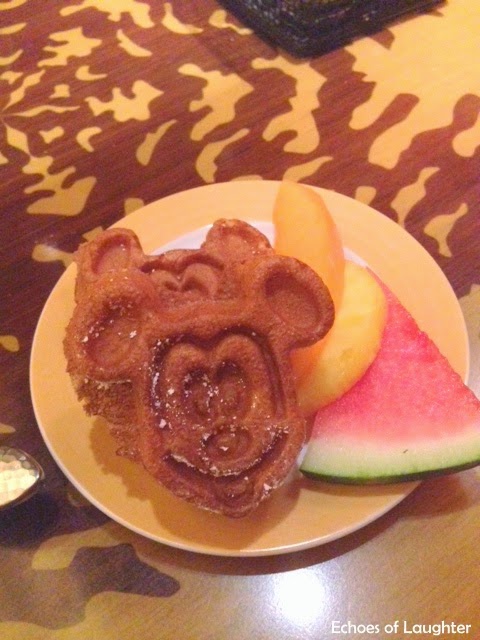 Because you never outgrow cute pictures with soft & cuddly Disney characters. Pluto arrived at our table just as we were finishing breakfast. So we loved him up with some pictures!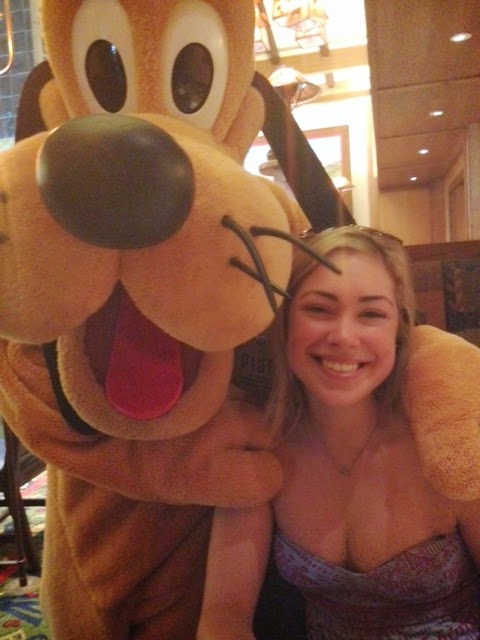 Because meeting princesses is fun no matter how old you are!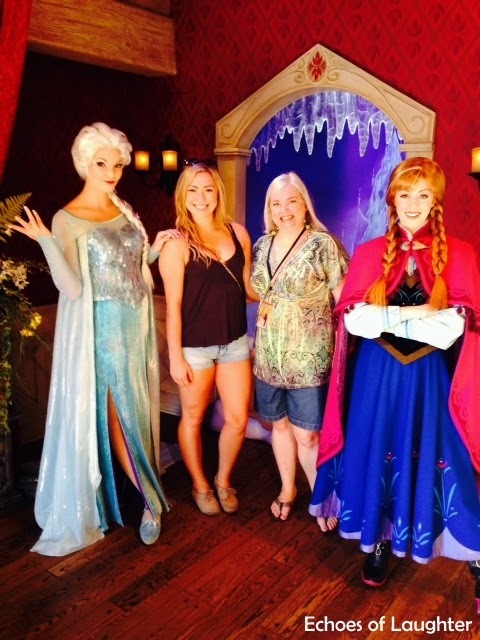 Because 'Mater in Carsland is a ride that your mom loves and you humour her by hopping on!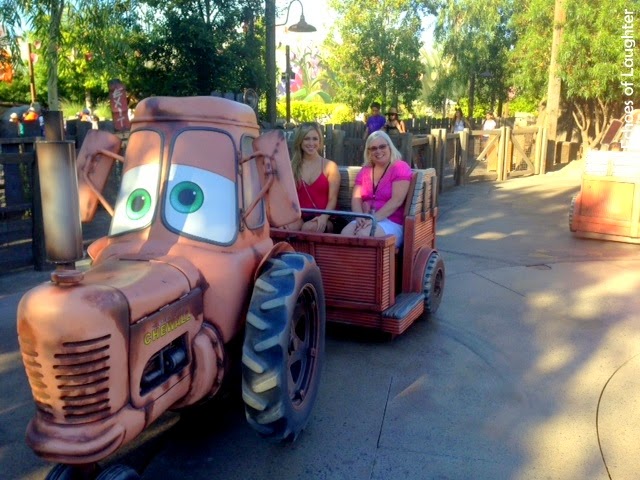 Because you can take some really cool selfies!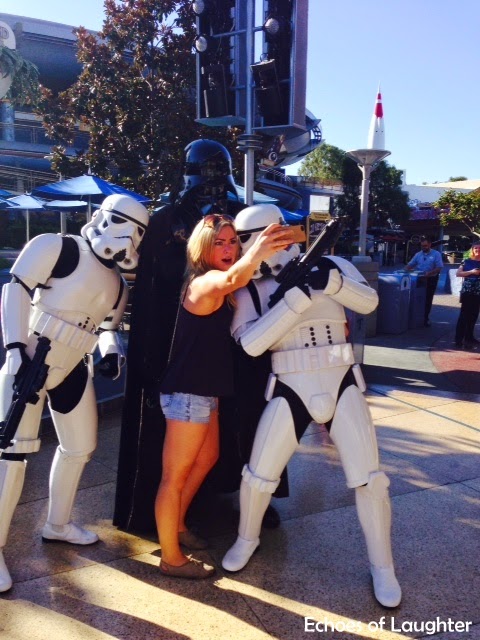 Because there is always yummy food to try!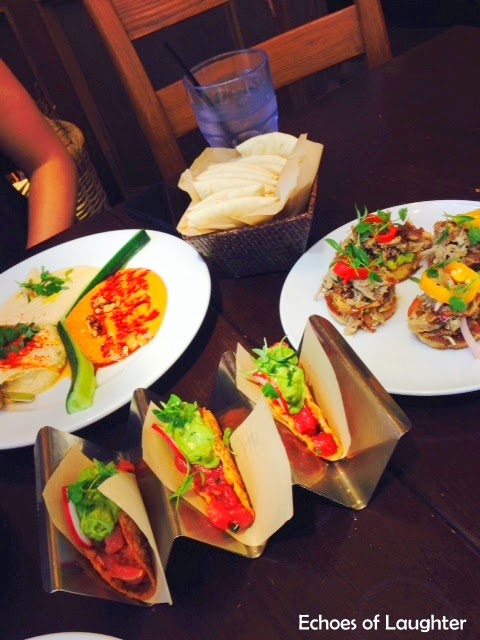 Because meeting a handsome Norse God is dreamy!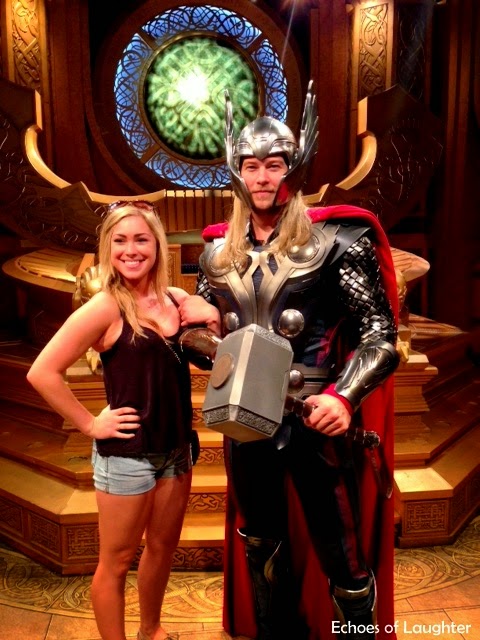 Because…cute Captain America! Need I say more?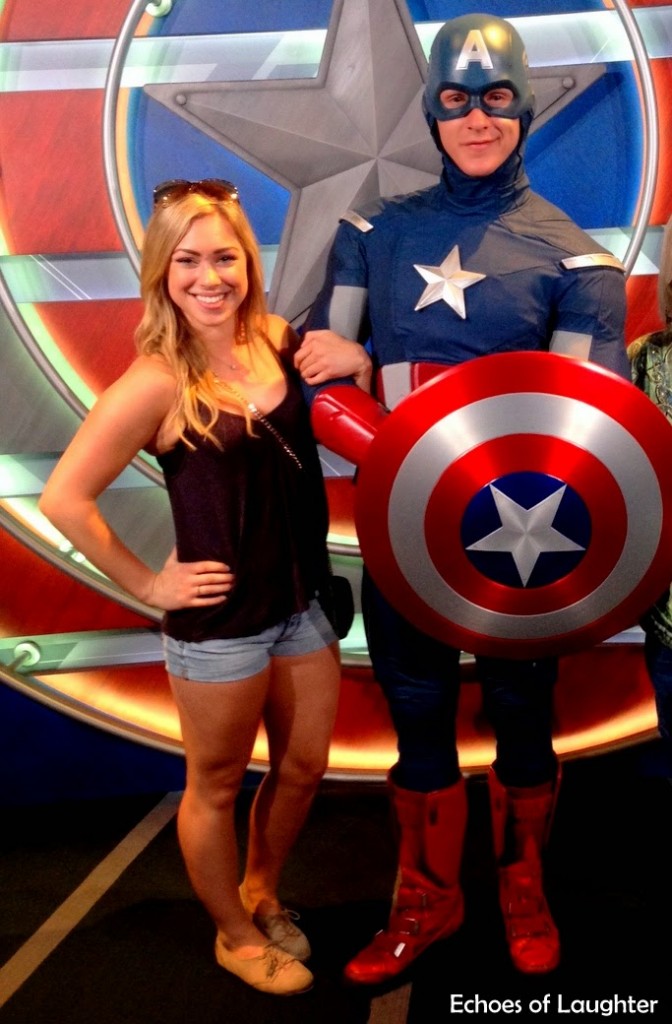 Because you never get tired of mad thrills!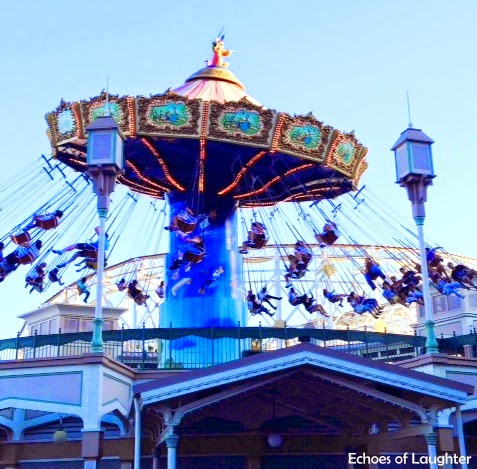 There is a whole new and wonderful dimension to experiencing family fun with teenagers at a Disney park. They are ready to take charge of their own fun and do whatever thrills them. My sleep-loving teenager has gotten out of bed at 6 am to hit the parks at 7 am and then play,swim, shop and hang out until the parks close.
I had fun meeting up with her for a few attractions and food, and then heading back to the Grand Californian hotel for a swim and some leisurely reading!
She had fun hanging with friends and enjoying every corner of the park in her own way!
Every dream that Walt Disney had for his parks has been achieved as Disney is truly a place for families to have fun….no matter what age!Looking for some great day trip ideas while visiting Disneyland/Orange County/Anaheim that are less than a 1 hour drive?
Read my posts on our visits to:
Laguna Beach
Salt Creek Beach/Dana Point