With the holiday season now upon us, many families will soon be getting ready to put up their Christmas trees. Every year when we put up our tree, I think back to the many different trees we have had over the years. We have had trees that we cut down ourselves and had to let dry out in the garage before being bring into the living room. We have had trees picked out from Christmas Tree lots from our favourite tree farmer. And for the last 8 years, we have had an artificial tree.
I have to say that although I do love the magic of a real Christmas tree, I find that an artificial tree works best for us. We find it so much easier to manage with our busy lifestyle. We can retrieve it from the storage area when we decide its time to put up the tree and it can be up and ready in 15 minutes. There is no driving around Christmas tree lots shopping and no waiting for the tree to dry out. And as a busy mom, I find that I enjoy the fact that there are no needles shedding on the floor leading to many minutes spent vacuuming during an already busy time of year.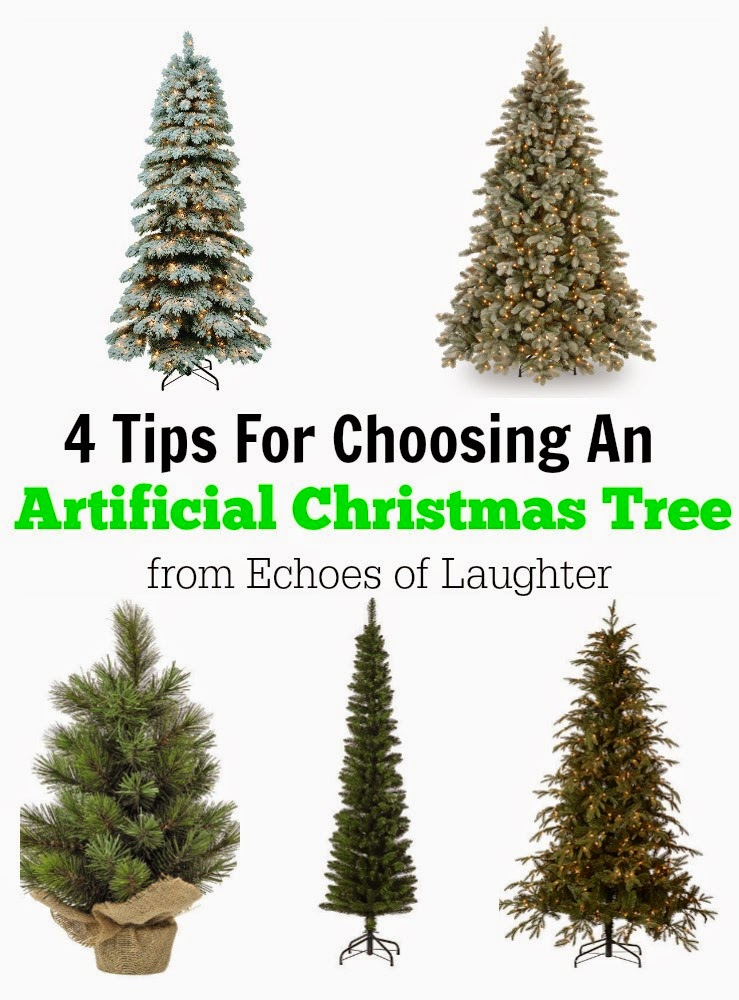 Recently, we just invested in our 2nd artificial tree, and I wanted to share with you a few tips on choosing an artificial tree. A great place to shop for an artificial tree is Rona. They have a wide selection to fit every budget and decorating desire.
1. Budget
This first thing to consider before investing in an artificial tree is budget. Artificial trees can range in price from $10 to several hundred dollars, so there is a tree to fit every budget. If you are on a tight budget or are away for the holidays, you may choose to put more funds towards gifts or travel instead of a tree, so the $10 tree is a perfect tree for you. However, if you are looking for a family tree that will be used for several years, the spending more is a wise decision.
$10 Tree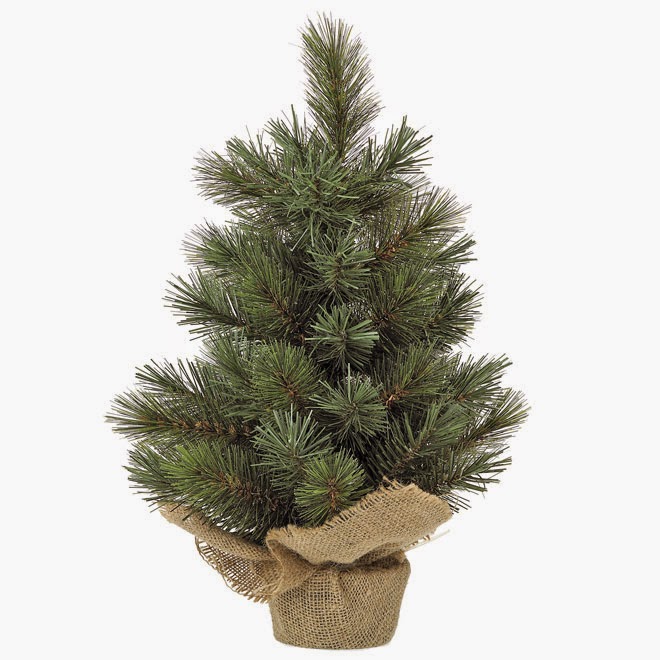 $40 Tree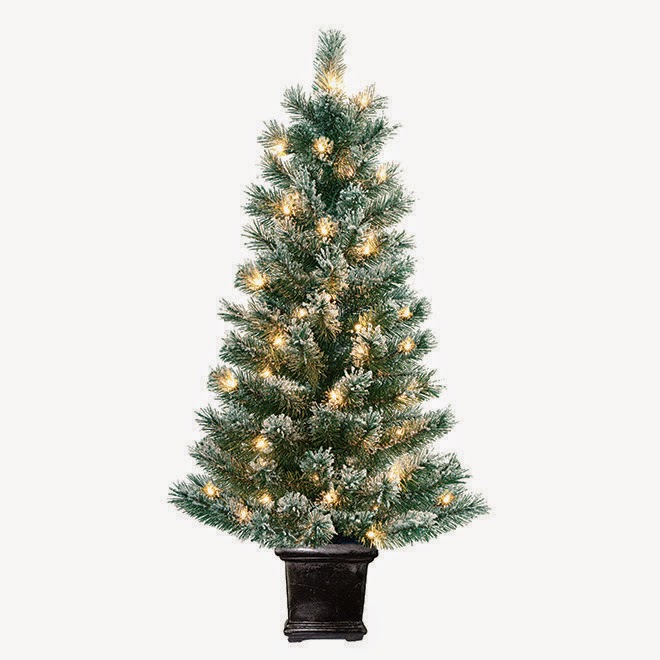 $230 Tree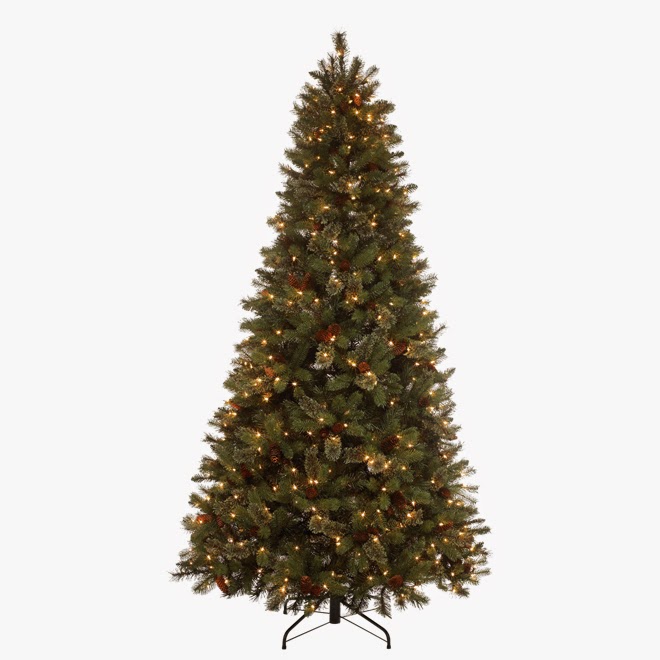 $400 Tree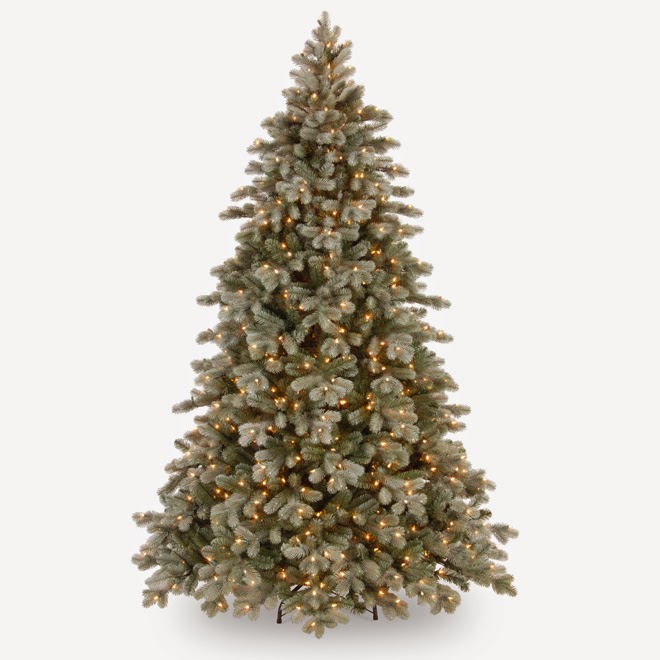 2. SIZE
Although some people might not think of this, the size of the tree is really important. Unlike buying a real tree where you can choose the size each year, an artificial tree is a tree that will be used for a number of years. Therefore, it is important to think about what size best suits the space of the room where the tree will be. There are so many choices in sizes available too, from very narrow trees that are perfect for apartments or condo spaces, to large, full-size trees that can fill an area in a large room.
Very Narrow Tree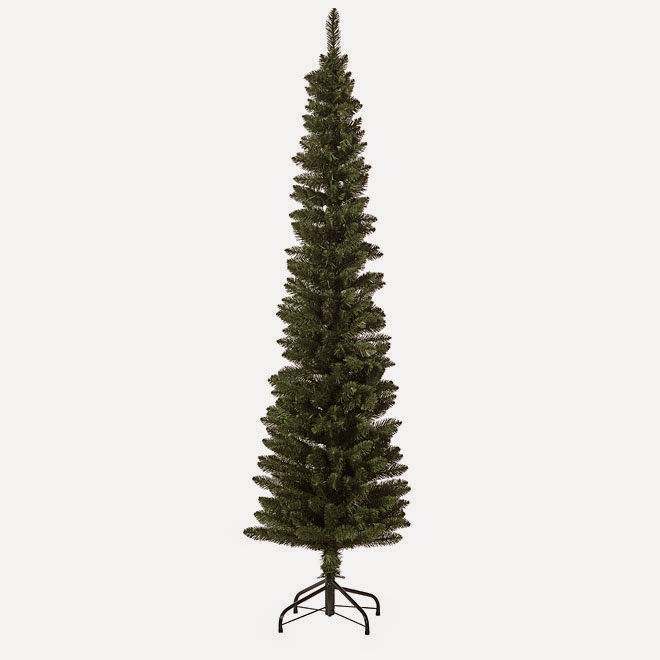 Narrow Tree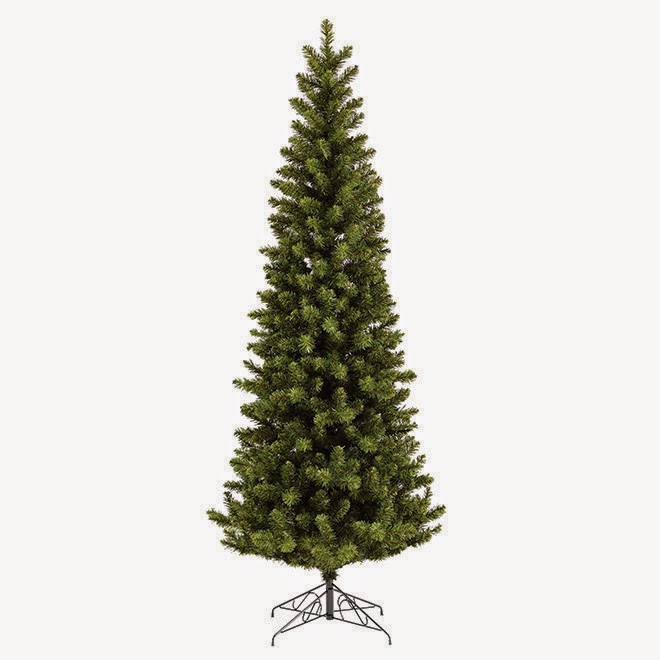 Full Size Tree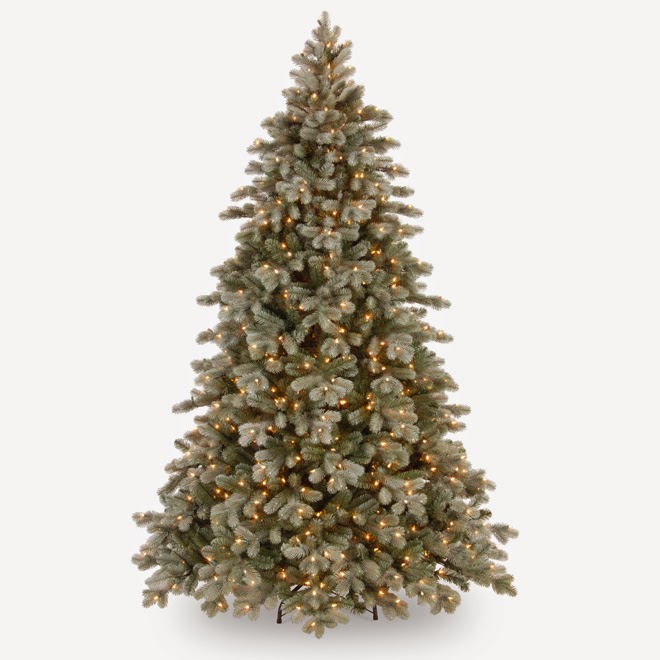 3. COLOUR
There are choices in colours of artificial trees such as different shades of green as well as 'flocked' trees where the tree is made to look like there is snow on the branches. There are also white trees available. So it's important to consider decorating style before investing in a colour. And think about if it's a colour that will be enjoyed for a few years, or something that is trendy. My tip is to think like it's piece of furniture and make sure that you really love it!
Flocked Tip Tree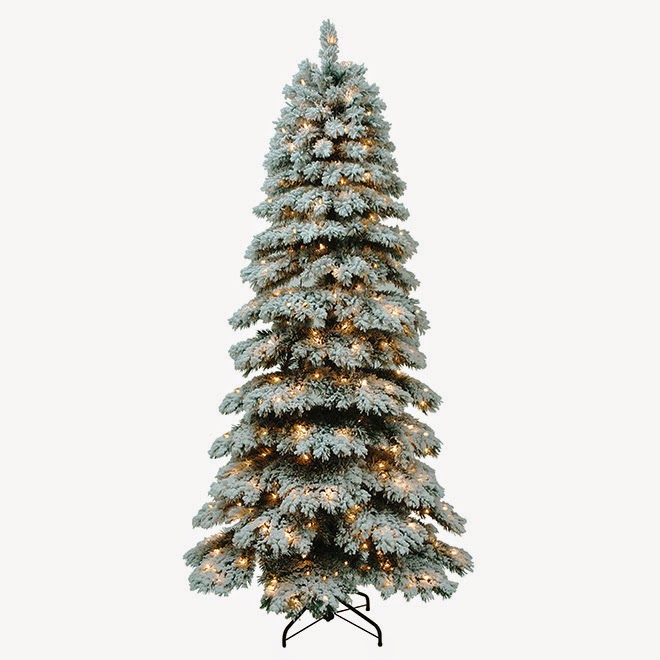 White Tree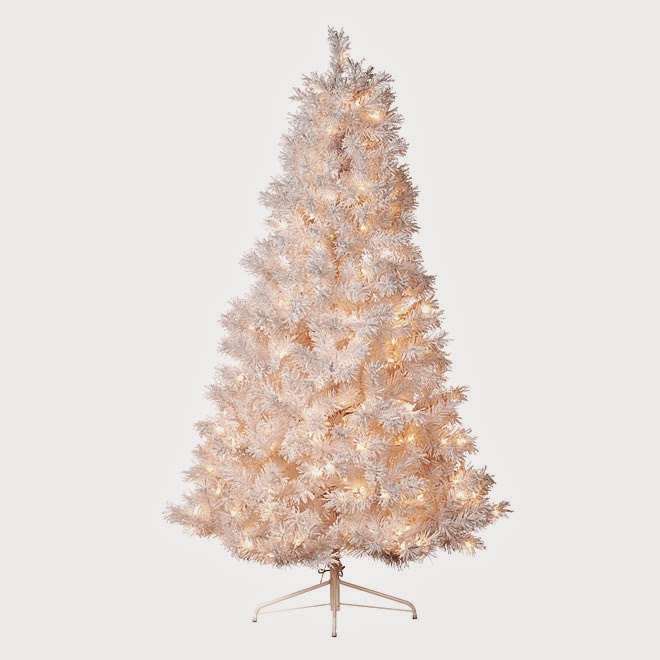 4. STORAGE
Another important consideration, as someone who loves to organize, is to think about storage space. The artificial tree will need to be stored year-round, so make sure that you have space to store the tree. Although you might love that super BIG tree, it might not fit well into the storage area for the other 11 months of the year. And make sure you keep the box to store the tree in each year too!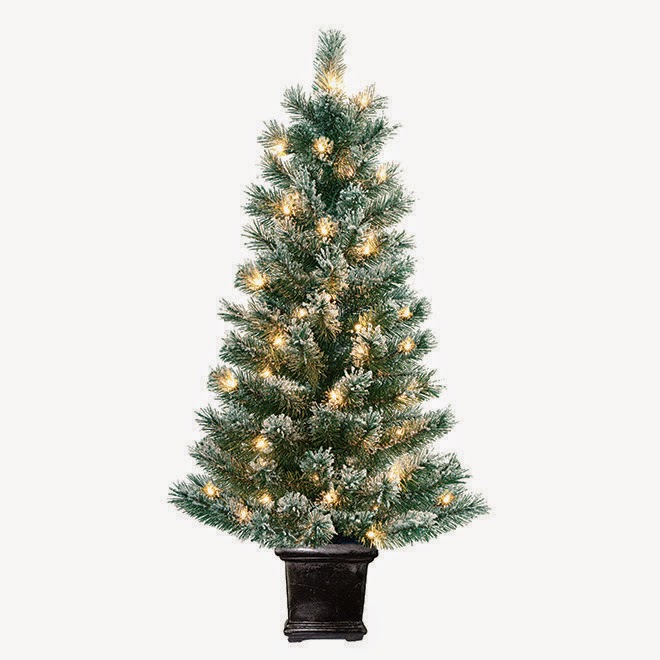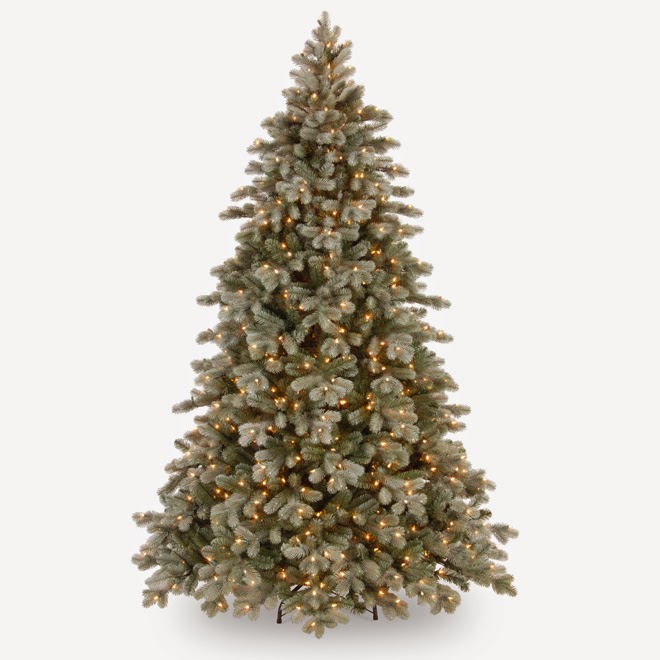 And here's one last tip. We find that when getting ready to decorate for the holidays and making space for the tree, it's a good time to take a look around the house and fix up any little areas of the home that have been neglected. We always find that there is a baseboard that needs fixing, or a curtain rod that has come loose and needs to be re-fastened with a drill. Ir's a great time to pull out the tools and do a few handyman/woman jobs first. So while you are shopping for artificial Christmas trees, Rona also has a great selection of portable tools that will help get the these little fix-it jobs done! So with a few things fixed and a lovely Christmas tree, you will be ready for holiday entertaining.
Disclosure: This post was generously sponsored by Rona. However, all opinion are 100% mine.

Monday Funday, Homestories A to Z, Time To Sparkle, The Scoop