It's National Hot Dog week and like any family, we enjoy a good round of hot dogs every now and again. And BBQ hot dogs in the summer are always a treat!
When my kids were younger, I sometimes would make fun food on day when we were just hanging out at home.
And these Octopus Hot Dogs are a cute way to serve hot dogs.
My kids love the ocean, so anything sea-themed was always popular.
They are easy to make too. Just boil hot dogs and then use a small sharp knife to cute the strips for the Octopus tentacles. And then serve with veggie sticks and dips to get those servings of veggies in for a healthy side dish.
And if you would like to have a whole ocean-themed day with your kids, you could always be that super cool mom who does a craft too and make this sea life collage.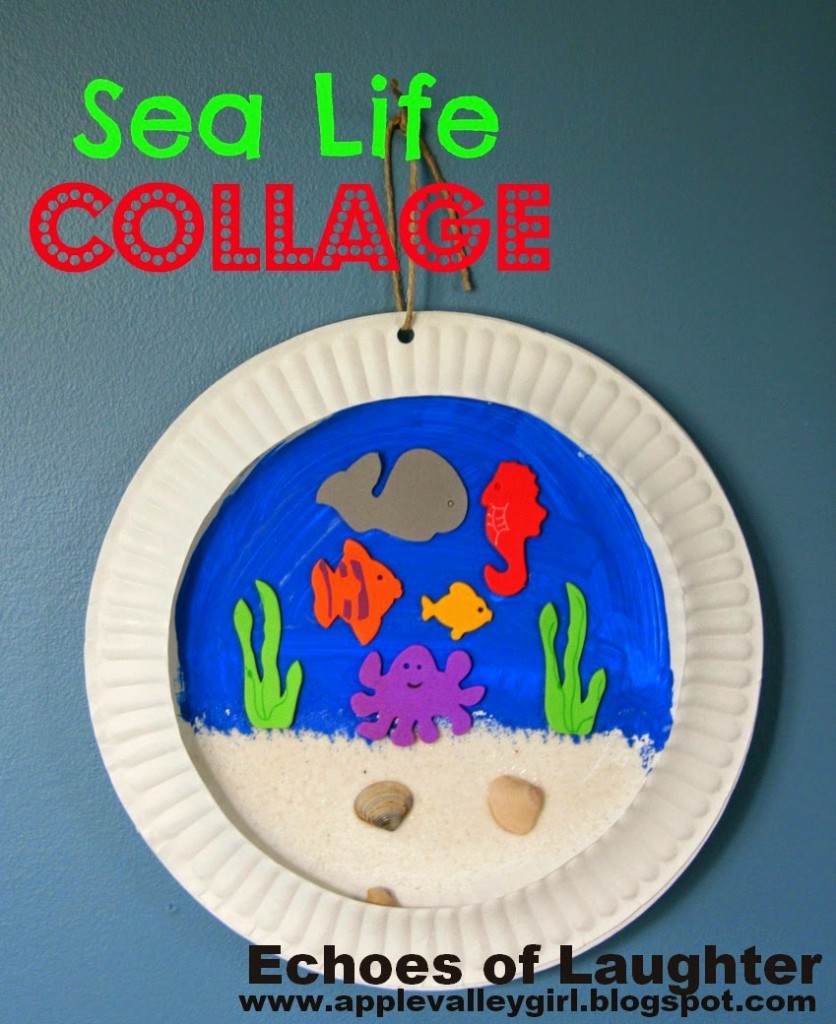 Do you have any special recipes for hot dogs that you like to make for your family?
When I was growing up, beans & wieners were a thing to serve for dinner.
Not MY thing, but they were a thing!
For more delicious hot dog recipes to celebrate National Hot Dog day: