You might know this about me already, but I am a HUGE magazine junkie! I mean so HUGE that they really need a NEW word for HUGE. So huge that there really should be a "Magazine Junkies Anonymous" group and I could be president. I have been a junkie for years and magazines can be found in every nook and cranny in our house!. This habit started when I was in University when I was looking for something light to read that was not a text book or academic…and magazines became my new best friends for light reading, inspiration and information.
I love the visual beauty of magazines and all of the short articles and tidbits contained within.
Rarely do I ever leave a grocery store without a copy of one of my favourite magazines…of which there are many. And this turns into a huge cost over time…along with the never-ending clutter of stacks of titles everywhere.
I am enjoying ALL of my favourite magazine titles, plus many more, at a fraction of the cost!
I honestly think that this is the best thing since sliced bread and let me share how you could be enjoying
Next Issue Canada
too!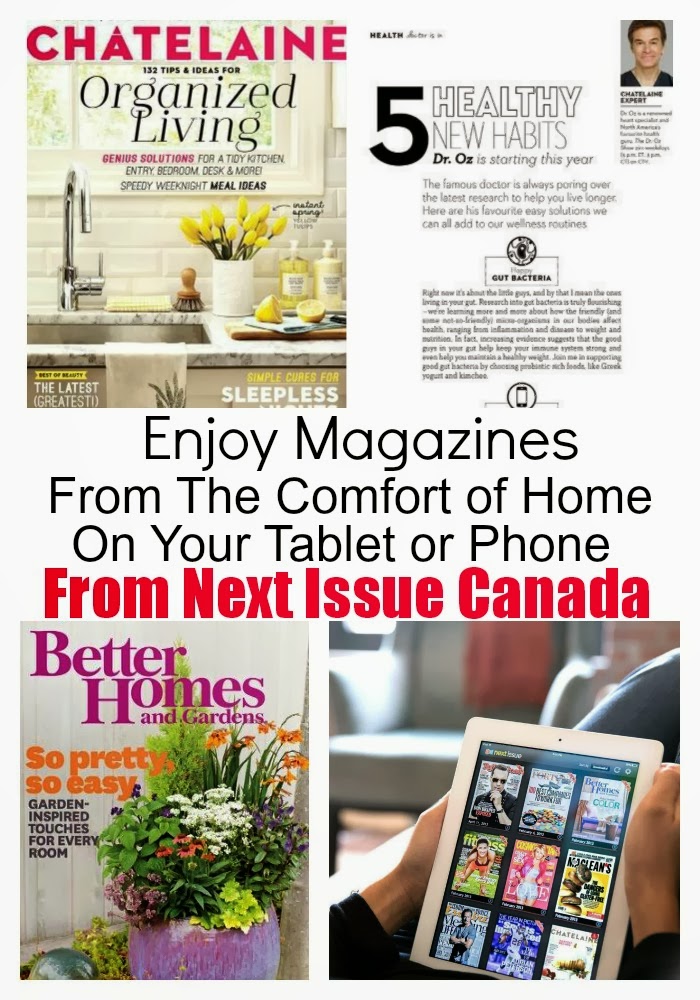 Next Issue is an app that can be downloaded quickly and easily to a tablet or phone.
This app gives you access to more than a hundred of titles and for a small fraction of the price you would pay at the newsstand.
In as little as 5 minutes, Next Issue Canada can be downloaded, providing access to more than 100 titles for as little as $9.99 per month.
And there are several titles for every reader in many different categories to enjoy such as:
Food: Food Network, Diabetic Living, Everyday with Rachel Ray, Vegetarian Times
Gardening: Organic Gardening, County Gardens Magazine, Successful Farming
Sports: Men's Fitness, Runner's World, Sports Illustrated Kids, Golf Magazine, Surfer, Ski,
Hobbies: Automobile, Backpacker, Bike, Car & Driver, Popular Science, Popular Photography
Parenting: Today's Parent, Family Fun, Parents,
Travel: Coastal Living, Conde Nast Traveler,
Decorating: HGTV Magazine, Dwell, House Beautiful, Elle Decor
Fashion: Vogue, Glamour, LouLou, Marie Claire,
Financial: Money, Bloomberg Markets, Fortune
AND MANY MORE!
Here are some of my favourite magazines that I have been enjoying with Next Issue Canada:
The latest issue of Chatelaine…I can't wait to read what Dr. Oz recommends for 5 healthy new habits!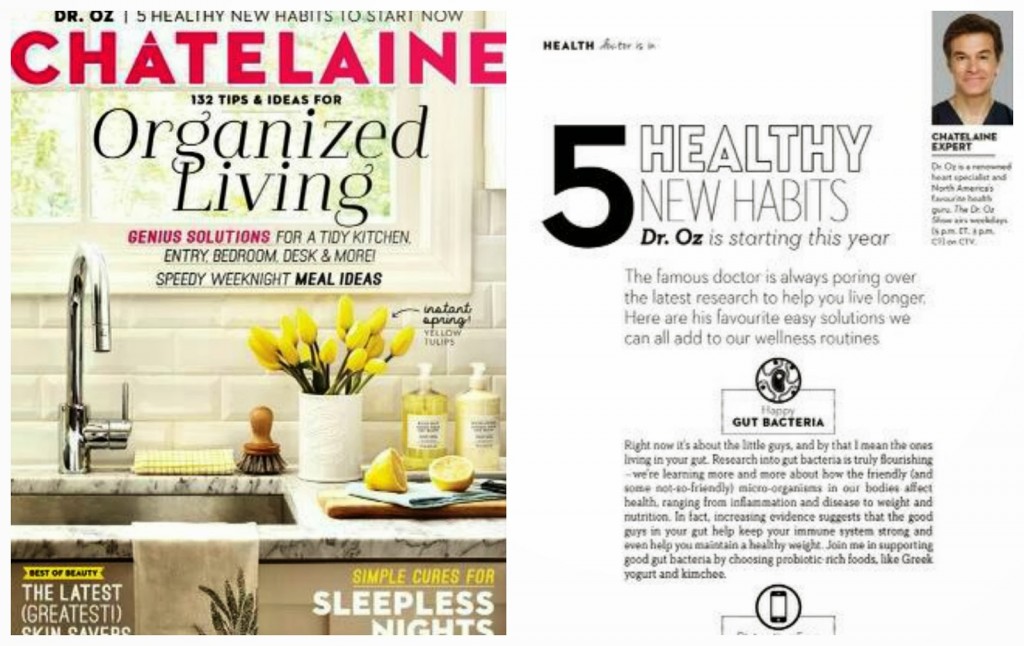 This brand new issue of Better Homes and Gardens where I want to read the article about easy-growing perennials to learn and make plans for my garden this spring.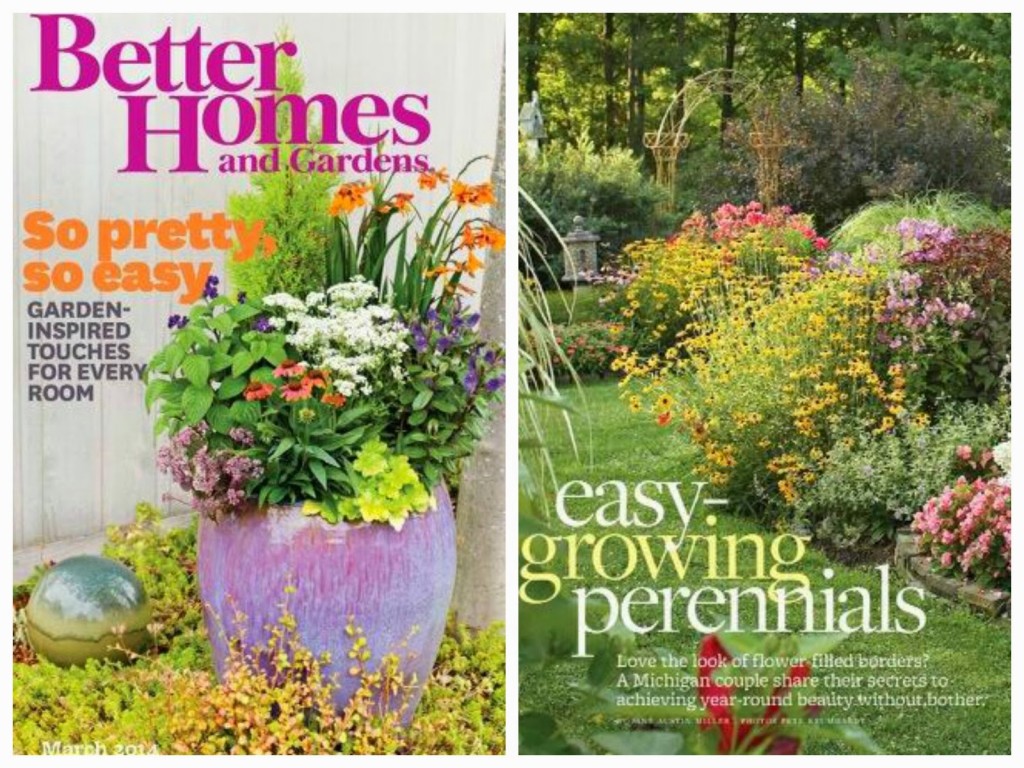 I have been a SJP fan for year, and I cannot wait to read about what she has been up to in this article in InStyle.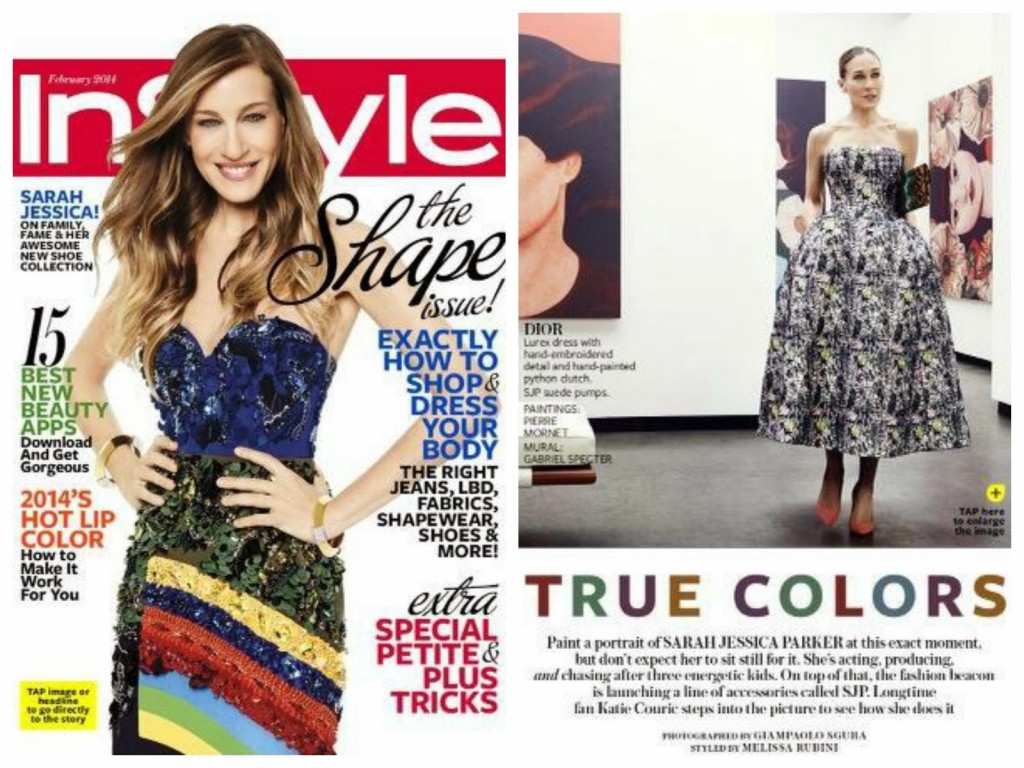 All You is a brand new magazine to me and this article about making ends meet without money looks so interesting!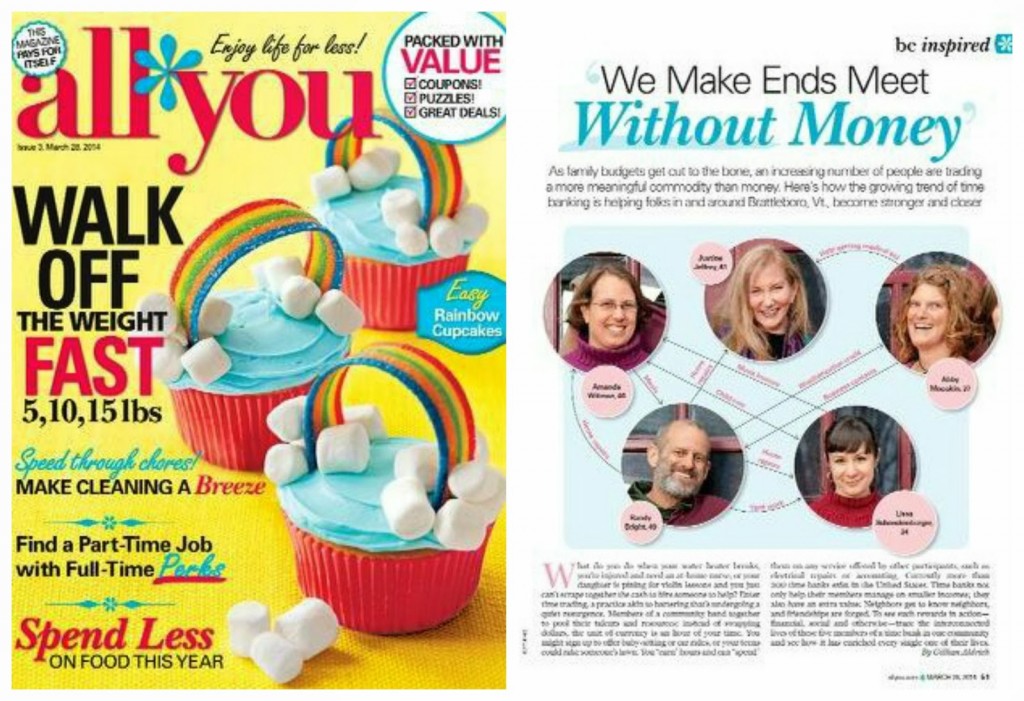 And Rolling Stone has featured Philip Seymour Hoffman this month and I can't help but want to read this piece about one of my favourite actors.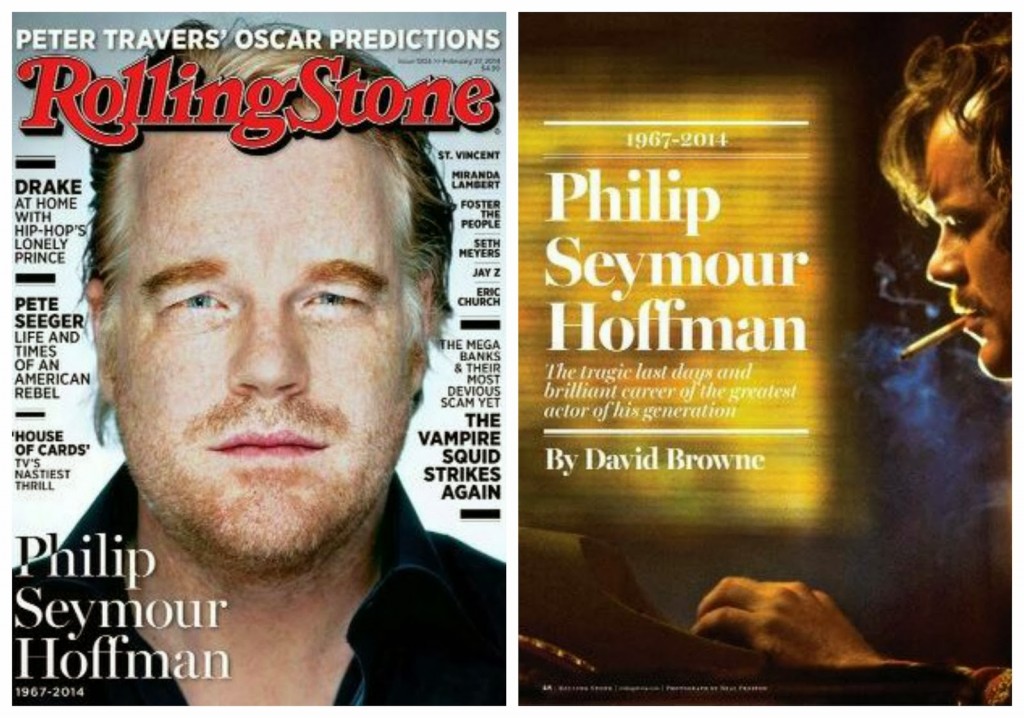 Next Issue Canada is offering a FREE 30 day trial for anyone who would like to try this amazing app on their tablet or phone.

You can choose which package you would like…starting as low as $9.99 for unlimited access to 100 titles, plus many back issues for each title.
If you think about how much the cost of one magazine is at the newsstand, that is a steal of a deal in my opinion! I know that I am definitely saving about $30-$40 a month since I started using
Next Issue Canada.
I love the convenience of being able to read my favourite magazines almost anywhere, whether at home or out.
I also love the fact that I can finally get rid of the stacks of back issues lying around our house while knowing that I can access all of my favourites on our iPad or my iPhone.
Disclosure: This post was sponsored by Next Issue Canada. However, as always, I only partner with brands/services that I use in my own home and love. All opinions are 100% mine.