Thank you so much for visiting me! I am always so grateful you are here!
I know when my kids were younger that I loved making seasonal crafts with them! I created this Halloween Candy House with candy we had on hand, glue and a few other bits and bobble and I love how it turned out!
This would also be such a fabulous classroom/Brownie/Girl Scout craft to make with kids…so colourful and cheerful!
And if you have candy that is stale, hard or dried out…even better for this project!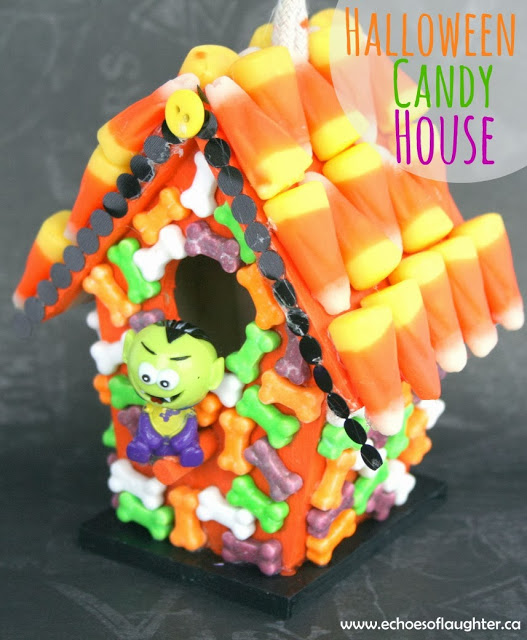 And guess what else? For this project, I started off with an inexpensive wood bird house, but a small milk carton would work just as well.
Supplies:
Wood bird house or small milk carton
Assorted Halloween candies
Craft paint
White school glue or glue gun
Other small trims and embellisments like ribbon or buttons
Small plastic character
Pssss! I found this cute little pencil topper at the Dollar store to use as small character for the Candy House.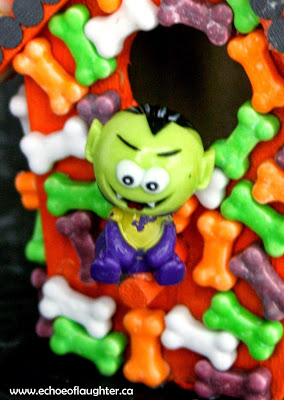 And here are some directions to help guide you, but really you could take creative license and make whatever type of 'art' you like!
Step 1. Paint Birdhouse. I used orange for the house and black for the platform. Let dry.
Step 2. Glue candies on the roof.
Step 3. Glue candies on the walls of the house.
Step 4. Glue trim and button on rooflines, and then add little plastic character to perch.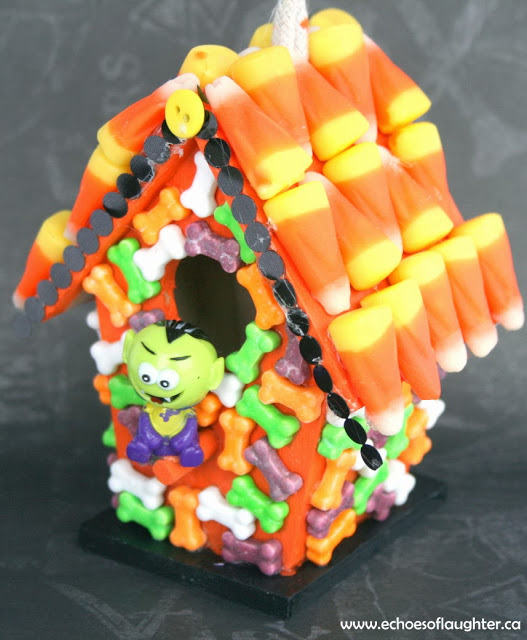 I think making these houses with a group of kids would be SO FUN because every house would be different and unique.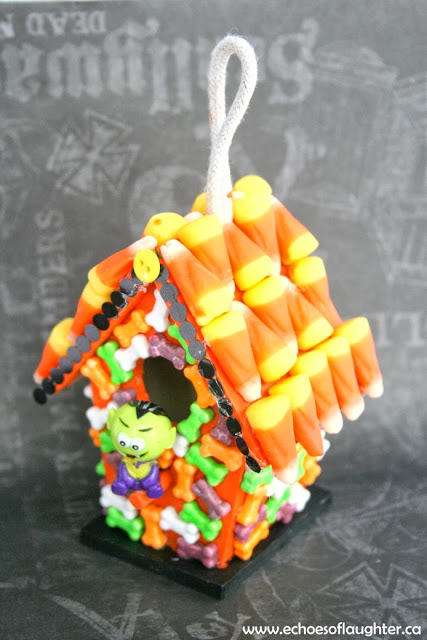 Thank you so much for visiting me and I hope you have a fantastic week!
For more Halloween ideas and inspiration, check out these boards on Pinterest:
And some of my other Halloween projects for kids: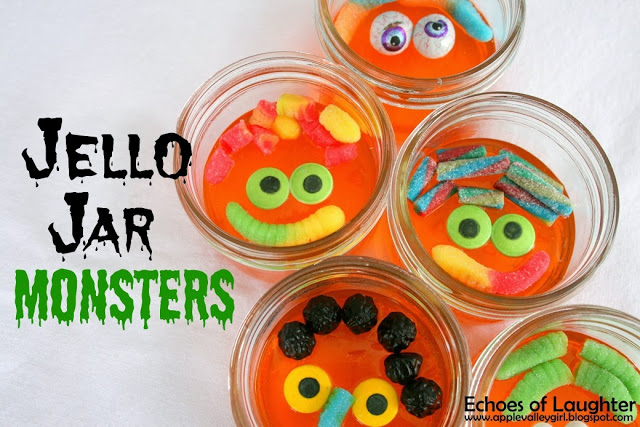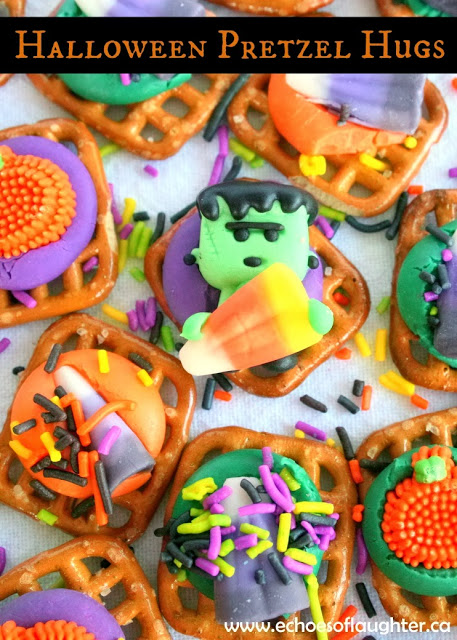 Happy Creating!