I am so excited because tomorrow we are hosting a Father's Day barbecue for some friends and we are barbecuing yummy food and playing some fun backyard games! I was busy today grocery shopping for the menu and doing other prep work when I felt inspired to create some super cool tags for our little party. I thought I would share them with you too, so if you have plans for a Father's Day celebration, you will have some tags, straw flags and bag toppers for your gathering as well!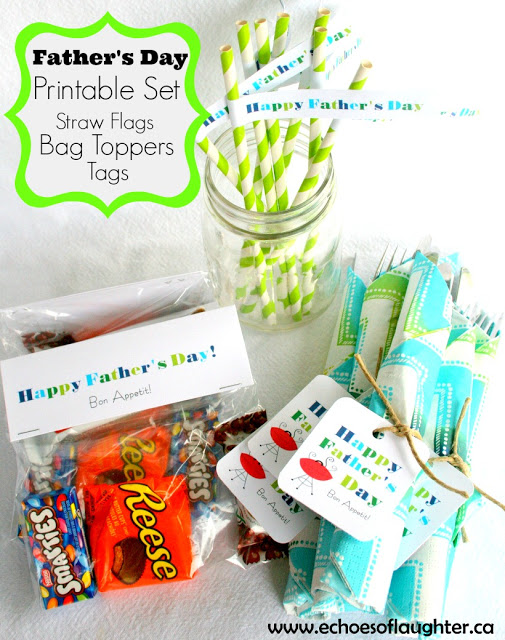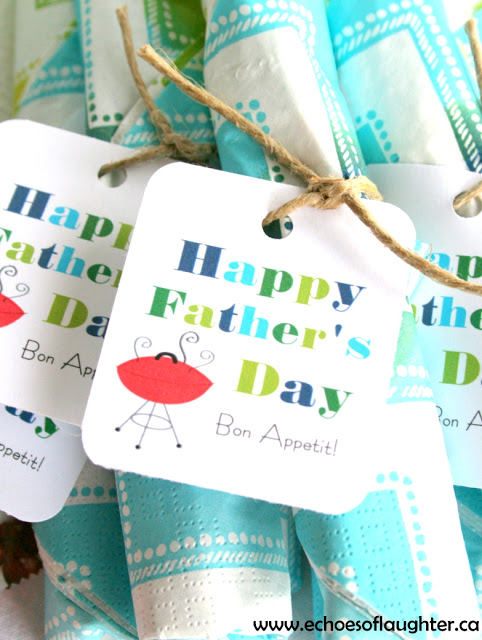 And these straw flags for our drinks.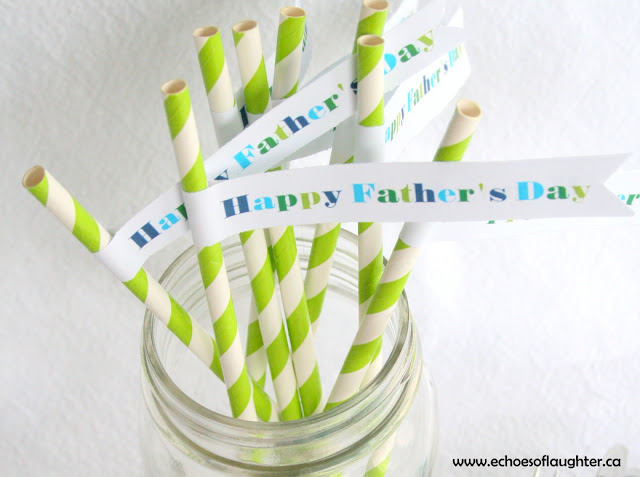 I filled some plastic bags with some of my husband's favourite miniature chocolate bars and made toppers for the bags.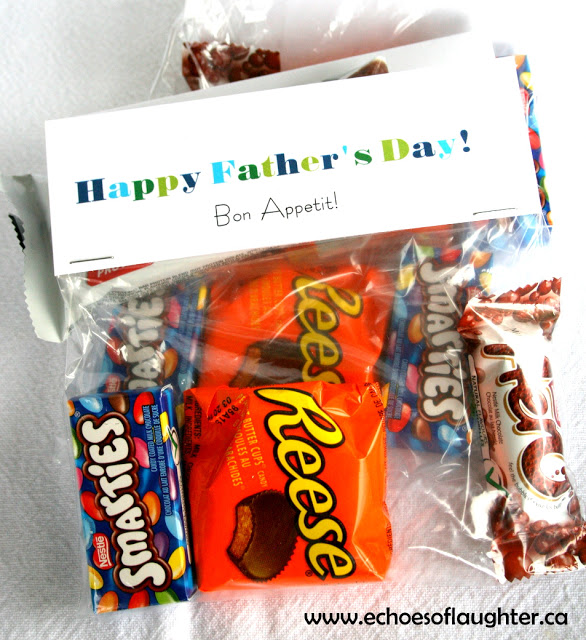 Here you go! Enjoy!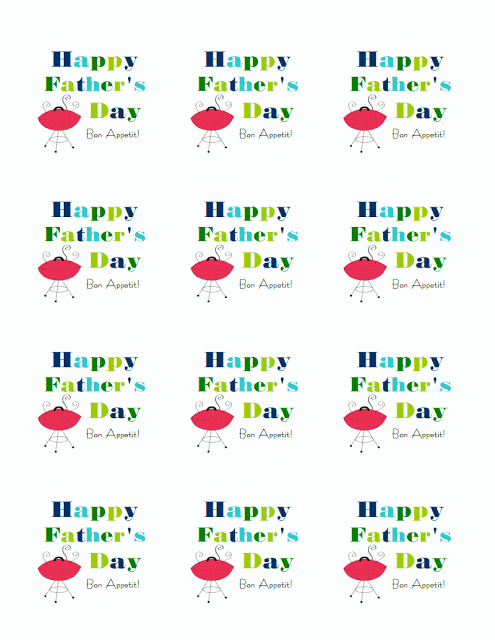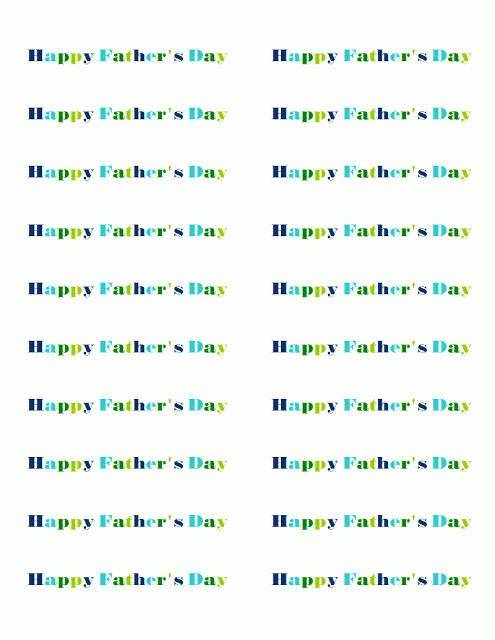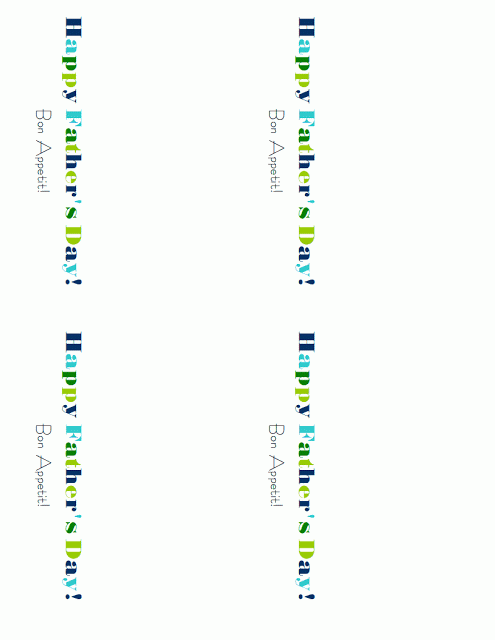 Wishing you a wonderful weekend!