June is here and that means that school will soon be over for the year! But before that happens, there will be a rush of end of year activities and class trips, and Moms will scrambling to fit it all in. If you are like me, the busier things get, the more I become overwhelmed with trying to think of gift ideas to make or buy for teachers as a thank you gift. So I have rounded up some of the most budget friendly & fun gift ideas from the projects here at Echoes of Laughter.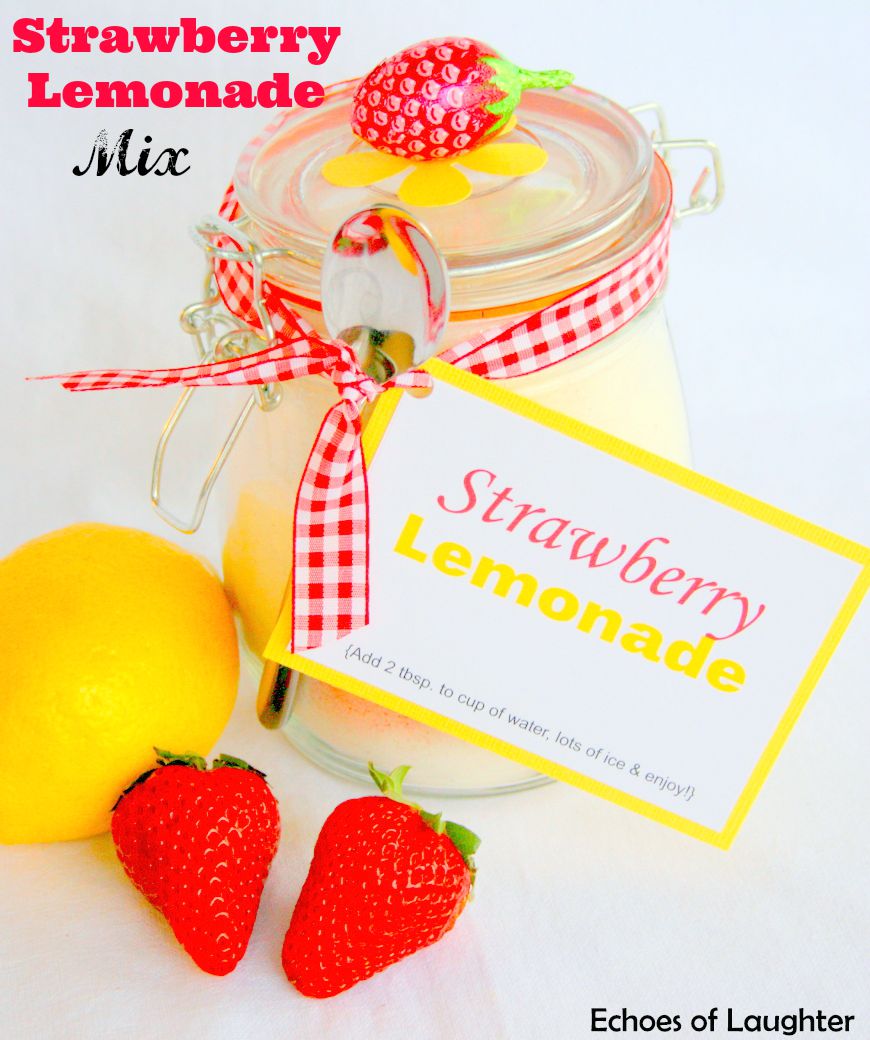 I hope you find something that inspires you!
And you can find more ideas on these Pinterest boards:
Thank you SO much for visiting and have a lovely week!