With Christmas all put away for another year, it got me thinking about one of my favourite days coming soon…Valentine's Day. I just love this little holiday that celebrates LOVE.
I have rounded up some previous projects from the Echoes of Laughter archives which give a nod to this season of love…and I hope they inspire you to create something for yourself or someone else…..just because.
1. How about a pretty in pink picnic for two? This would be the perfect romantic meal without breaking the bank!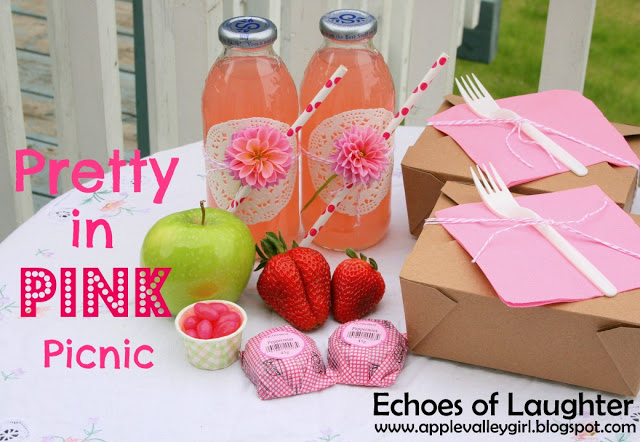 2. A pretty valentine's table can make anyone feel special.
3. A jar of cookies using a recycled jar dressed up for Valentine's Day is a great gift for teachers, neighbours, or coaches.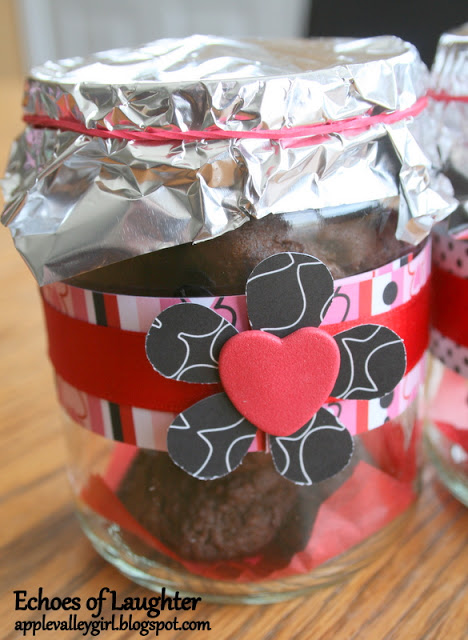 4. How about creating some sweet napkin rings?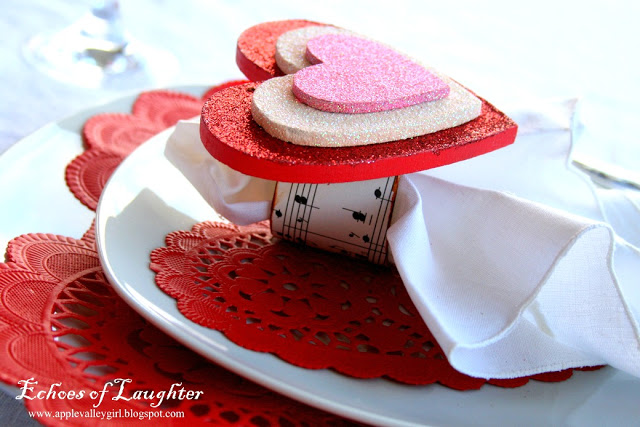 5. And who doesn't love some chocolate for Valentine's day? These Valentine's mini-cupcakes are simple to make & delish!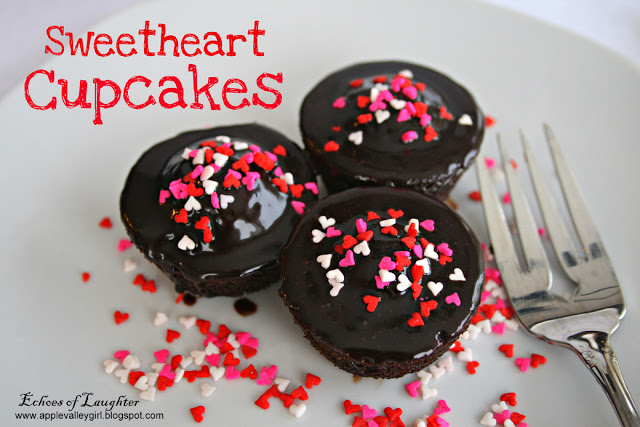 6. A memory jar is a wonderful gift to make for anyone you love. Include pictures & momentos of special times shared together.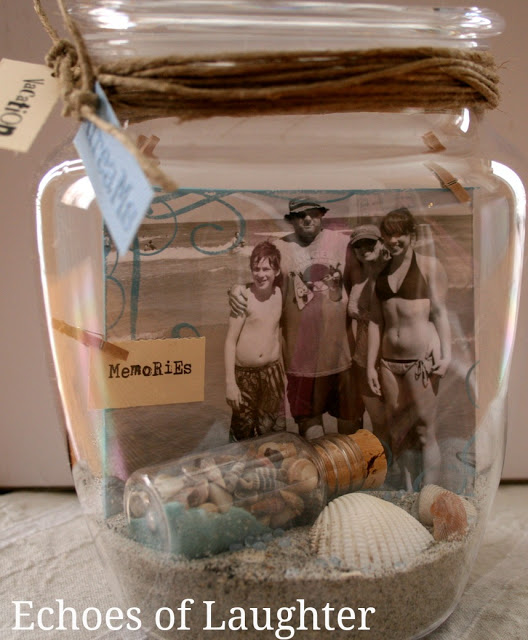 7. Strawberry butter makes a wonderful treat to spread on biscuits or muffins, and only requires 3 ingredients!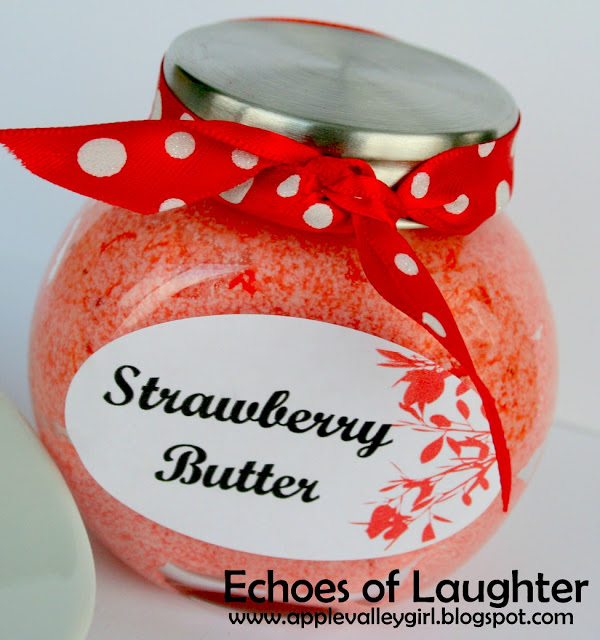 8. And speaking of strawberries, you could also make this easy dessert which is perfect finish to a sweetheart dinner for two.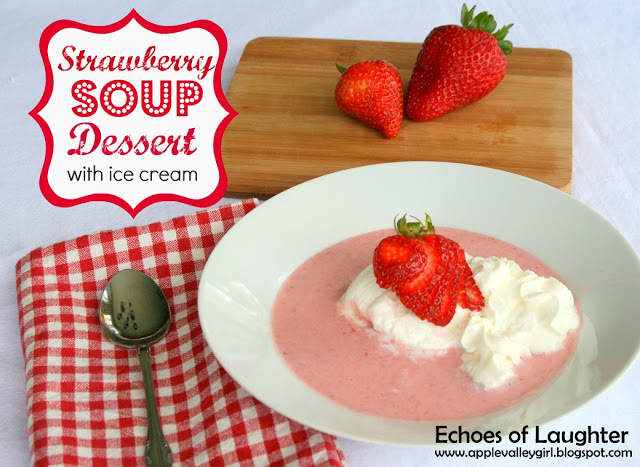 9. Baked treats in pretty packaging works any time. I recycled a cracker box to make a tray for cupcakes packaged for giving.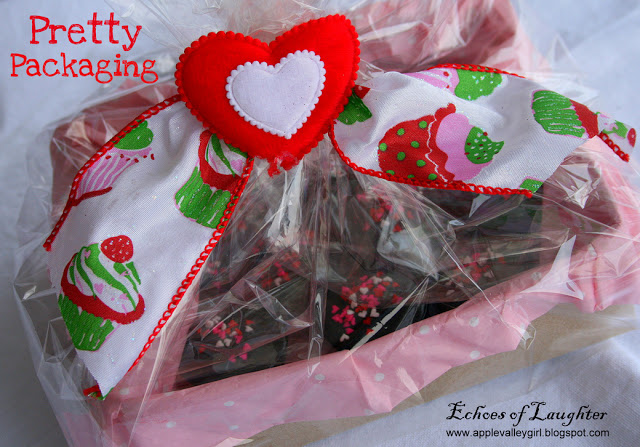 10. I loved creating this fun teacher's gift for Valentine's Day.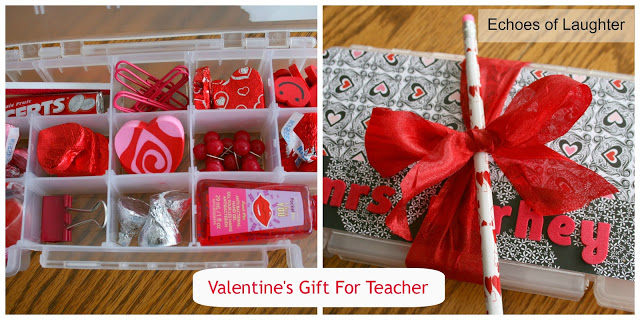 And don't forget to do a little decorating to show you're in the mood for love!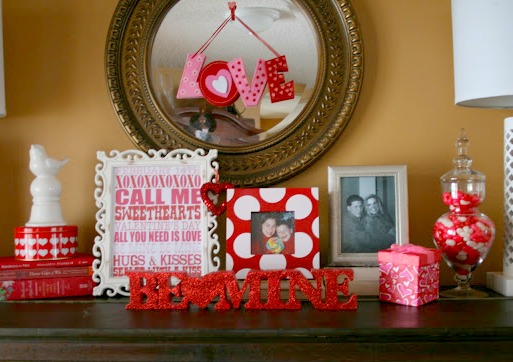 Have a wonderful weekend my friends!
PS-Next week I will be sharing some new Valentine's projects!
You can find MORE inspiration by visting my Valentine's Day Inspiration Boad on Pinterest here.