So this week at EOL, I am starting a special Father's Day project.
As I was trying to think about a special gift for the Dad in this house, I made a list of all the things that he truly enjoys…and one of the things he really loves is his condiments…ya know..spicy mustards, onions and all the other accouterments that can be eaten with burgers, dawgs, pepperoni, etc.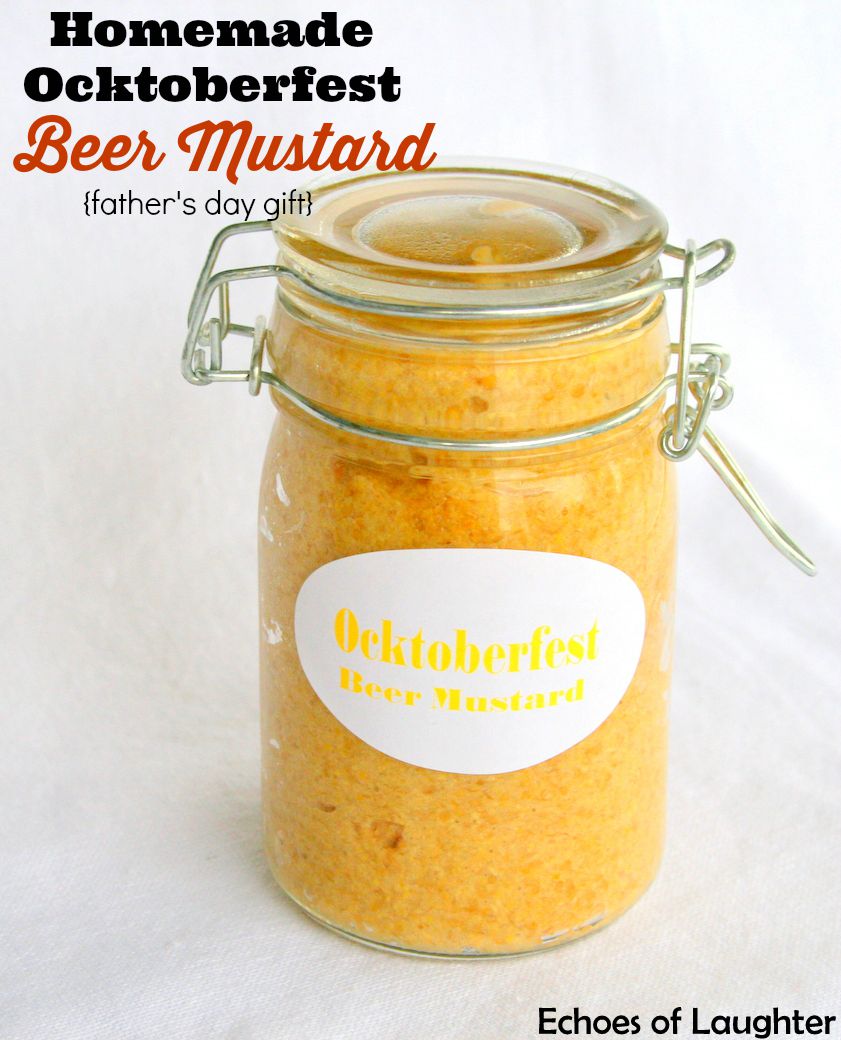 Robert Rose Inc.
very kindly sent me the "Complete Book of Home Preserving" to review. There are so many great recipes inside…everything from spreads to chutneys to pickles…I can't wait for the local farmers'maket to open so I can try lots of fun new recipes. As I was browsing through the many recipe,s I saw the the directions for making Ocktoberfest Beer Mustard.
Bingo!
I know how my man loves his mustards….so this recipe was perfect!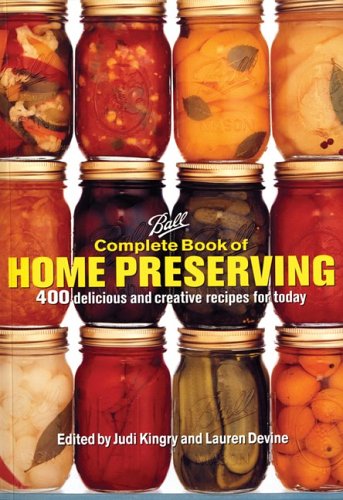 The recipe was fairly simple…it started with boiling 1 cup mustard seeds with beer, and then covering them and letting it set for 2 hours to soften.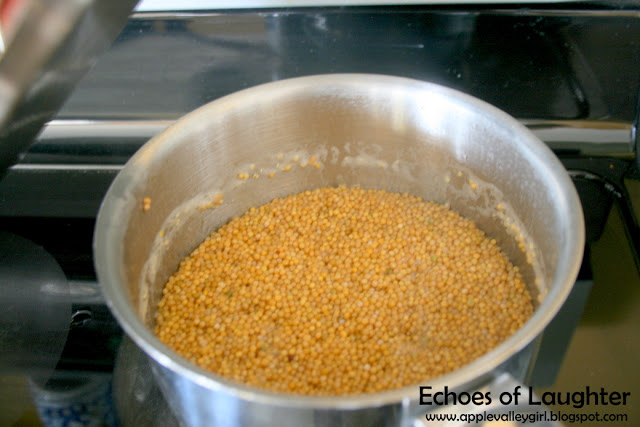 And then the mustard mixture is pureed in a blender…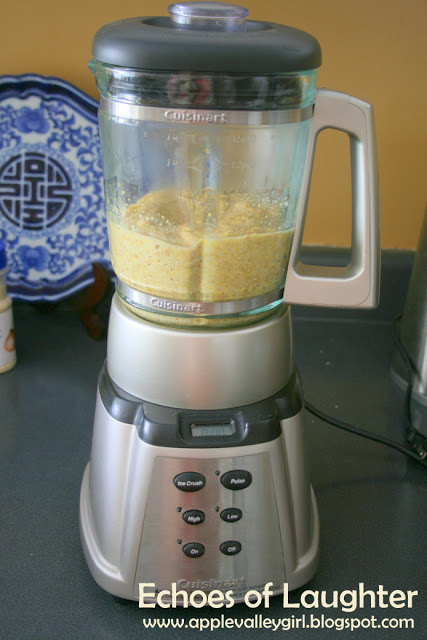 And after the mixture is pureed. it goes back onto the stove with some sugar and a few other things for another 20 minutes.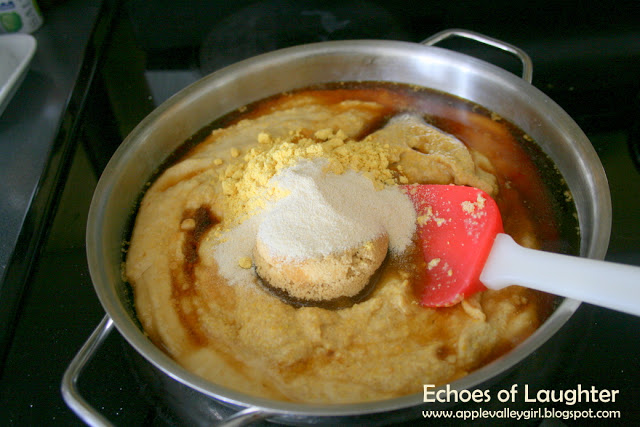 And that's it! All done. You can either finish off with canning the mustard in a hot water bath or just storing it in the fridge. I chose to store the mustard in the fridge.
After it cooled, I tasted my creation and it was perfect….pungent and spicy….just the way my man likes it!
This little jar fron the dollar store is pefect for presenting the mustard as a gift….and I made the label with an Avery label at
avery.com
.
Homemade mustard is a great gift for any man who loves his meat!
Come back tomorrow where I will be sharing another recipe as part of a gift for Father`s Day.