Hello dear friends!
Sorry I have not been in blogland lately.
My hubby was away on business for 8 days and I was completely focused on the kids…driving them to all their activities and keeping up with everything.
So it turned into a little unexpected blog break!
I did a boys' birthday party all by myself…including a round of laser tag at the local place and a sleepover…in which the boys actually slept! Ha!
***
There are 3 new books coming out this spring for which I can hardly wait!
The first is the new Pioneer Woman cookbook…making it`s way to shelves on March 13.
I have her first cookbook and it is so gorgeous…both as a cookbook and a pictorial of her life on the ranch.
And many of you know already that I have been reading the Nie Nie Dialogues for a long time and was reading when she was in a near fatal plane crash in 2009 with her husband.
Not only did she survive being burned over 84% of her body….she reclaimed her life as a wife and a mom to 4 children, but is expecting a new baby in 6 weeks.
Her story is so inspirational.
I will be heading to Chapters on April 3 to pick up my pre-ordered copy.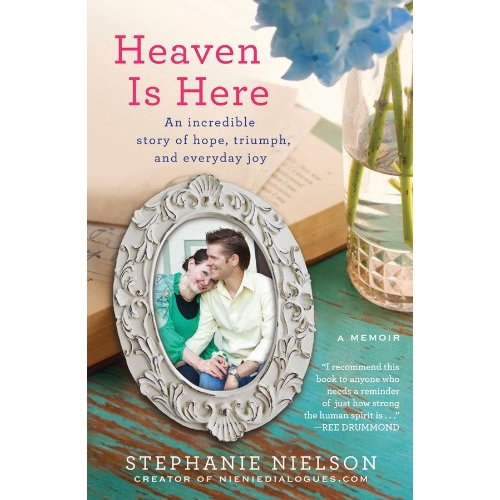 And Amy Atlas has her first book arriving in stores on April 24….featuring her gorgeously styled signature parties!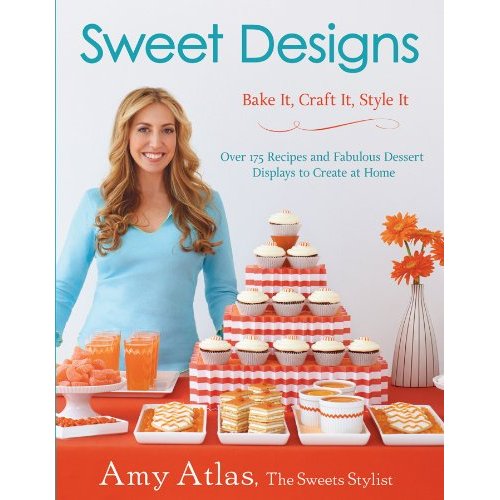 Hope your week is going great!
xo