My kids have been home on Christmas vacation this week, so when I am not busy with them, I have been putting away Christmas and freshening up vignettes around the house and front door.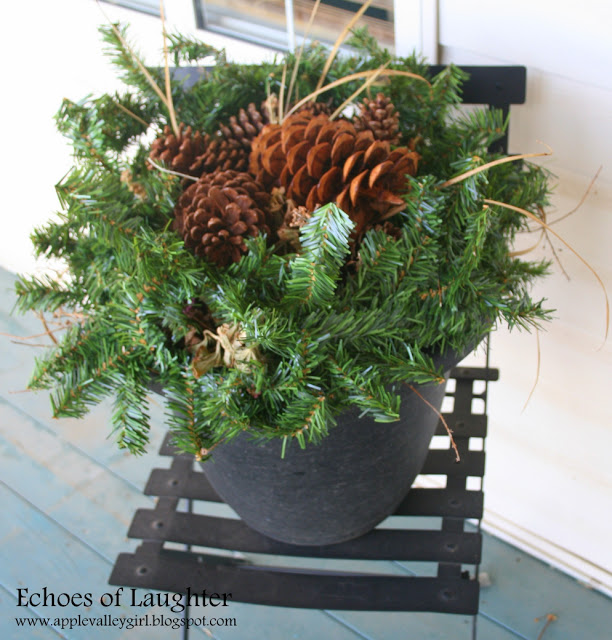 Just replacing the reds & greens with greenery and pine cones…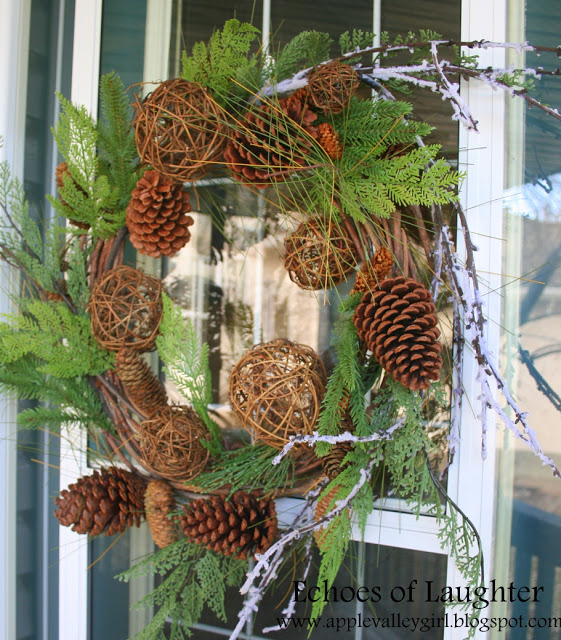 Very simple…but I love playing with my house!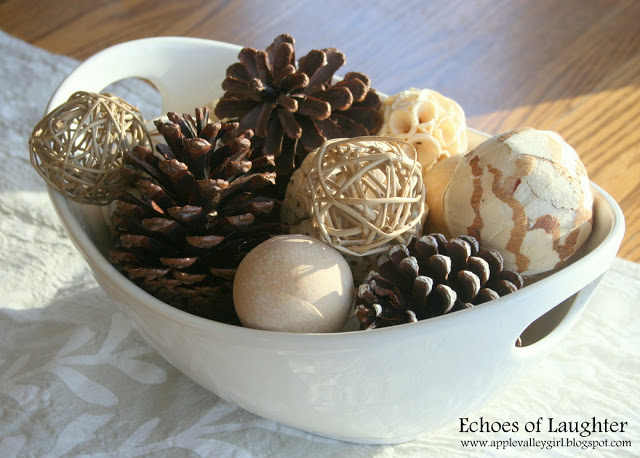 I could not put Mr. Owl away….I just love him too much!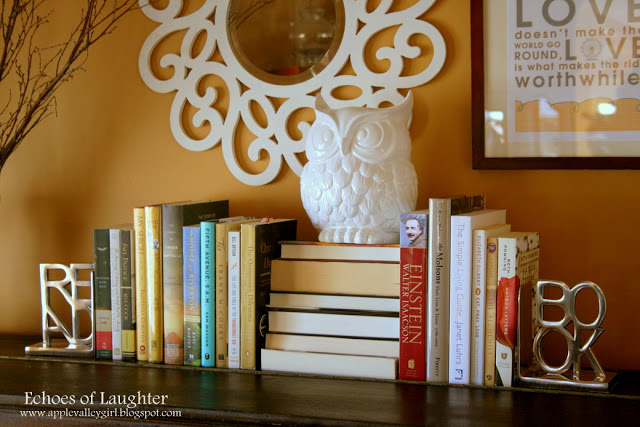 I adore books in any room,..in any home.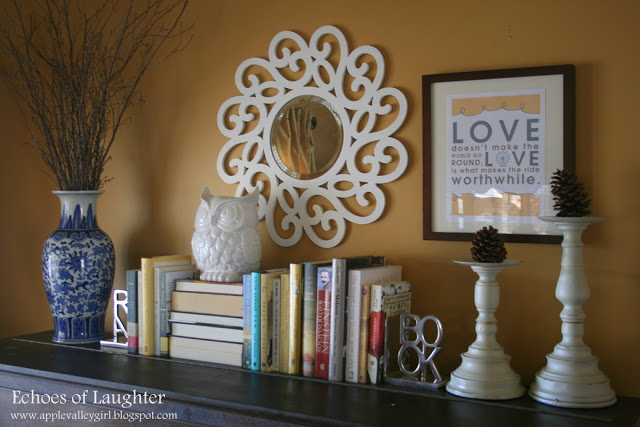 Some of the new decor books I got for Christmas…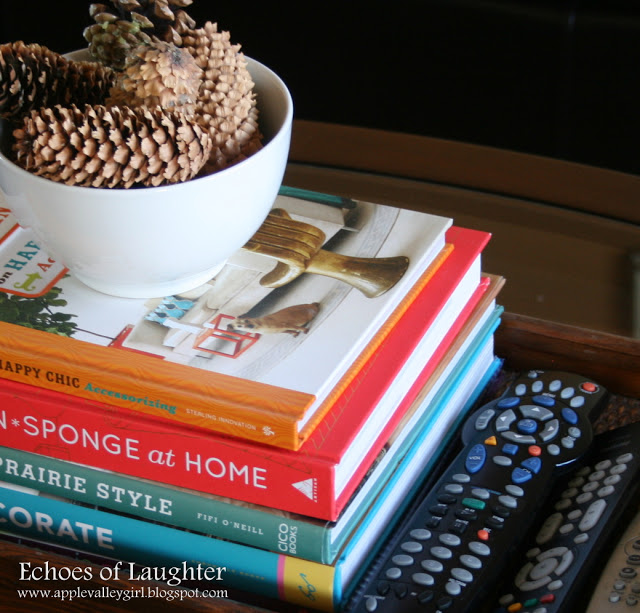 Beautiful bright sunshine in the middle of the day….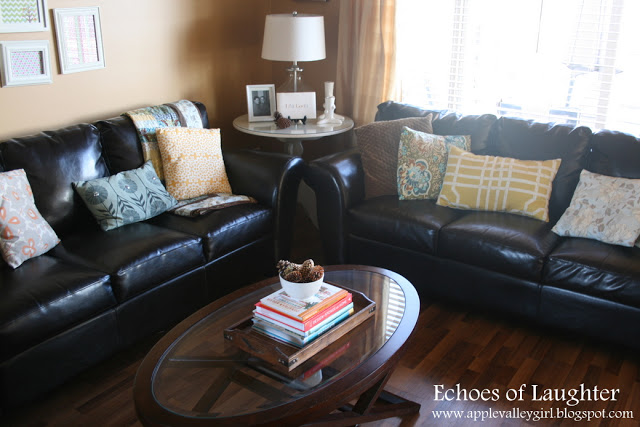 I hope you all have had a wonderful week!
I hope to get back to more of a regular blogging schedule next week.
And I have some fun things to share!
xo