I have seen lots of pringles containers decorated over the years, but I have never tried one myself.
I was surpised at how easy it was.
Look what I made in 10 minutes.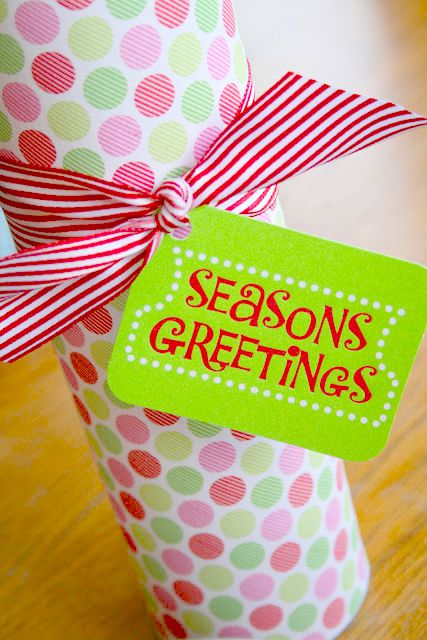 It is such a great container for cookies as the container protects them from breakage.
We are planning to give these to teachers for Christmas gifts with cookies and a starbucks gift card tucked inside.
And here's a tip if you would like to try this project for yourself…from my years of scrapbooking I have learned that polka dots & stripes always look fantastic together…which is why I used polka dot paper and striped ribbon.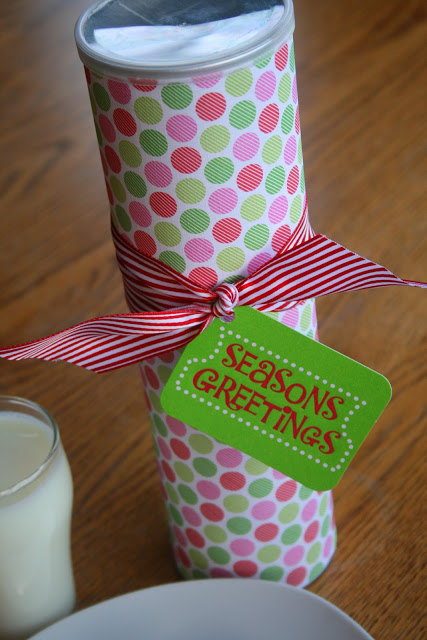 And let me share with you how I covered the container without using MESSY glue.
I used a 12×12 sheet of scrapbook paper.
I measured the height of the pringles container and then used a paper trimmer to trim the paper to the right height.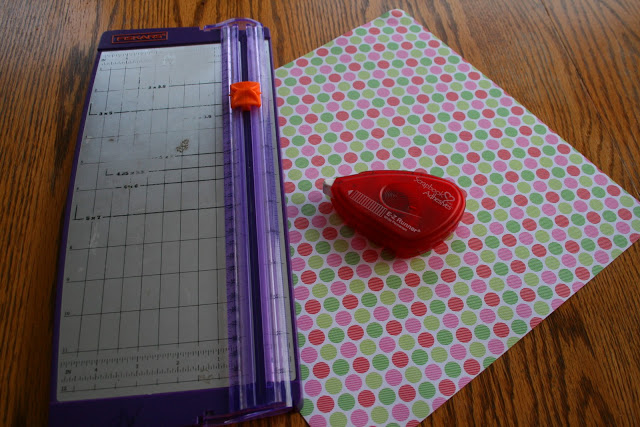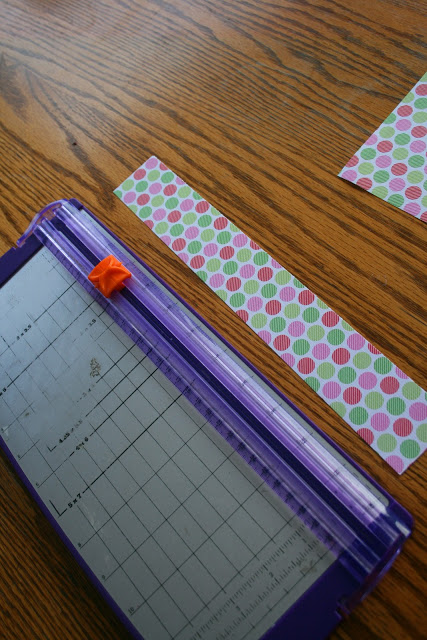 Then I used a tape runner around the 4 sides of the paper and one thru the middle.
Then I pressed the paper to the pringles can starting with the bottom edge of the can.
It was super easy!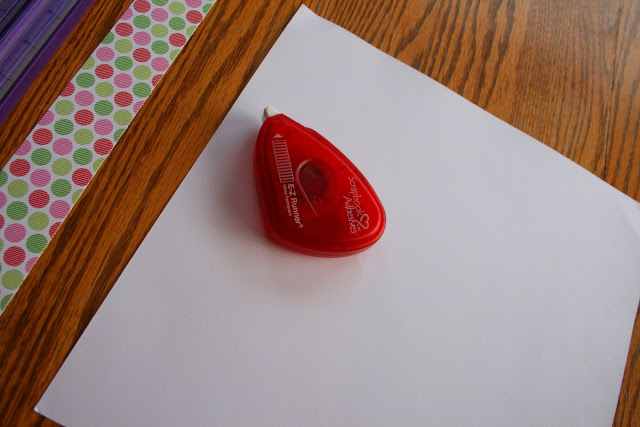 I found a pack of cute paperstock tags at Micheals for $2.99 and I just punch a hole in the tag and tie it on the ribbon.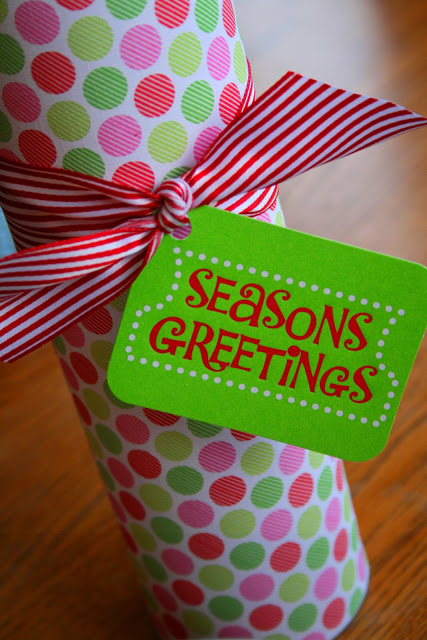 I am so pleased with the result.
I may never throw away an empty pringles can again!Please don't forget to hop on over to Grace's blog,
Sense & Simplicity
, to see how she jazzed up her pringles can!
We are just having such a blast sharing cookie ideas this week!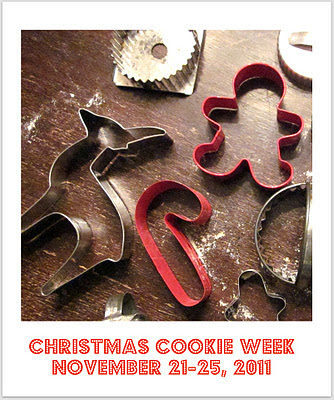 This post is linked to these parties: