Maria Killam at
Colour Me Happy Blog
wrote a post entitled "10 Interesting Posts" and featured my post,
"The Secret of Great Entryways".
If you have never visited Maria's blog…you might want to go visit. She is a Vancouver-based interior designer who does fabulous work and her blog is so full of inspiring ideas and information.
You can view the post
here.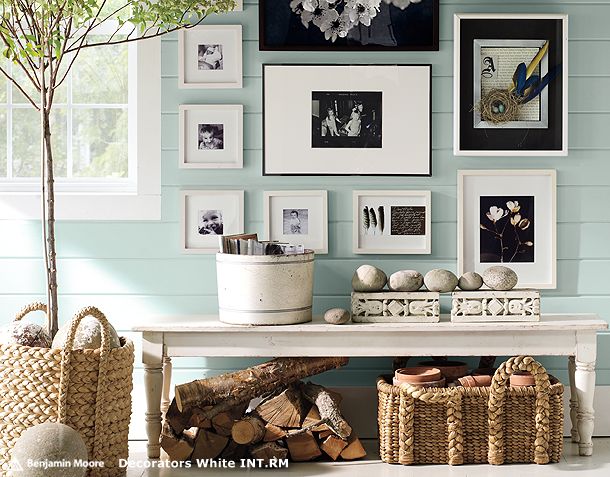 And my little office nook was chosen as 1 of 10 projects that won the 'organization challenge' at the
CSI Project Blog.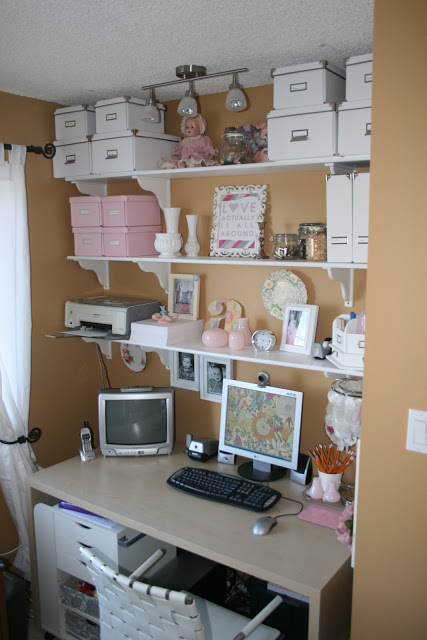 I am go very grateful to Maria at Colour Me Happy and the girls at the CSI Project for finding my projects worthy!