I just finished tweaking this.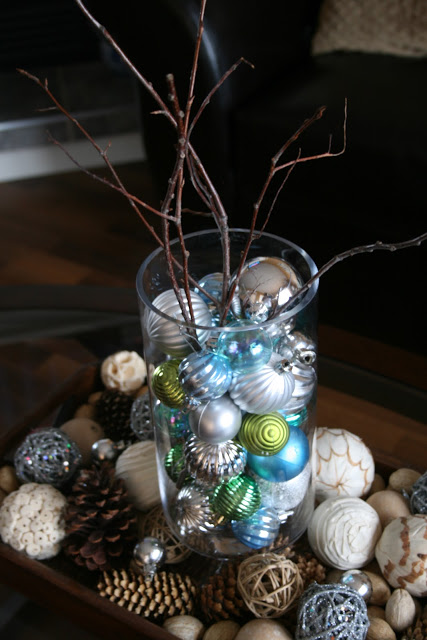 Yesterday it looked like this: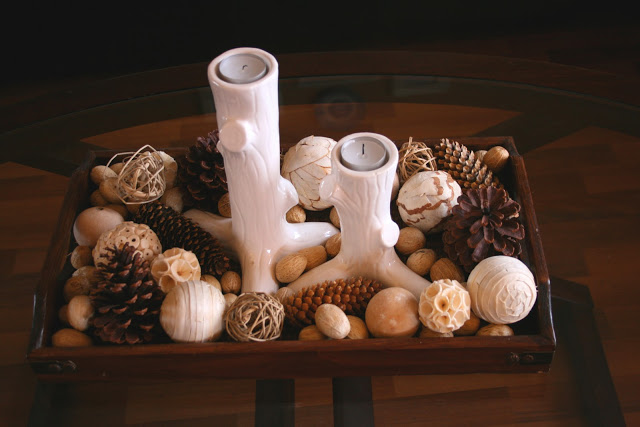 I can't decide which I like better.
Maybe it's not even tweaking….more like a total re-do.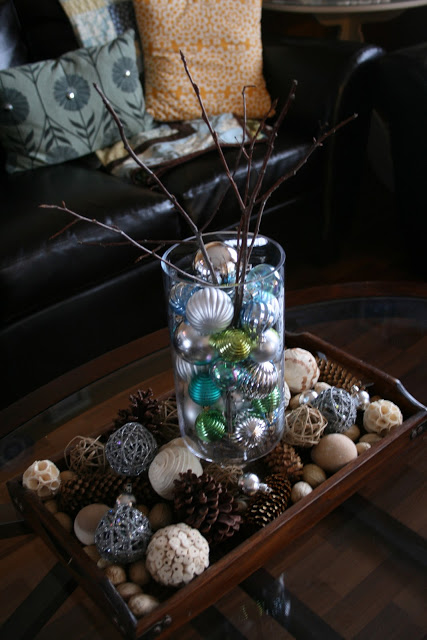 But I will probably leave it this way until after Christmas.
Then I will put away the silver & blue & green, and go back to the white wintery look.
How many times have you tweaked decor around your house?
Are you a 'tweak freak' like me?
Welcome to the 'Tweak Freak" club!