This is the last post of my "Getting Organized" for Christmas series.
I've shared lots of ideas for planning for the Holiday season, crafting projects and recipes.
When I started this series, I had planned for 5 posts, but then I kept finding projects that I had made 1 or 2 or 5 years ago.
So I kept going.
Thank you for allowing me to share with you!
It's been so fun.
I have heard from many people inspired to make projects and to bake goodies.
That's so awesome!
My last little project is not about making anything.
It's about taking care of you.
While we are busy crafting Christmas for our families, please remember to take care of yourself and treat yourself!
Here are some of my favourite ways to take care of myself in December…alongside sleep, and extra Vitamin C.
A few little tips from me:
Invest in a secret stash of chocolate.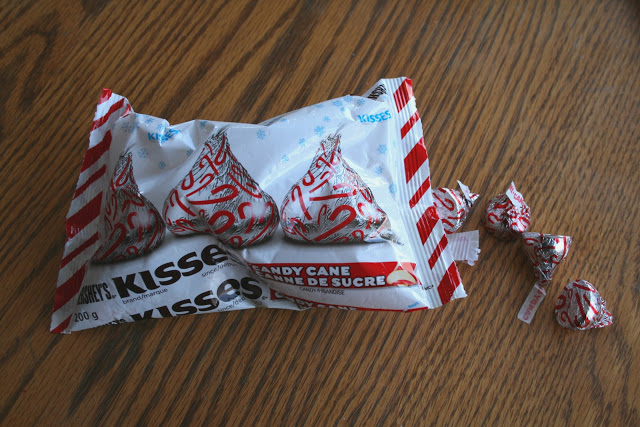 Take time to enjoy some beautiful magazines.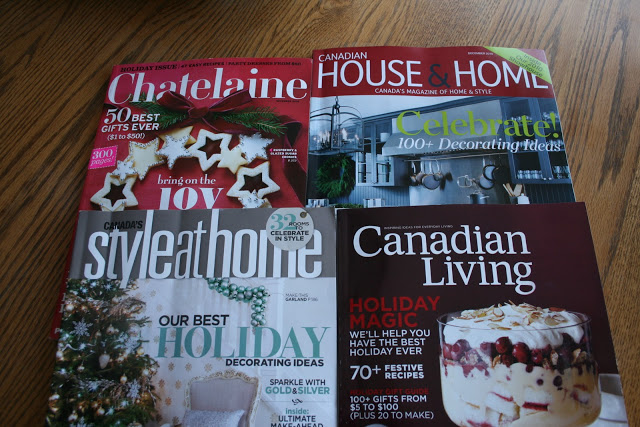 Listen to some music that makes you happy.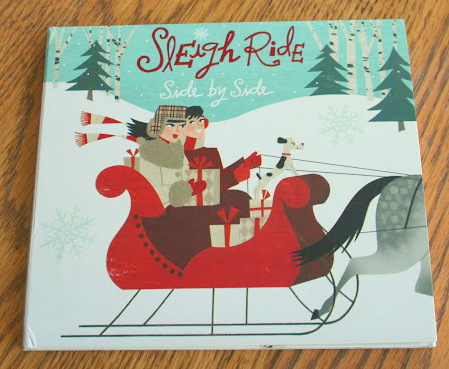 I pick up the special edition Christmas CD from Starbucks every year. It has a fabulous mix of classic and new songs from new & old artists. Here's my collection so far~ I love them all.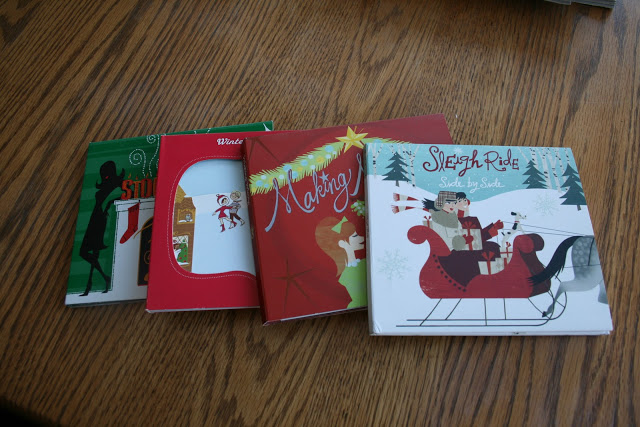 Visit a favourite store. Buy a few things just for you.
Last night I visited my favourite scrapbooking store to collect things for my December Daily Album 2010. I plan to make the foundation pages for the album this weekend.
Look at all this pretty ribbon~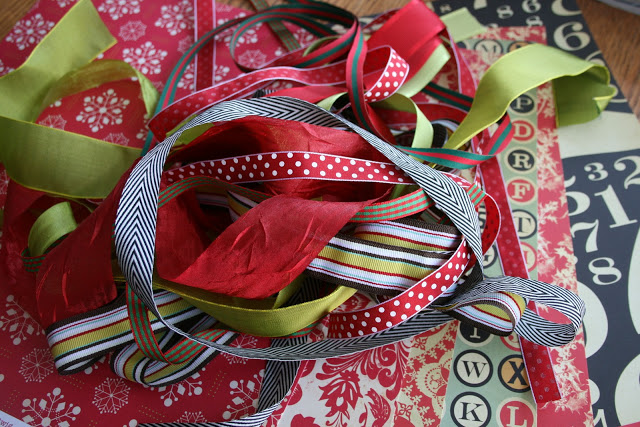 And make sure you buys lots of this. You can never have enough.