In our house, the back-to-school prep always starts in the childrens' bedrooms.
I go through the clothes.
I start with the shirts.
I retire the stained, the ripped, the too-small and the just plain ugly.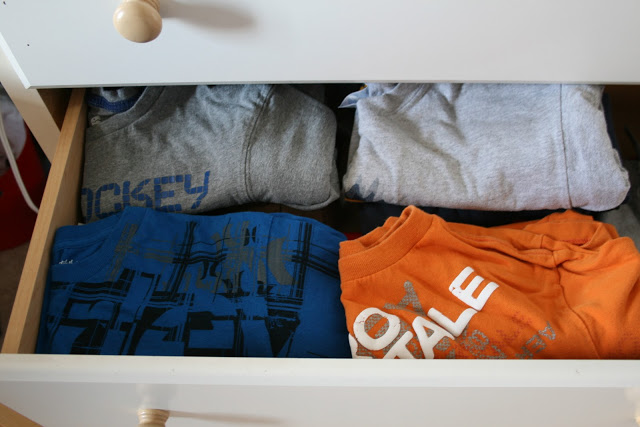 Next I move on to the bottoms.
I leave the shorts out until the end of September.
And here's how we save money.
We don't buy any back to school clothes for the boy.
And the reason is simple: he doesn't ask for any.
He is a 9 yr. old boy. He doesn't give two hoots about clothes or fashion.
So we buy stuff for him when he needs it.
He is such an easy boy.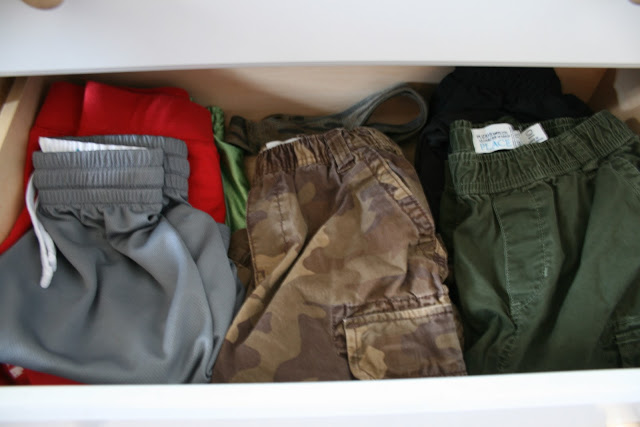 And while I sort out his wardrobe, my daughter works on her closet.
Her birthday is in August, so her need for new fashion for school get combined with birthday gifts.
She is happy with 2-3 new pairs of jean. New flats for her feet.
A few new tops.
This year she also had a little list for shopping at MAC and Sephora
She is going into Grade 9 afterall.
The back-to-schooling list for tomorrow includes:
Clean & Organized Study Spaces.How do you start to get ready for back to school?