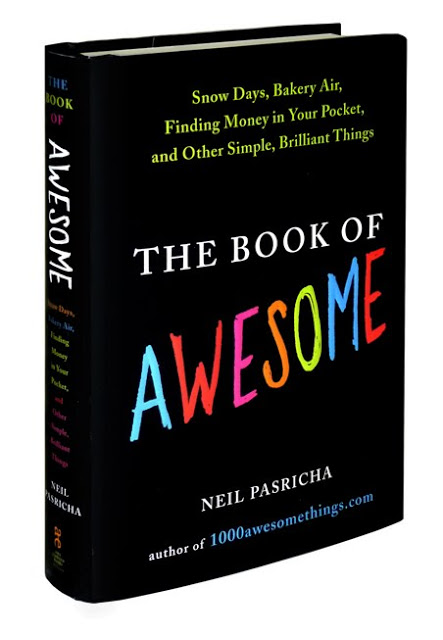 Has anyone read this book?
It has such a marvelously fun title.
It's a whimsical read that reminds one of all the little things in life that we take for granted.
It's made up of little dittys that are no more than a page or two.
A perfect book that you can pick and put down easily without feeling 'plot lost'.
An added bonus~
I love to listen to my daughter laugh as she reads it.