Usually about this time of year, I am headed home to Nova Scotia with the children for a 6 week visit.
But we are not going to Nova Scotia this year.
I am feeling a little home sick. I have been looking at some pictures from home of my favourite views. Like:
Kingsport Beach.
Blomidan.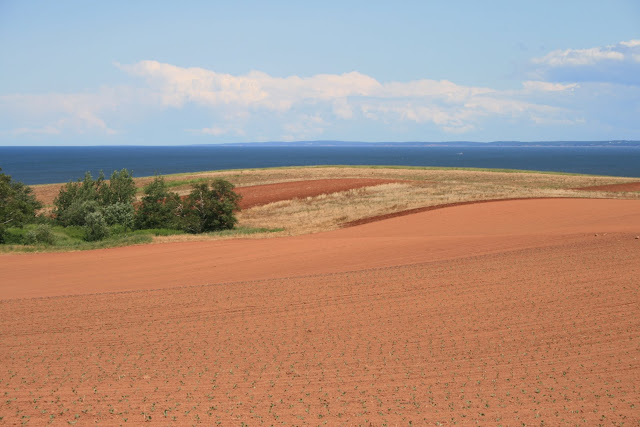 I once had a summer job when I was a teenager planting these fields with cabbages. Only when I got older did I appreciate the real beauty of this field.