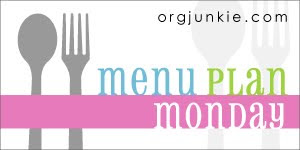 I am still working on a binder of 30 of my familly's favorite meals which I will share when I have completed. The purpose of having the recipes all in one binder is to make planning meals easier.
No flipping thru cookbooks for ideas. No last minute 'can't find it' search.
Everything in one place.
Favorite recipes in cookbooks will be photocopied for the binder.
Simple dimple.
Among my categories for the binder are the standards…chicken, fish, beef, soup, slowcooker, etc.
But I have also saved room for a section called "Easy Peasy".
Simple go to meals.
Our homemade fast food if you will.
Not every meal needs to be fancy schmancy from a cookbook.
Sometimes you need those 'throw together' meals.
Something that everyone likes.
Fast, hot & yummy.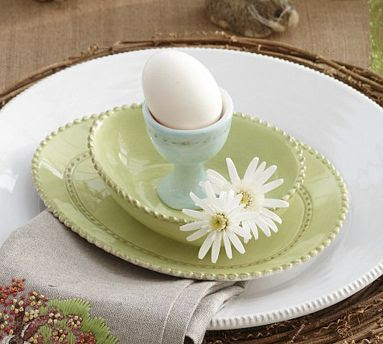 Our meals for this week:
Monday- Beef burritos. Hunter had skating and Tyler had hockey, so we needed something that could be heated up at different times.
Tuesday-Pasta. This is a simple recipe that my mom used to make for us. Pasta, ground beef. Tomato Soup. Salt & Pepper.
Wednesday- Pork Tenderloin with Orange-Balsamic Glaze, roasted potatoes, green beans & carrots.
Thursday- panko-crusted fish with rice and salad.
Friday-Creamy Seafood Lasagna with leeks & Bell Peppers.
Saturday-Dad cooks.
I am linking back to an organizing junkie.com as she hosts Menu Plan Monday.