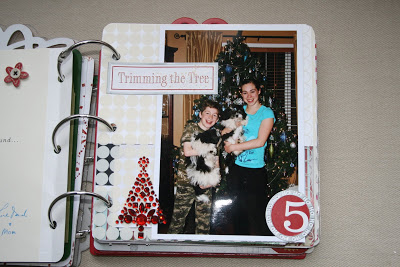 I am so happy that I am actually keeping up with this ablum! That is an achievement at this busy time of year. This layout for December 5 is after we finished decorating our tree.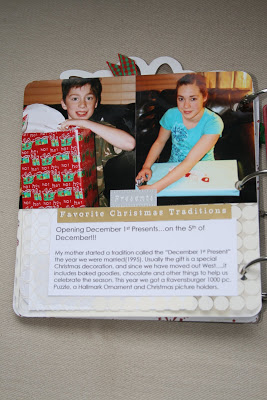 The kids opening their 'December 1st' presents from Grammie on December 5th. What can I say…except are weekdays are a little crazy!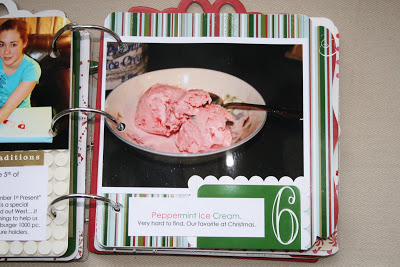 December 6 is all about peppermint ice cream. We all enjoyed a bowl of this delicious treat.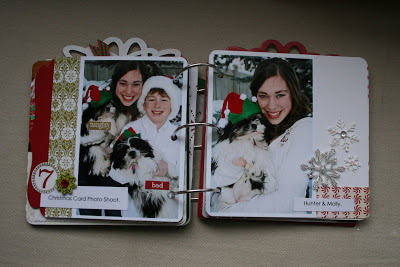 Yesterday brought our Christmas card photo shoot…..outside….in -20 weather…just the perfect day for an outdoor photo shoot. It's not Christmas unless my kids are outside freezing their hineys off for mom and her camera!