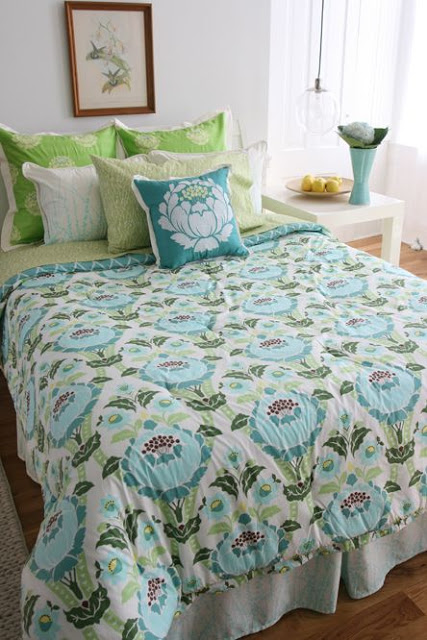 A friend of mine introduced me to Amy Bulter quilting fabrics a few years ago.
And I fell in love.
The happy prints.
The delicious colour combinations.
The incredibly beautiful punch they give to any room.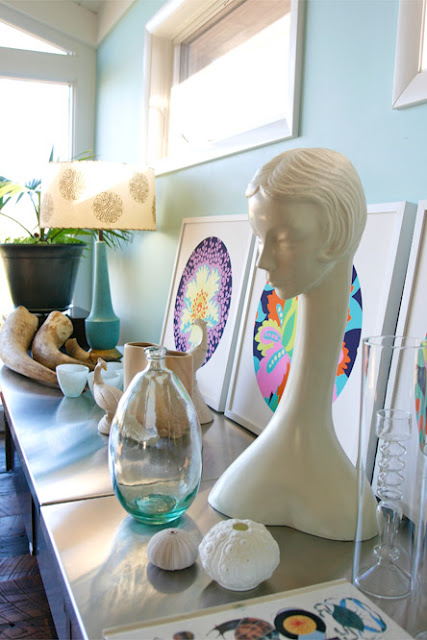 And here we are a few years later and her designs have branched out into much more than quilting.
Her designs now grace wall art.
I love the vignette above.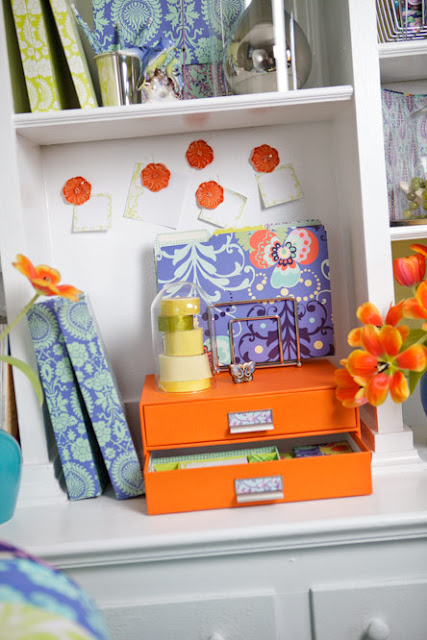 And there's a fabulous line of stationary products.
I would never want to leave my desk.
A line of papercraft products can be found at Michael's. I have all of her scrapbook paper.
I am so love with it that I find it hard to use!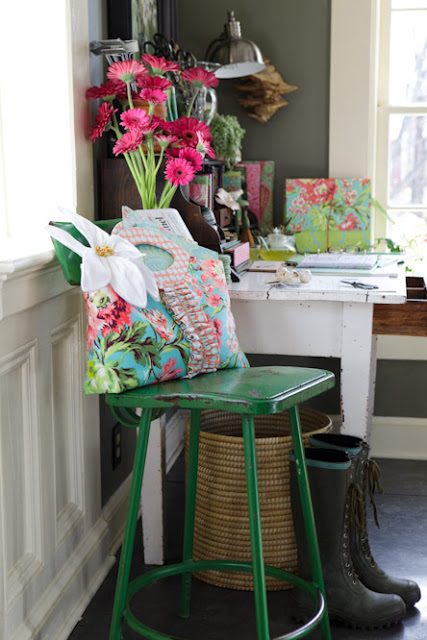 There's a line of sewing patterns for purses, pillows, cushions and lots other amazing projects.
All so very pretty.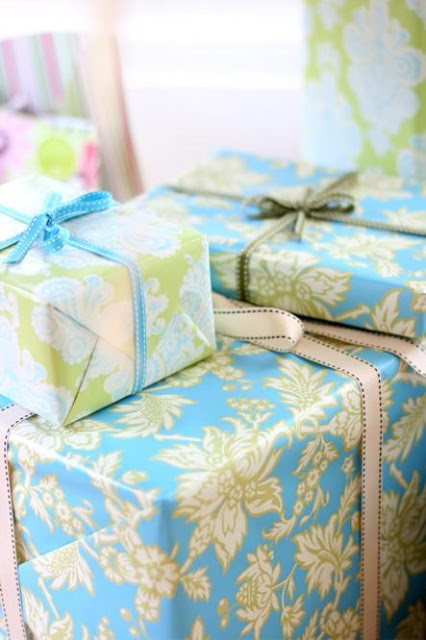 There's also gift wrap.
And all of these things are so lovely.
It makes me want to open my own "Amy Butler" store just so I could be surrounded
by all these items of pretty….. every day.