Hunter and I just returned from a 4 day trip to Colorado Springs in Colorado.
It was a short trip, but very fun.
We went to Colorado to watch the ISU World Synchronized Skating Championships.
23 teams competed for the title of World Champions.
Teams came from Germany, Switzerland, Finland, Sweden, Croatia, Austria, Australia,
New Zealand,….just to name a few.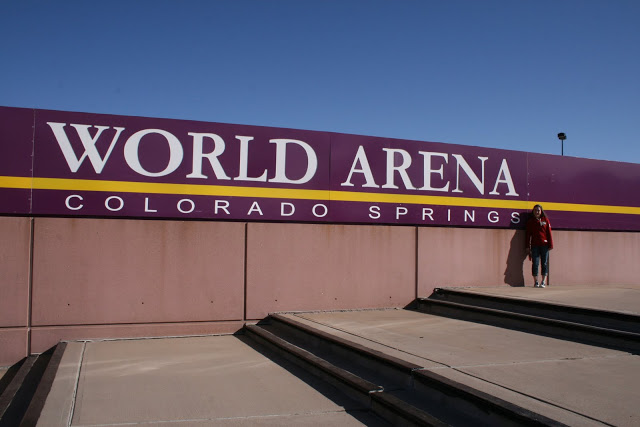 Canada had 2 teams competing in the Championships.
We had quite a large cheering section for the Canadian teams.
A group of about 25 attended from our synchro club here in Alberta.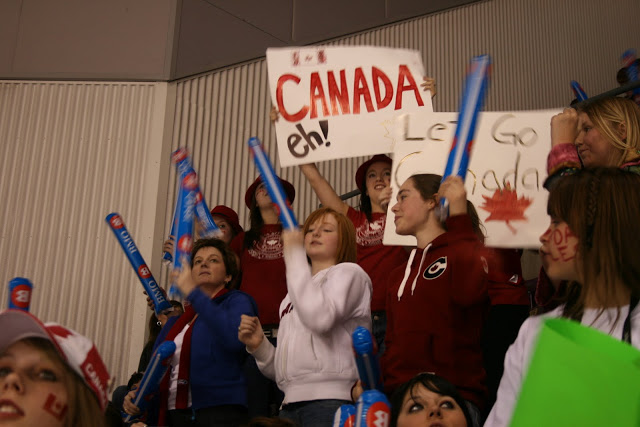 Colorado is a gorgeous state.
Full of beautiful landscape.
It reminds us of the rockies here in Alberta.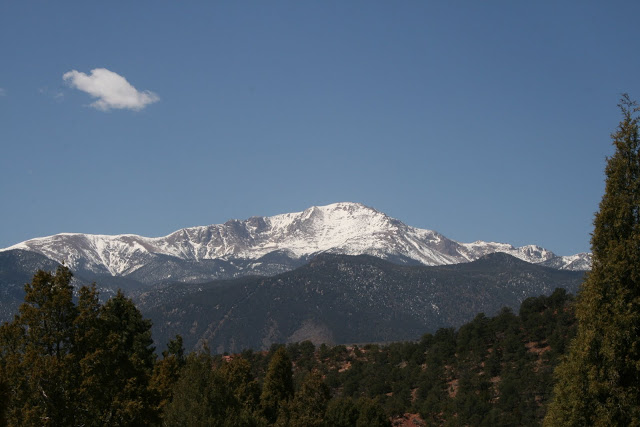 In between the skating events, we took time to enjoy the local sites.
We visited a rock park called "The Garden of the Gods".
It's a park of rock formations that are thousands of years old.
Spectacular to see in real life.
The red clay-look of the rocks remind me of the Bay of Fundy mud we see in Nova Scotia.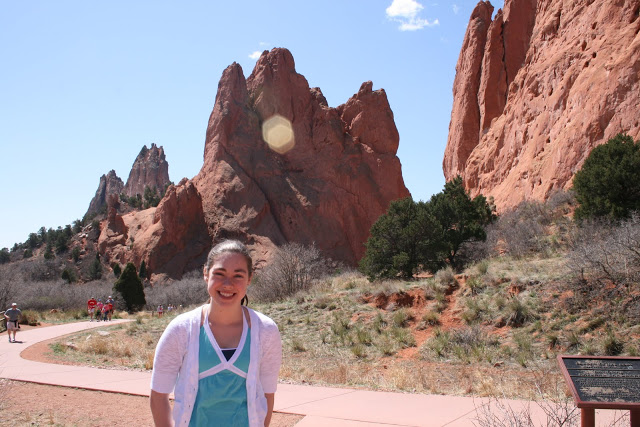 The park had a walking trail of about a mile long where you can observe most of the rock formations.
The formation below is called "The Three Graces".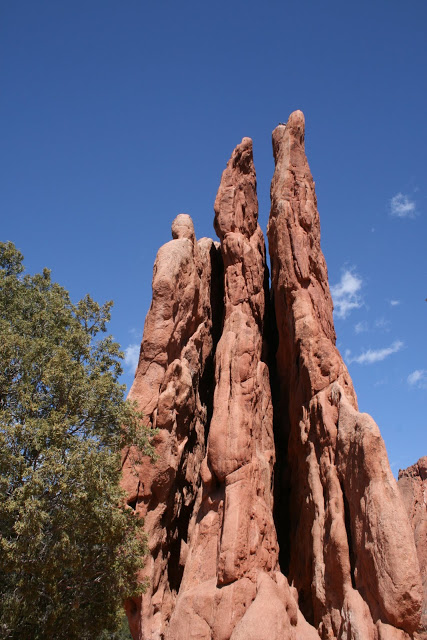 The weather was perfect for our walk through the park.
We even came upon a wedding.
We marveled at the beauty of these gigantic rocks.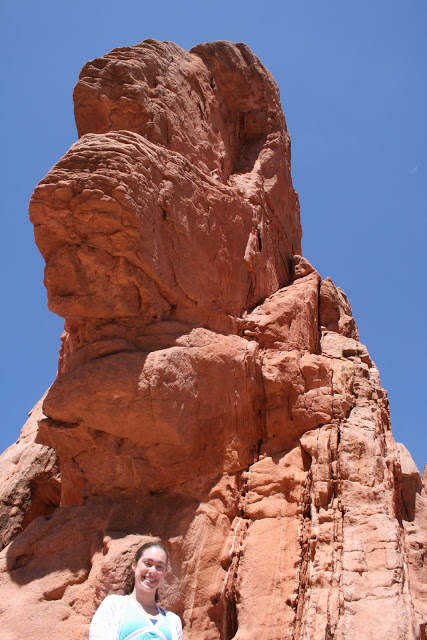 Canada placed 4th and 5th in the Worlds.
Finland placed 1st and 2nd.
Team USA placed 3rd.
It was a really enjoyable 4 days of skating, eating out, hanging with friends,
seeing the local sights and shopping.
A great girls trip!