Over the past few weeks, I have had so much fun helping to spread the word about Kashi's #PlantItForward Program. For the third year in a row, Kashi has partnered with the Evergreen's Seeding Healthy Communities program to help build and support urban gardens across Canada so that Canadians can get closer to real food by having the chance to grow fruits and vegetables. Helping Canadians get closer to real food by teaching them how to grow it is a wonderful life long skill to nurture. Kashi wants everyone to Put Your Hands Up For Real Food!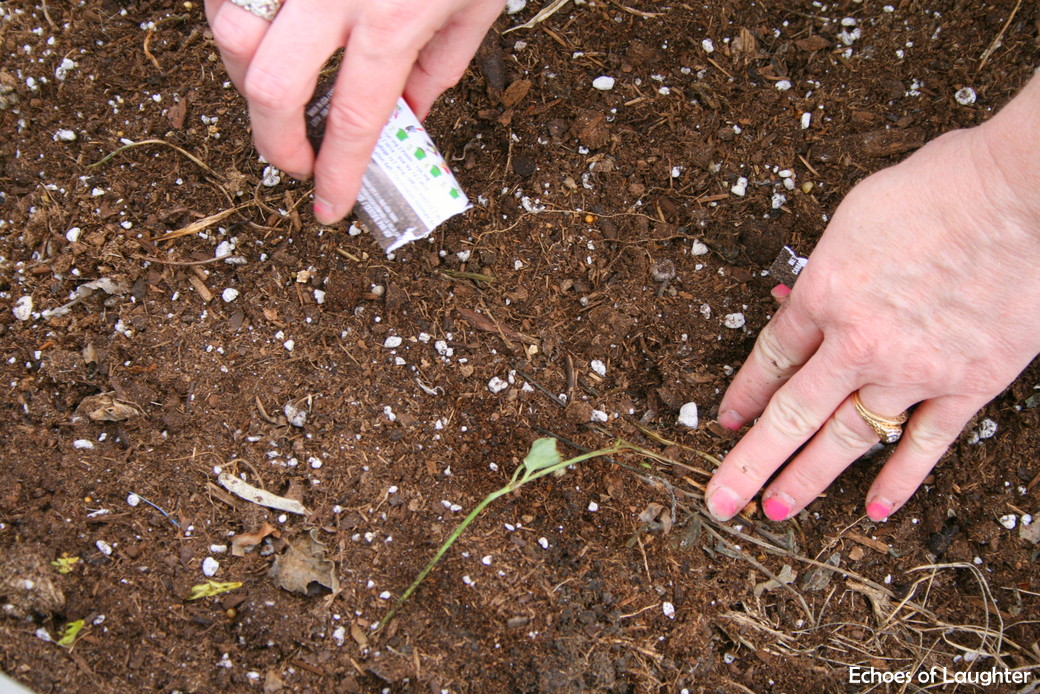 According to the Kashi Plant It Forward survey, less than half of all Canadians (46 per cent) have even gotten their hands dirty to grow, care for or harvest fresh fruits & vegetables. Even more surprisingly, it was found that one third of Canadians will not visit a farmer's market or community garden this year. Kashi wants to change this by inspiring the next generation of little farmers. Have a look at this Kashi Little Farmers video to hear what kids have to say about farming and growing food!
Kashi would like for all Canadians to get their hands dirty with their own little garden, whether a be a small backyard garden or pots of plants on a balcony or set of stairs. Kashi is making it easy for Canadians to do this by placing small packets of vegetable seeds in specially marked boxes of Kashi cereal and bars so that everyone can join in and grow something delicious this gardening season.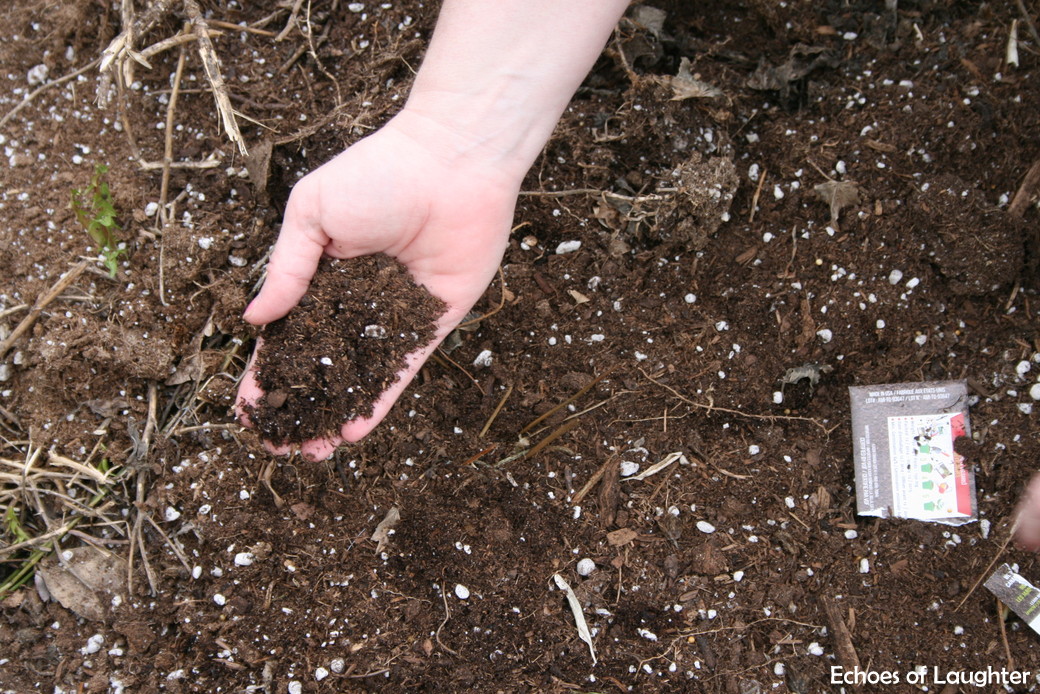 Kashi is calling on Canadians to celebrate the little farmer within by sharing a picture of getting their hands dirty planting fresh food using the #PlantItForward hashtag on Twitter or the Kashi Canada Facebook page.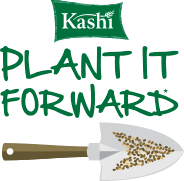 By the end of the year, it is the mission of the Kashi Plant It Forward initiative to have planted or seeded 13,000 edible plants, harvested 7000 pounds of food and trained 1750 Canadians in urban agriculture techniques. Over 10,000 people will be engaged with urban gardens and 100 volunteers, including 12 volunteer leaders, will have been enlisted. Kashi is passionate about and committed to improving the health of people and our planet, and getting Canadians growing a little bit of real food encourages Canadians to get connected to nutritious and great tasting foods that sustain good health.
Disclosure: This post was sponsored by Kashi. However all opinions are my own and are my honest opinions. As always, I only work with brands that I love and use in my own home.