After living inour current home for nine years, my husband and I recently began to look at our
house with fresh eyes. We realized that, over time, our house had begun to looka little tired and was in need of a refresh to give it some great curb appeal completed our work, we foundthat there are five main areas that need attention to create the curb appeal
that every home should have.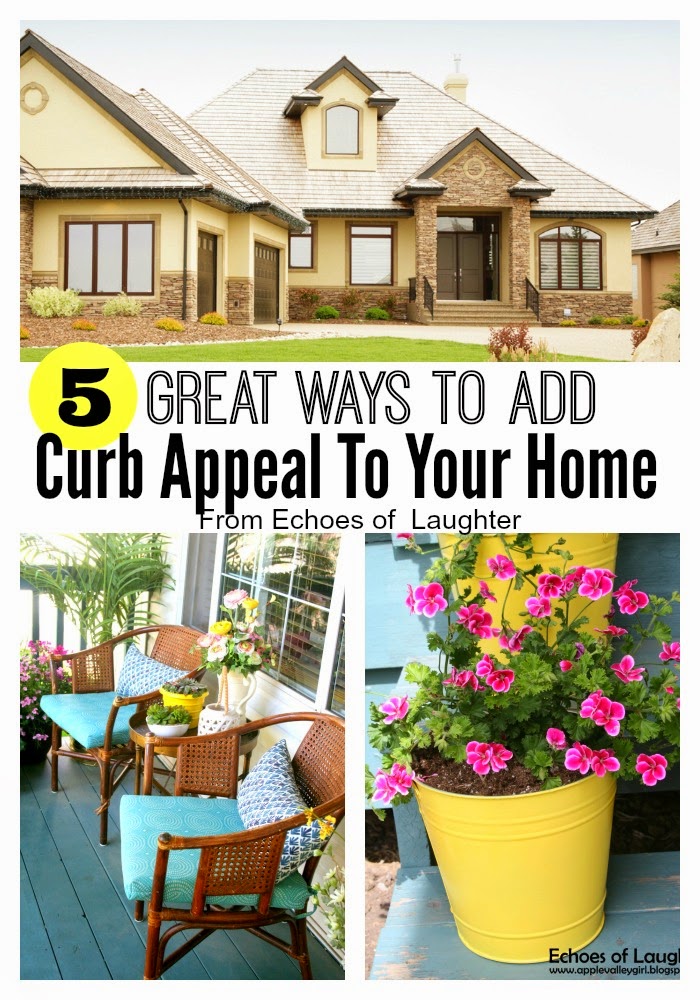 1: Doors. A great front door can add so much to a home's character. It's a feature that can take a home from bland to eye-catching, all with a mere coat of paint. The front door should always fit well with the home's overall exterior design, as should
the windows. (I will talk about windows next) There are a fewways to have a great front door: a great colour, a great door design or a door
decoration, for instance. They all work in making a home's entrance look inviting.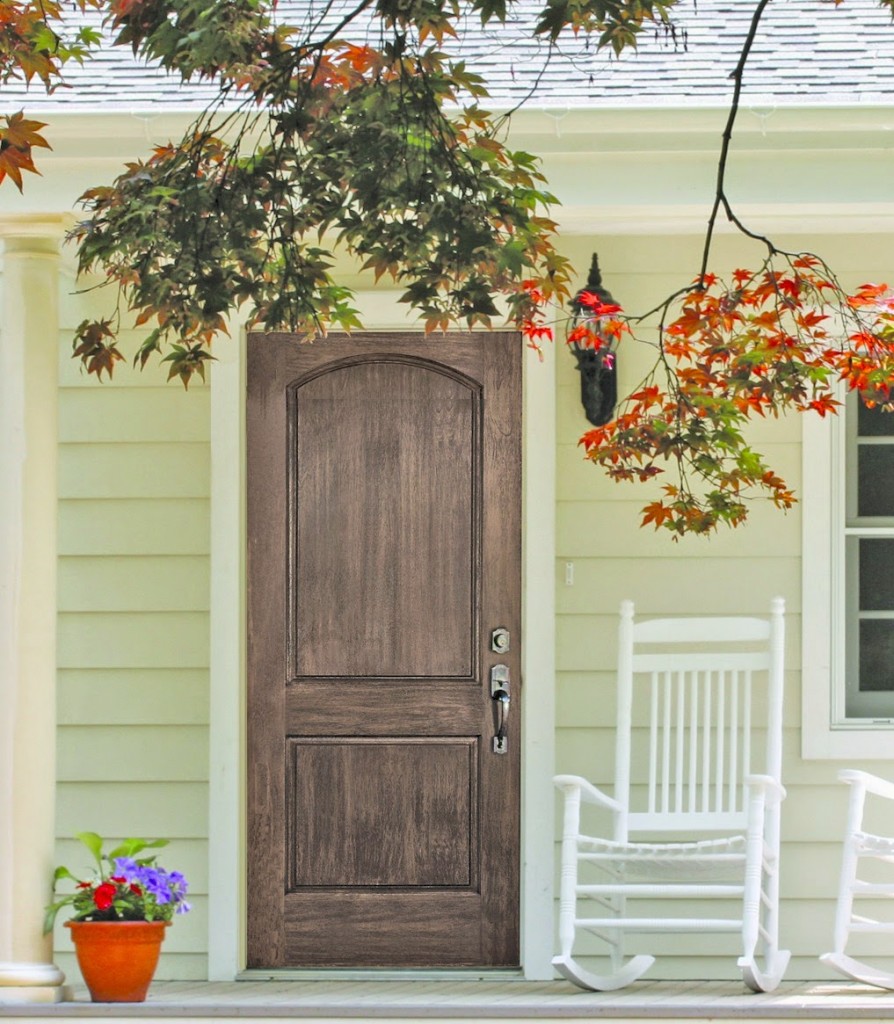 2: Windows. Window frames are often afeature that is overlooked, but making sure that your home's window frame
colour fits with the overall design and colour scheme of the home's exterior isan important consideration. Attractive doors, along with the right colour ofwindow frames, are a great way to increase a home's curb appeal. And,with
All Weather Windows
' new
Renolit colour
offering
, havingbeautiful coloured window frames to match your home's exterior design is
something to consider for not just value-added curb appeal, but for energyefficiency as well.

3: Walkways. It's a great idea to have thewalkway to the front door looking pretty: either with plants, stonework, shrubs
or other landscaping materials. For our walkway, we added a few new perennialsand installed some landscaping fabric to help in reducing weeds.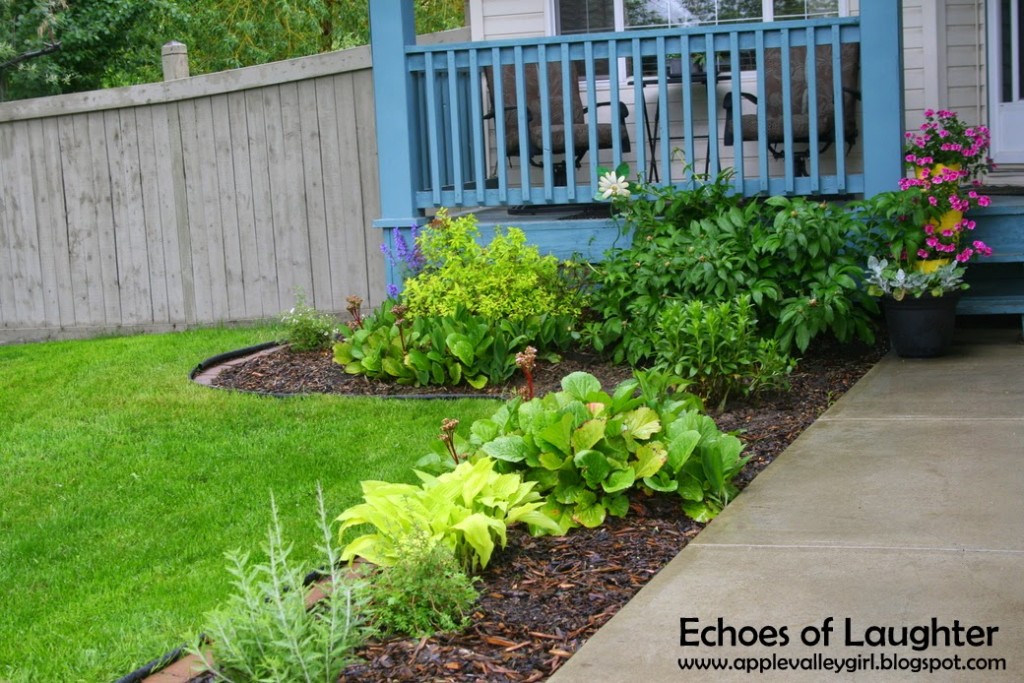 4: Plant Pots.Adding some coloured plant pots to punctuate the front door is a very easy and
simple way of making a home's exterior look warm and inviting!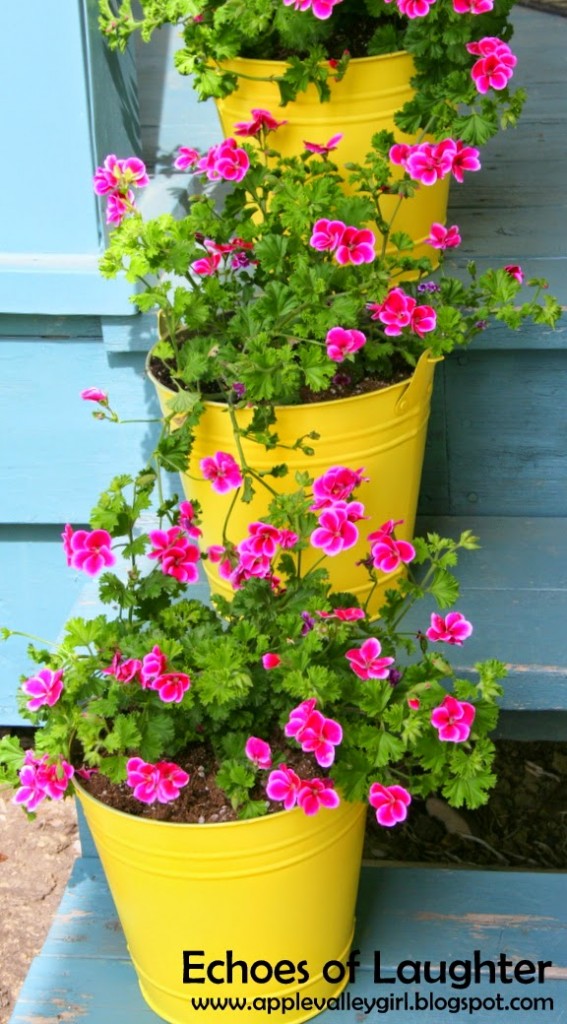 5: Seasona lDecorating. Seasonal decorating is a great way of giving your home somecharacter and individuality.
When a home is decorated for the seasons, it says that the
home is loved and that there is pride in homeownership.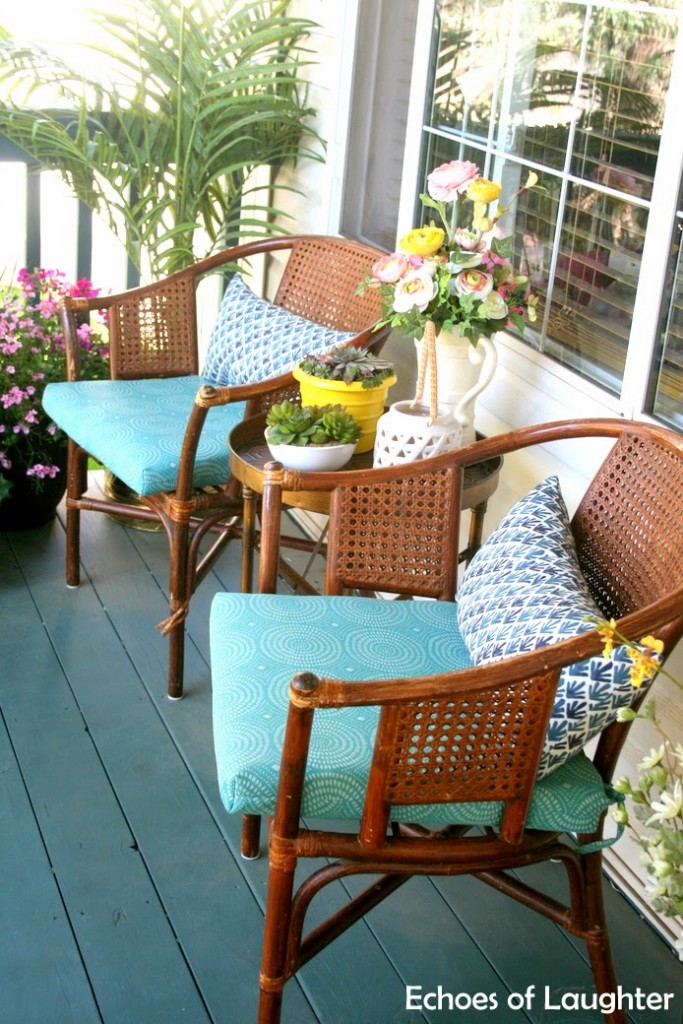 When designing a home's exterior, there aremany things to consider, such as the overall colour scheme (including doors,
windows and siding), which will give your home a look that will set it a part from other homes in the neighbourhood. Doors and windows in colours that complement the home's design are a feature that will add value for years to come.
And, when you add things like decorated walkways, plants and other seasonal decorating items, the result is a home that looks welcoming andinviting!
Disclosure; This post was generously sponsored by All Weather Windows.