I am visiting a farm! Yes I am! E-I-E-I-O!
In a few days, I will be leaving on a plane to fly from Edmonton to Toronto, and then hopping a bus to visit
Burnbrae Farms™
in Eastern Ontario to see, learn, and explore how eggs go from farm to table. Even though I lived on my grandparents farm in rural Nova Scotia until I was almost 6 years old, I really don't remember much about farm life at all. And although I
lived
in rural Nova Scotia until about 10 years ago, and visited farm markets on a weekly basis for fresh produce, it has been
years
since I have set foot in a barn or visited an actual farm. So this is really going to be a whole new experience for me and I cannot wait to share it with you!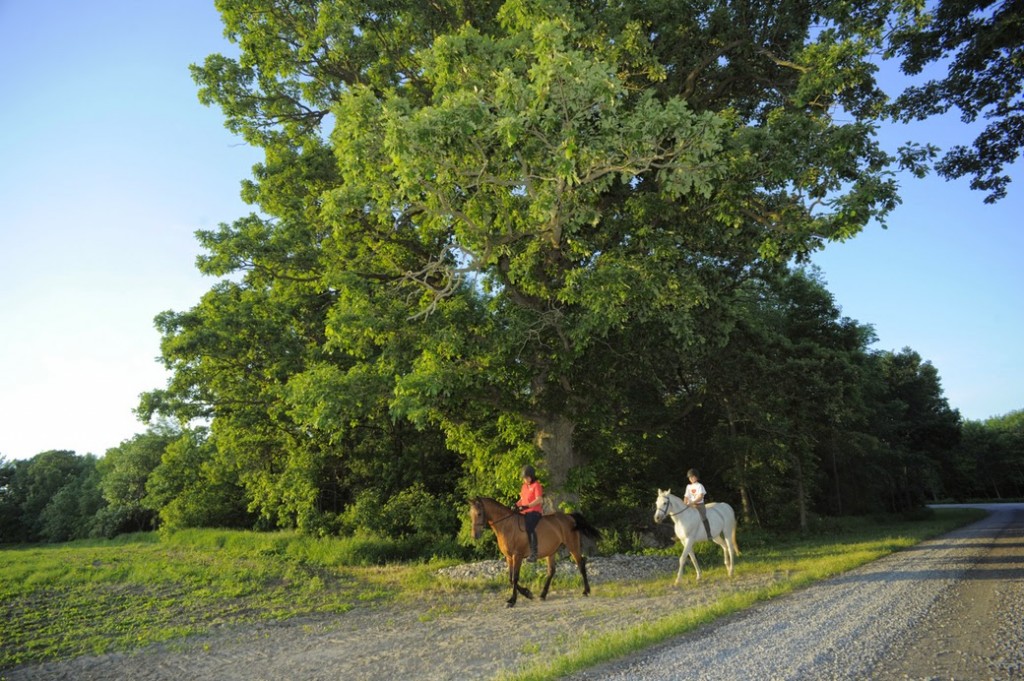 I am joining a group of 12 other fabulous Canadian bloggers to tour Burnbrae™ Farms to learn all about eggs and how they arrive in our grocery stores. Burnbrae™ Farms is a family-owned Canadian business that has been farming in Lyn, Ontario since 1893 and with a lot of hard work, has grown and evolved into one of Canada's leading egg producers. While there, we will be visiting the various types of housing systems for hens and learning about how hens are cared for, as well as how eggs are graded and transported to market, and learning tips & recipes for cooking them too! And as part of the fun, we will also be enjoying meals prepared on the farm as part of our tour. How cool is that?
We love eggs at our house. With two active teenagers, it is not unusual for our family to eat up to 8 eggs per day. I usually buy 3 dozen eggs at the grocery store at a time because we count on eggs to provide quick, healthy and high protein meals & snacks. Our favourites include: fried eggs, omelettes, scrambled eggs and boiled eggs. And since it's camping and grilling season, here are two ways that we enjoy our eggs…bacon & egg mini cups made in a muffin pan on a BBQ: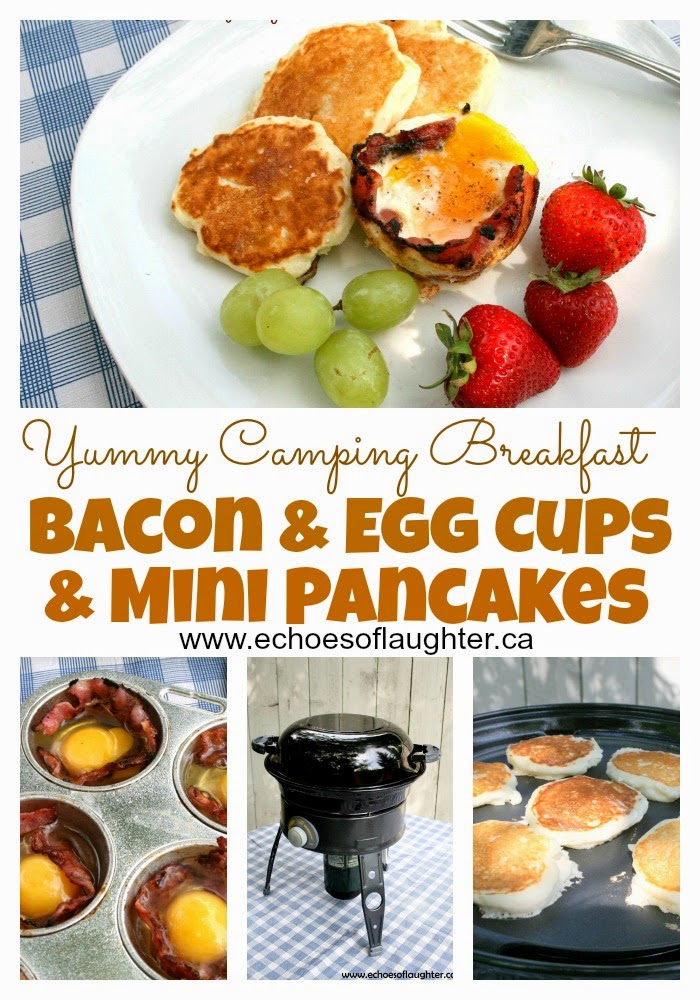 and this hearty
Lumberjack Breakfast
made in a tin foil packet with eggs, sausages and cheese.
We love this breakfast when we are camping!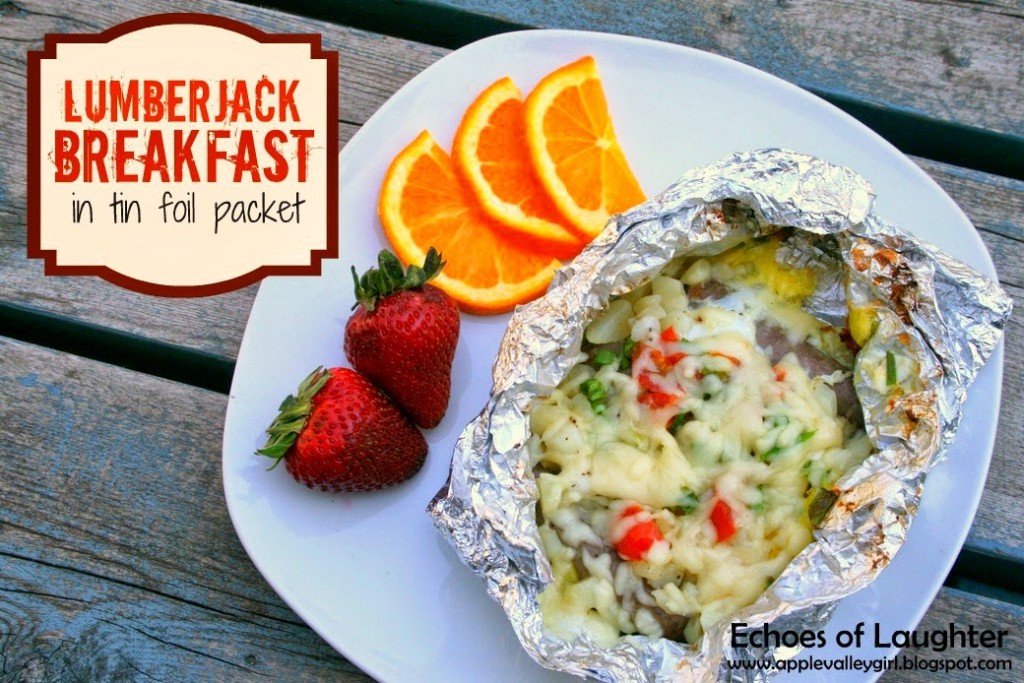 I love opportunities to learn more about Canadian food, and I am absolutely thrilled to be invited on this Burnbrae Farms tour. There is no better way to learn than hands-on experiences and I want to thank Burnbrae Farms for opening their doors, inviting us in and giving us the chance to learn more about an important food that we eat every day.
I invite you to follow along with us on this amazing farm tour from on June 9-10 by following #BBFFarmTour on Facebook, Twitter and Instagram.
Facebook/
Twitter
/YouTube/
Instagram
Disclosure: I am participating in the Burnbrae Farms Blogger Farm Tour program as a guest of Burnbrae Farms. All opinions are 100% my own.