Whew! The holidays are over and I am fulfilled, happy and exhausted! It was a totally fun time with my family and friends, and like any holiday gathering….our time together centered around food….lots of yummy homemade food! We made and enjoyed a fantastic collection of sweet confections, tantalizing appetizers and of course, a delicious roast turkey too. And when you have the
right oven
with to-die-for features…entertaining and time spent in the kitchen is easy!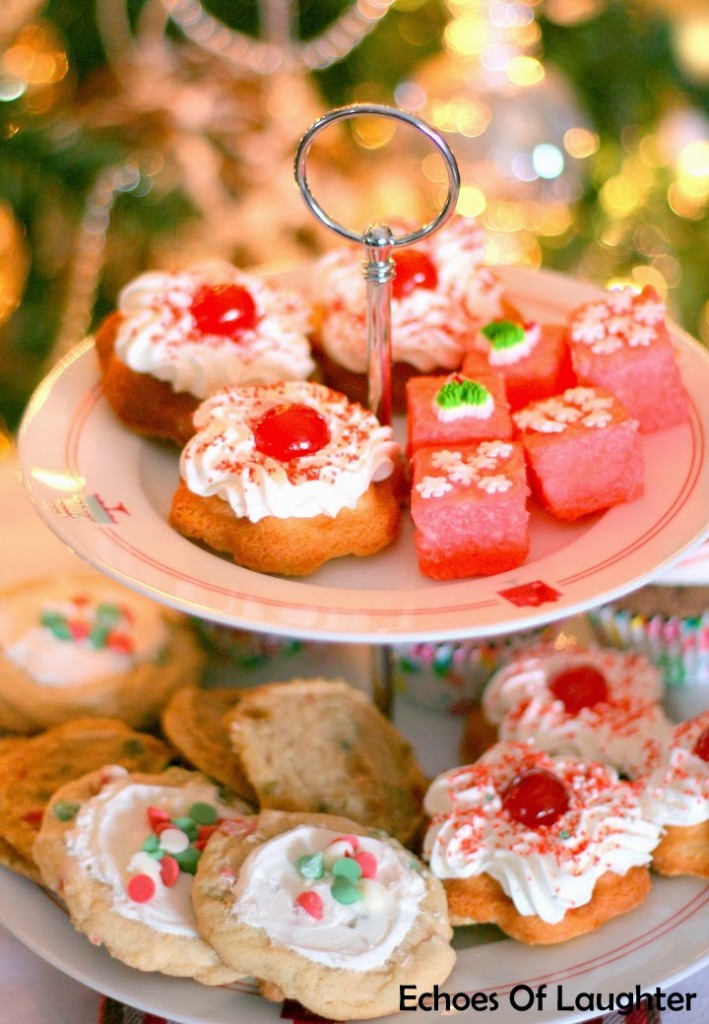 With the right oven that features 3 oven racks, you can cook 3 sheets of cookies at one time, which means more cookies baked in less time!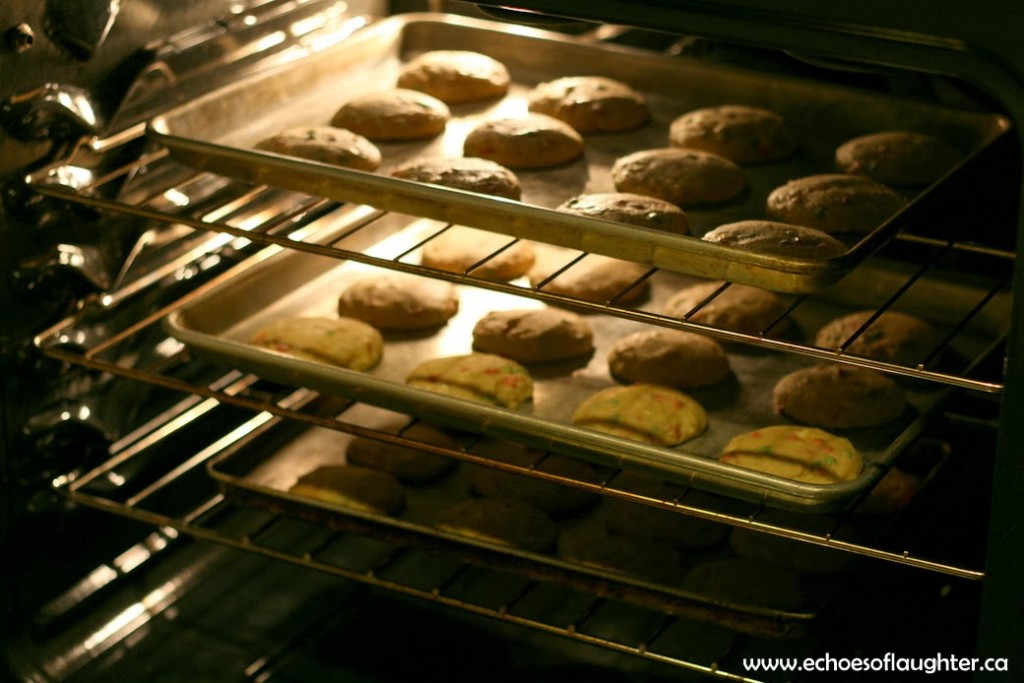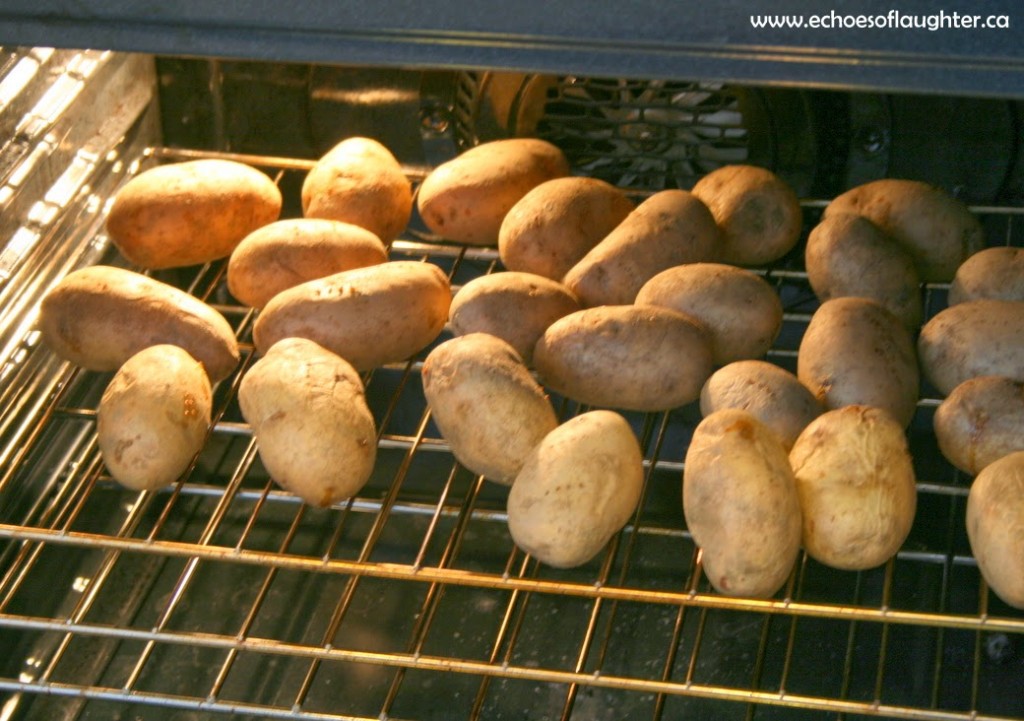 scoop them out and…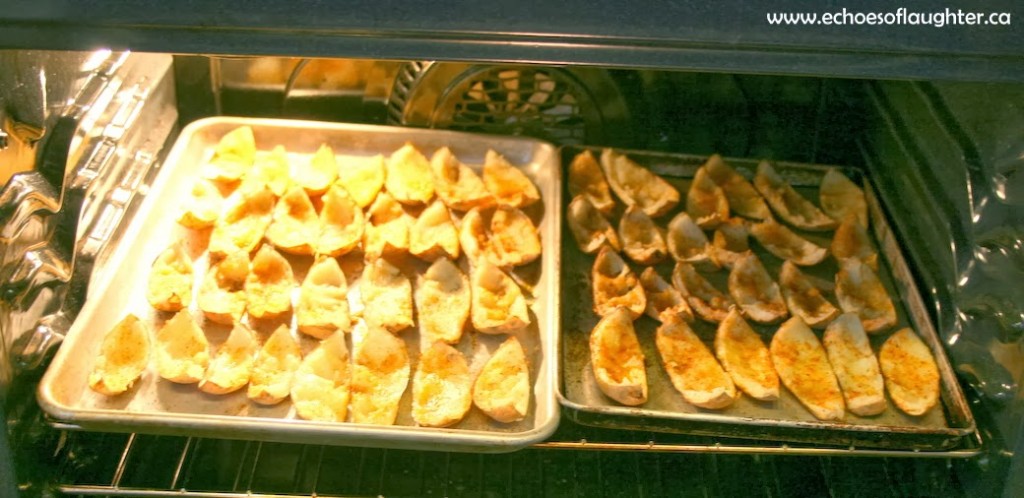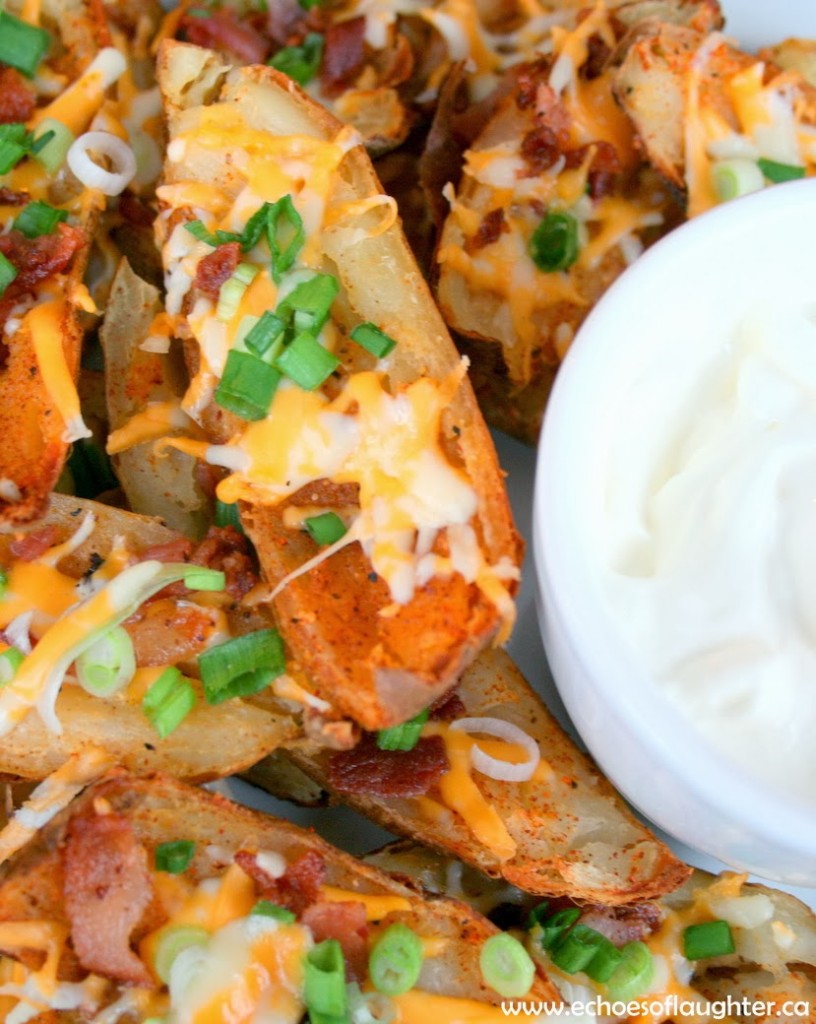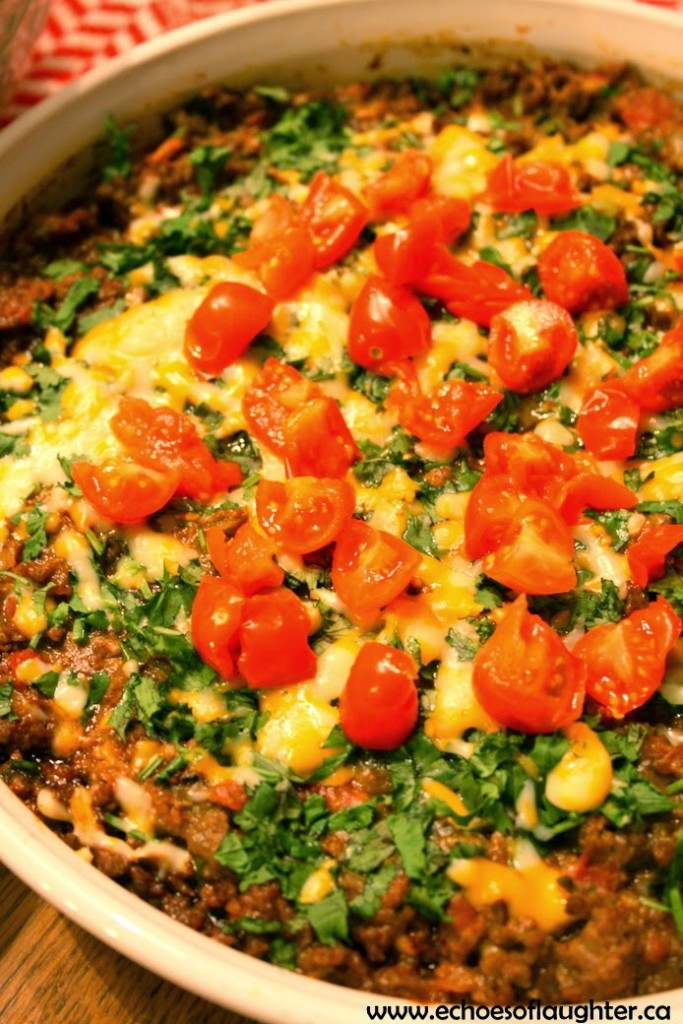 And you never have to worry about an under-cooked or dry turkey because the
temperature probe
takes the guess work out of everything…..so you can go relax with your family and guests and wait until the beep tells you that perfection has arrived!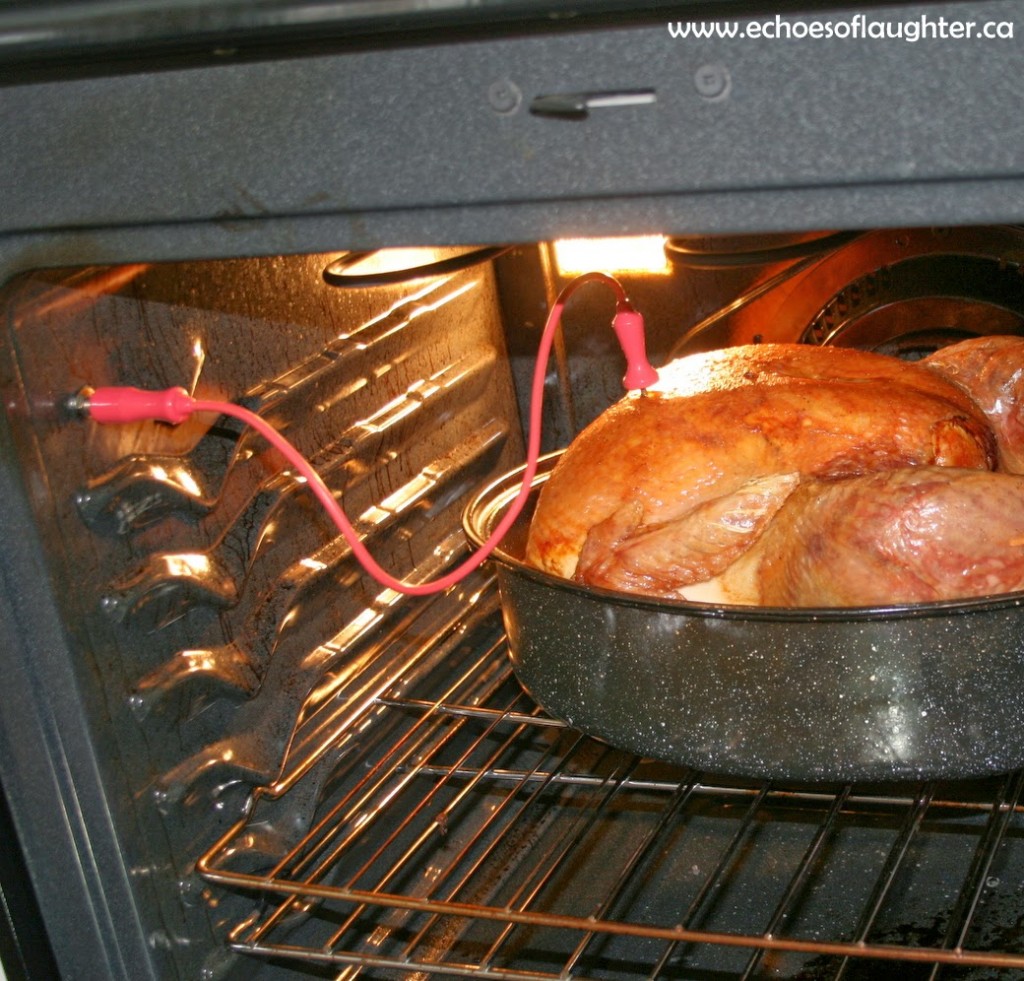 Cooking and entertaining has never been easier with this range in my kitchen!
You may remember that I have been partnering with Frigidaire Canada as an Ambassador as part of an amazing program offered through
Mom Central Canada
and
Frigidaire Canada.
As part of that program, I received this beautiful
Induction Range
back in July, and it as been a dream come true for this home cook!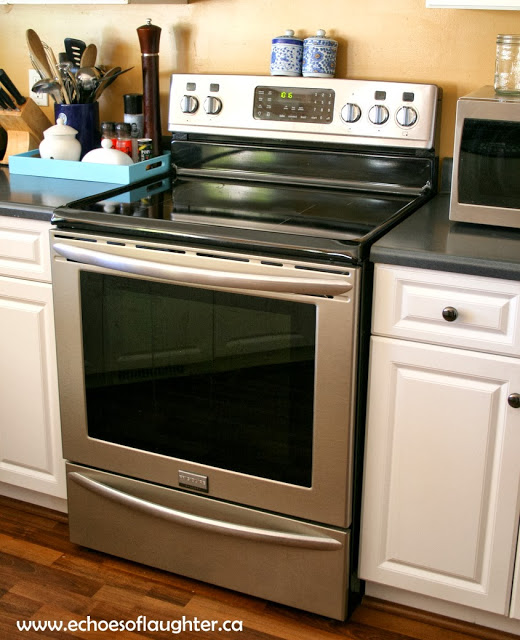 Thank you so much to Frigidaire Canada and Mom Central Canada for this amazing opportunity! It was one of the blogging highlights for me in 2013 and I am so proud to be a part of this program!
Disclosure: I am part of the Frigidaire Canada Ambassador program with Mom Central Canada and I receive special perks as part of my affiliation with this group. The opinions on this blog are my own.