I want to share with you a last minute gift idea which I made up for some girlfriends last night for Christmas. I love pretty packages, and when I saw these cute sweater-wrapped mugs at the dollar store, I couldn't help but pick up a few to make something pretty out of them! I thought they would be perfect for mug cake gift…and gift cards too! Who doesn't love some warm cake on a cold winter's night…especially when you can make it easily and quickly in the microwave and it tastes so good? And here's what's brilliant…the mug cakes are packages from a store too!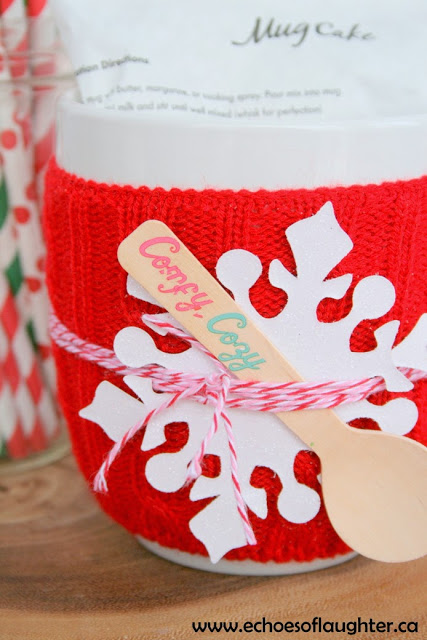 I decorated these lovely mugs with a sparkly snowflake tag and a wooden spoon tied with some twine. I even used some scrapbooking rub-on words to embellish the spoon with the words 'comfy' and 'cozy'.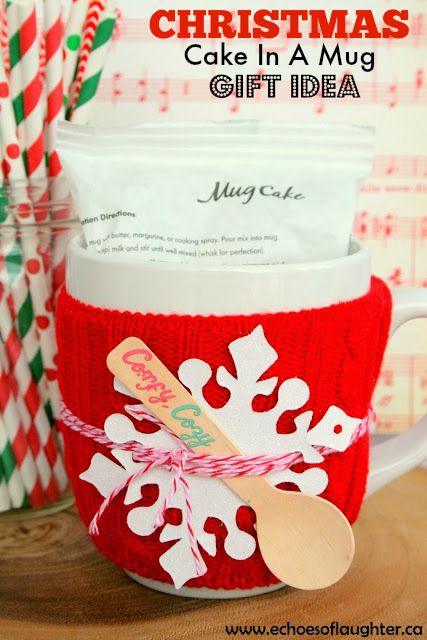 And have you seen these in the cake mix aisle at Safeway? There are two flavors and I picked up some when they were on sale for $1 per box and there are 2 packages inside.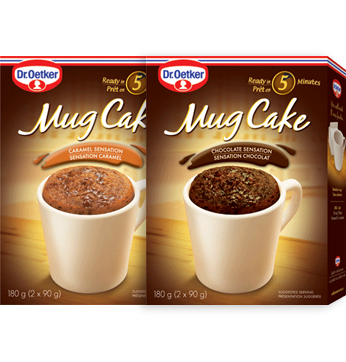 I also added some chocolates inside too. You could also add a gift card too. It sure does make a pretty gift, don't you think?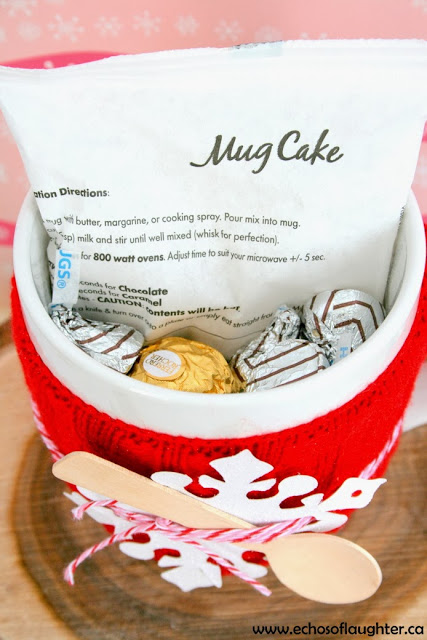 And if you can't find any spoons, a mini candy cane embellishment will work as well and look just as festive!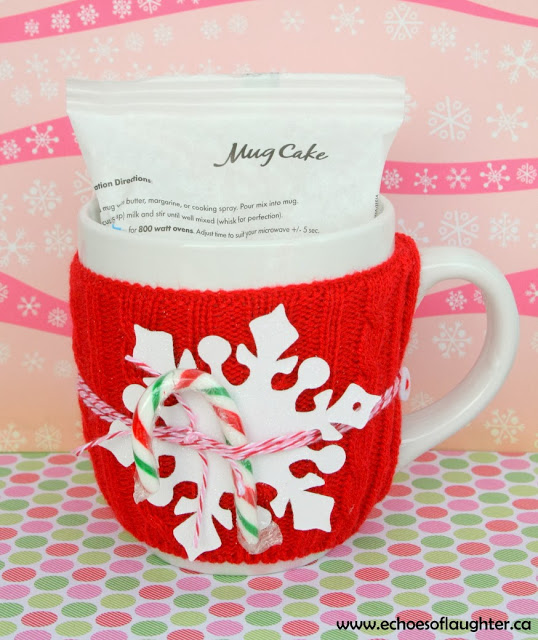 This would be such a great gift for friends, neighbours, teachers and coaches.
And it doesn't take long to put together at all and is very easy on the budget!
And if you are looking for another idea for gift cards, visit HERE.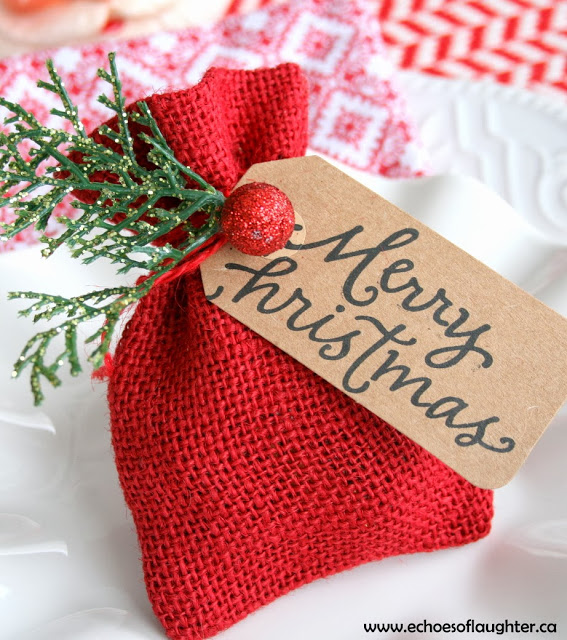 And if you are looking for an easy family gift, I have an idea for you HERE!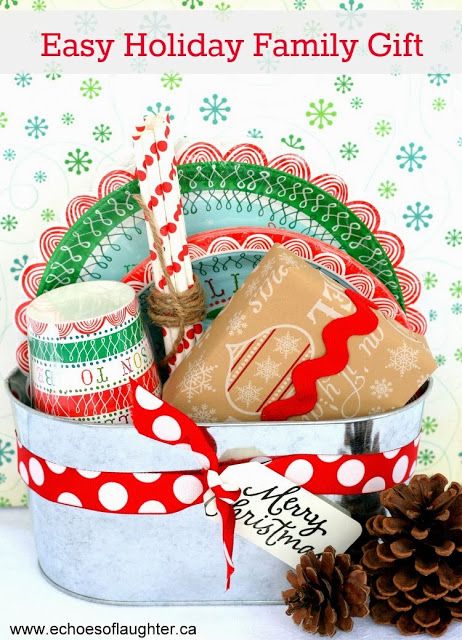 Thank you so much for visiting me!