I can't help it…I have a weekness for Pom-pom crafts. I am a child of the 1970's and I clearly remember making pom-poms crafts at school and an Owl pom-pom pencil Brownies. So soft and cute! I couldn't help but to create this fun pom-pom look for Halloween. And do these not remind you just a teeny-tiny bit of the muppets? Loved that show!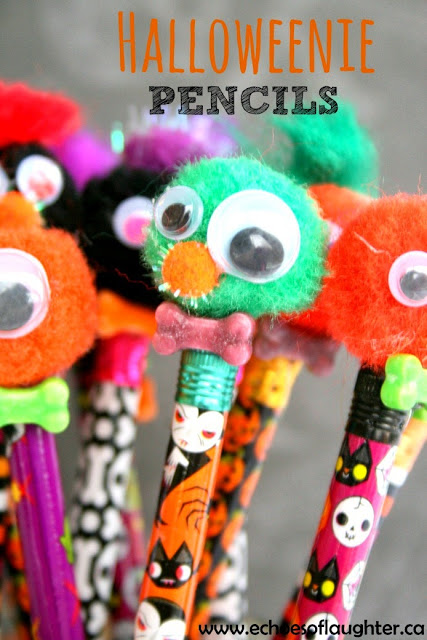 The beauty of this craft is that it can be made across a range of different ages and they can be as elaborate or as simple as you like!
Supplies:
Halloween theme pencils
Assorted pom-poms in different colours and sizes
Googly eyes in different colours and sizes
Small candy bones (I found mine at the dollar store)
White school glue or glue gun
Directions:
Let your imagination run wild! Make as many funny-looking pencils as you dare! I used pom-poms for hair and tiny bone candies for a bow tie on mine. Have fun!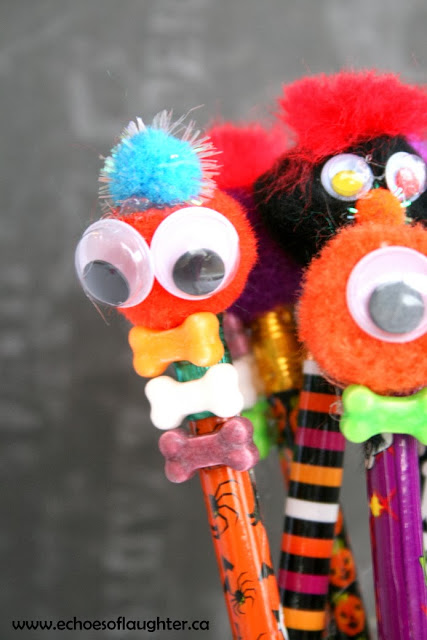 I loved that when my 12 year old son saw these, he laughed!
So this craft is little kid AND big kid approved!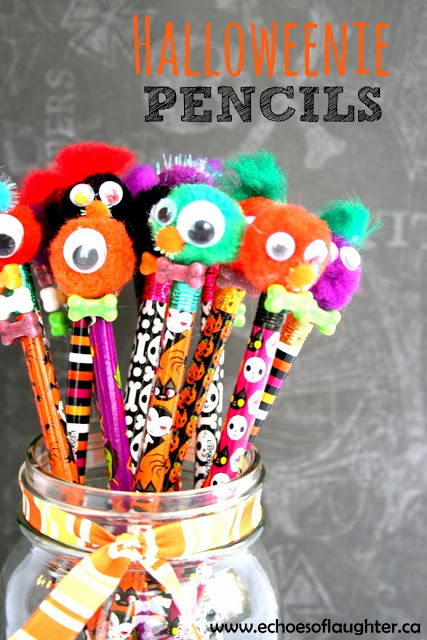 If you would like to see some of my other crazy pom-pom creations~
And for other fun ideas, don't forget to visit these fun boards on Pinterest:
And please visit some of my other Halloween Projects: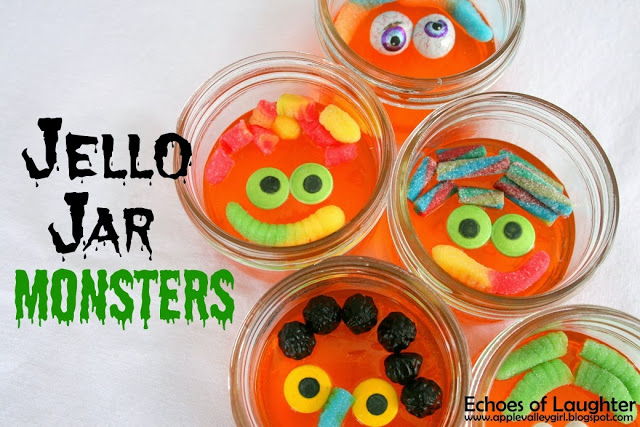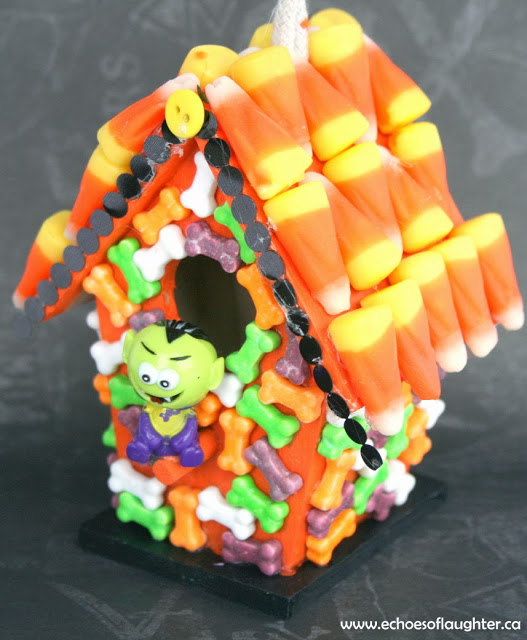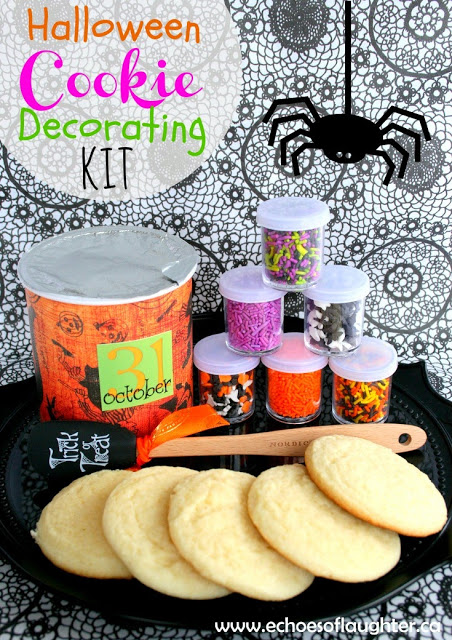 Thank you so much for visiting and have a happy Halloweenie day!