Lately, our family has been all about dips! It`has become one of favourite ways to connect together while hanging out watching a movie or just talking. It seems that as soon as people smell the aroma of Mexican spice and cheese wafting through the house, I am suddenly tripping over people in the kitchen. You might remember that I had the fun job of being a part of a program with Old El Paso, and this month`s challenge was to come up with a creative twist on a Mexican classic….so I chose our favourite, chicken fajitas, and with a few toppings pizza-style, created a warm and delicious cheesy dip.
In creating a dip, you can never go wrong with spicy ingredients and cream cheese.
Here are just some of the ingredients in our Chicken Fajita Dip, but you could add some of your own favorites as well.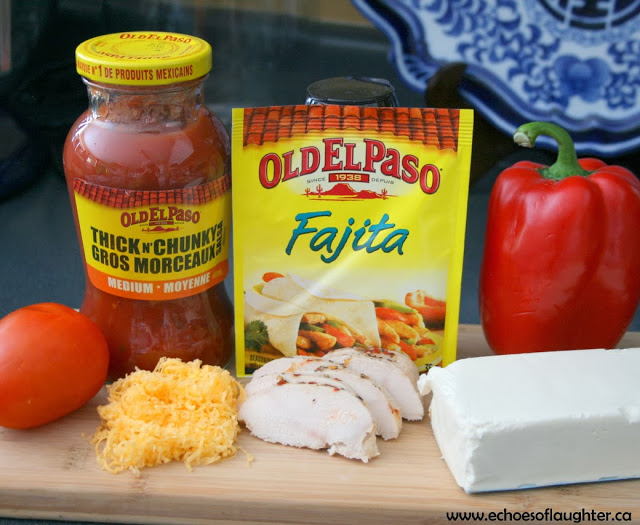 This dip can easily serve 4-6 people as a snack, and a few more if serving as an appetizer.
Chicken Fajita Pizza Dip
Ingredients:
1 block of cream cheese
half package of fajita seasoning
1 cup chopped chicken
half cup of finely diced onion or green onion
1 cup sour cream
1 cup shredded cheddar
1 and half cups salsa
half cup diced red pepper
half cup diced tomatoes
Directions:
1. In bowl, mix together cream cheese, sour cream, fajita seasoning, chopped chicken, half cup of salsa, onion and sour cream until smooth.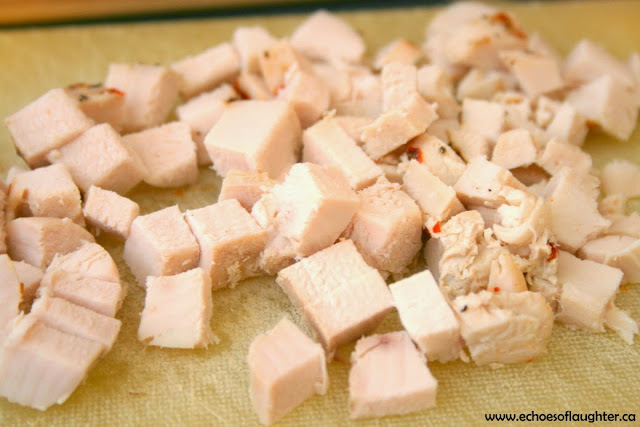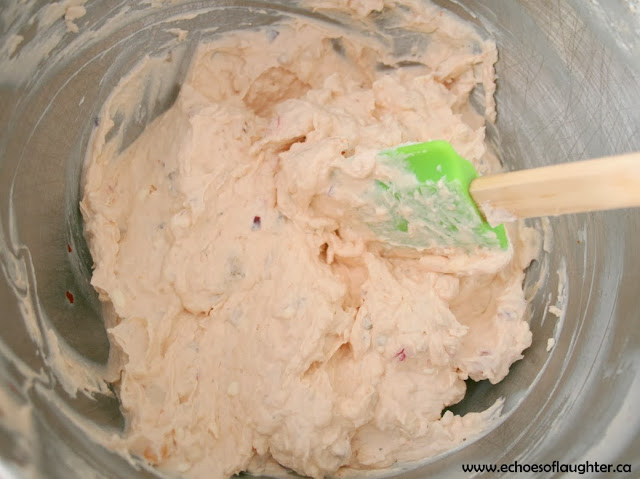 2. Spread cream cheese on the bottom of a large plate or casserole dish. Spread remaining salsa over cream cheese mixture.
3. Sprinkle with red pepper, tomatoes and shredded cheese.
4. Bake dip in 375 oven until hot & bubbly.
5. Serve with tortilla chips and veggies.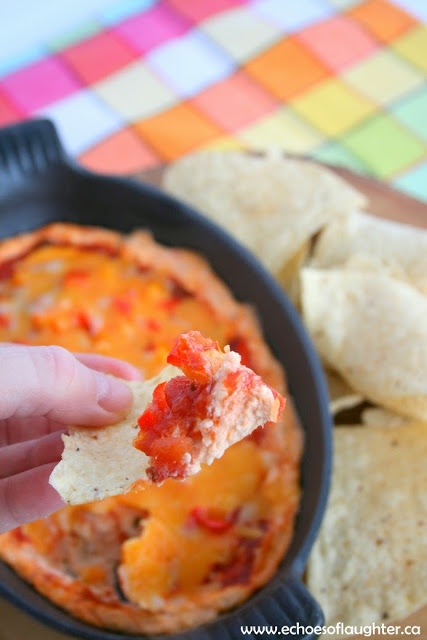 If you love fajitas and pizza, this dip is so good and perfect for some casual fun with family or friends. You could even make it earlier in the day and refrigerate until ready to go in the oven.
We love any kind of Mexican at our house, so any time spicy smells are coming from the kitchen that say `Mexican`, I know that the food will disappear and there will be happy tummies!
You may also want to check out the fun we had last month when we had a
`Fabulous Fajita Friday`
which featured two kinds of homemade salsa.
With winter just around the corner, a Mexican food night is such a great way to warm up after a busy, cold day!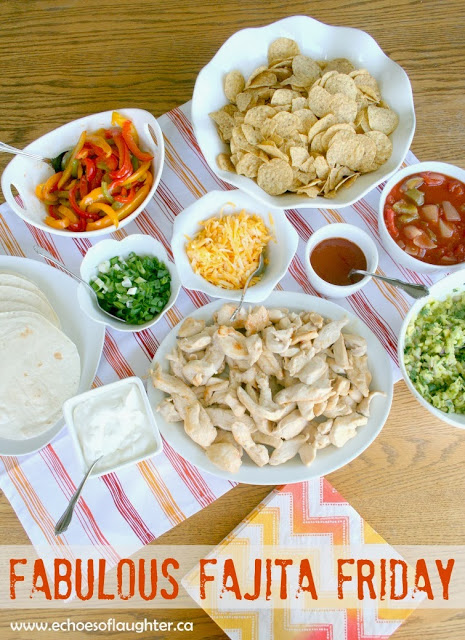 For more great Mexican meal ideas, don't forget to check out the
Old El Paso Facebook page
where you will find more delicious inspiration!
You can also join the conversation on Twitter for more delicious Mexican recipes & ideas at #YouMexiCan.

Wishing you a happy and delicious day!
Disclosure-I am participating in the Old El Paso Blogger Campaign by Mom Central Canada on behalf of General Mills, and received compensation as a thank you for participating and for sharing my honest opinion. The opinions on this blog are my own.