Hello sweet blog friends!
I hope things are wonderful in your part of the world!
We are in vacation mode at our house, so the blogging schedule keeps sliding, sliding, sliding a little these days as I take the time to do some spontaneous things with my children.
With the HOT weather we have been having this week, I wanted to share with you a special treat I created this week which combines two of our favourite things…cool, crisp fruit & chocolate.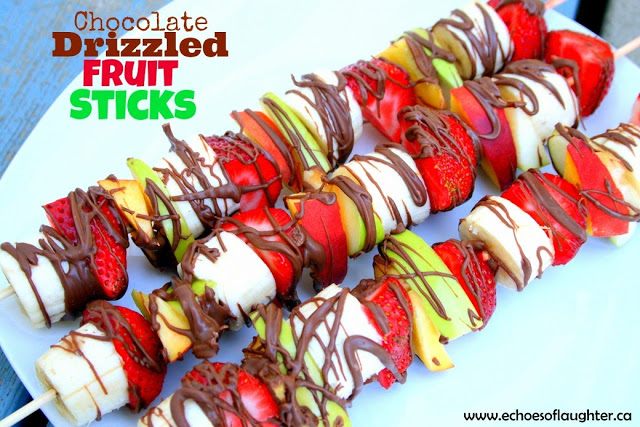 The best part? This is fresh, easy, and simple , with no baking required and gluten free.
It can be dessert or just a cool summertime treat!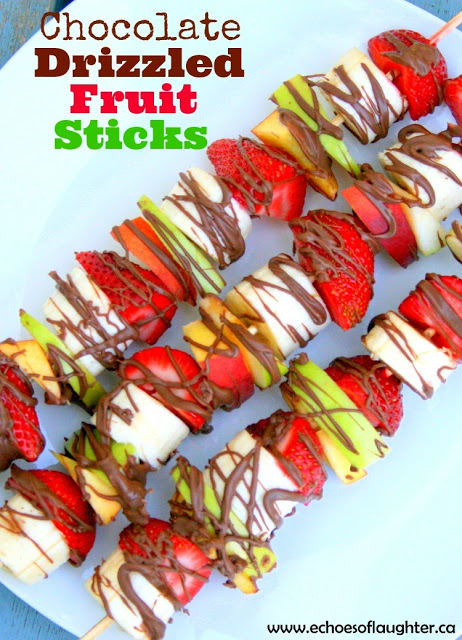 All you need are bamboo kabob sticks, fresh fruit of choice and some melted chocolate for drizzling. And the better quality chocolate….the better it tastes! I usually melt the chocolate in a very small glass bowl for 30 seconds or so, stir with a spoon until smooth and then drizzle with a spoon.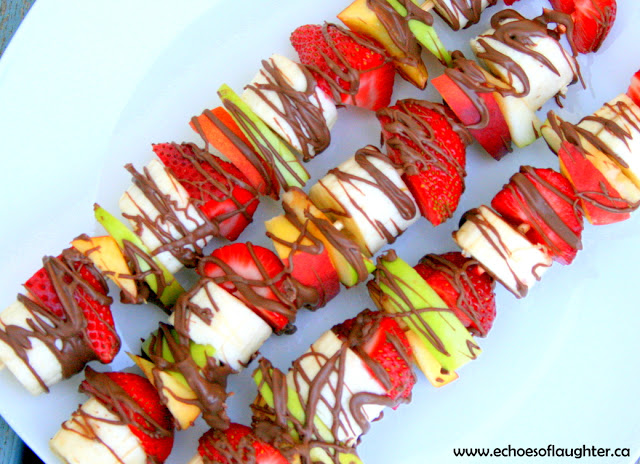 These delicious sticks did not last long at my house. I put them in the fridge and went about my business. The next time I came back, the magic sticks had disappeared!
Would you like to see some of my other no-bake desserts?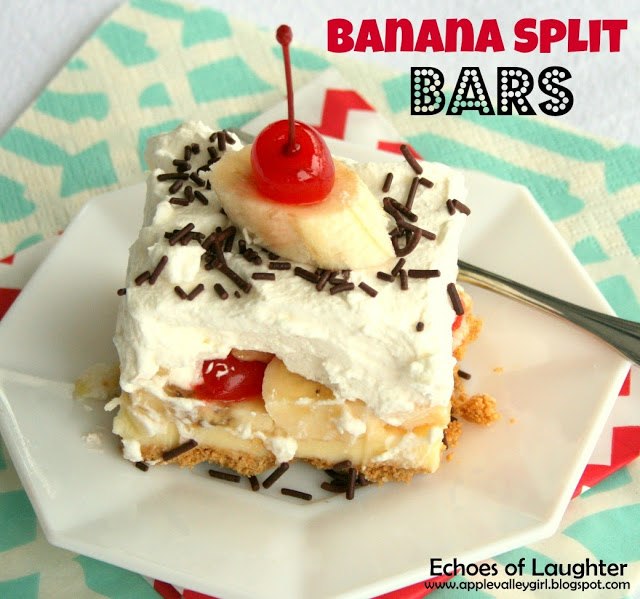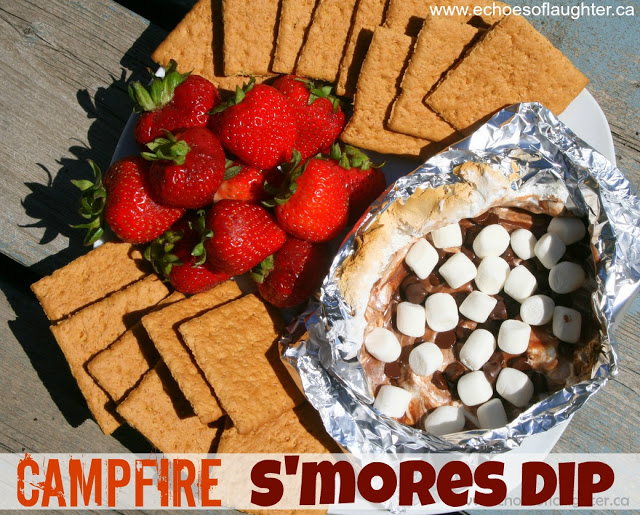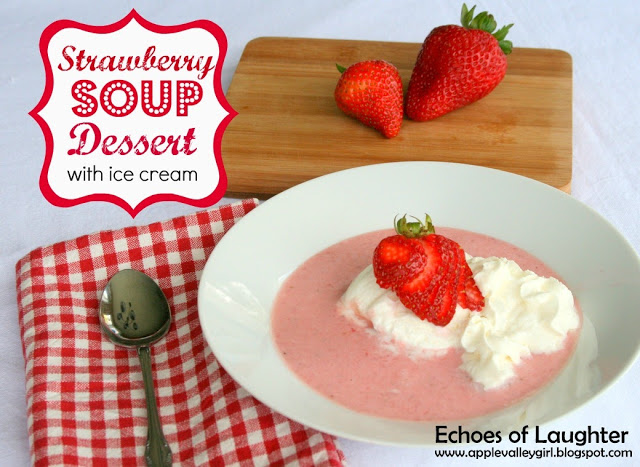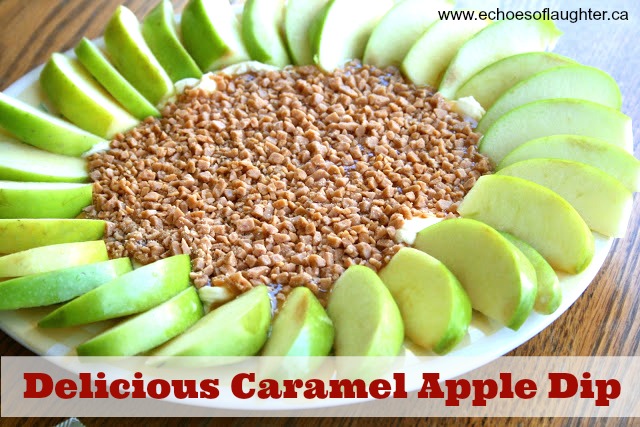 Thank you so much for stopping by!