We love Canada Day at our house. We usually have a BBQ with friends and then enjoy the fireworks display put on by our city. When I was in my early twenties, I lived in Ottawa for a summer and had such a fun time celebrating Canada Day…the streets were filled with revelers and happy smiles, and I have always remembered that feeling of how lucky we are to live in this amazing country.
I have rounded up a whole lot of ideas from the Echoes of Laughter archives and a few other places to share and I hope that you find something here that inspires you! CLICK on the links to take you to the recipes!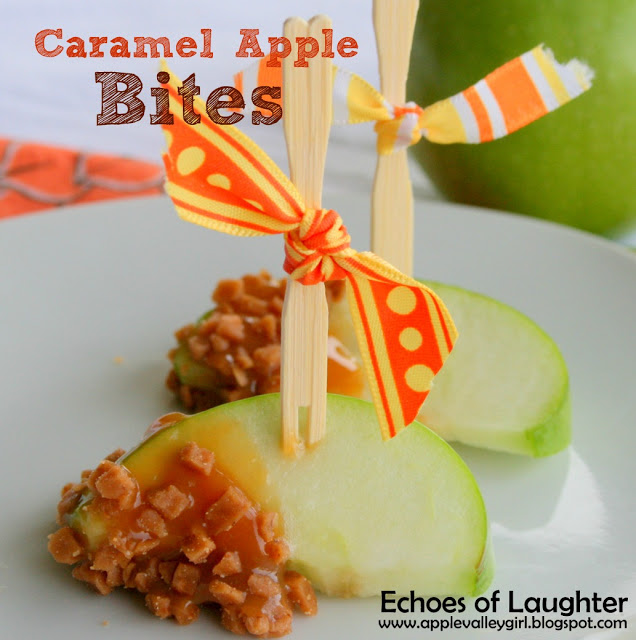 Happy Canada Day & 4th of July from our family to yours!