I love putting gift baskets together. I have always loved themes and colours, so this could be why I adore putting special packages together. I was at the dollar store not long ago, and as I was shopping for craft supplies, this theme of a bath basket in purple jumped out at me.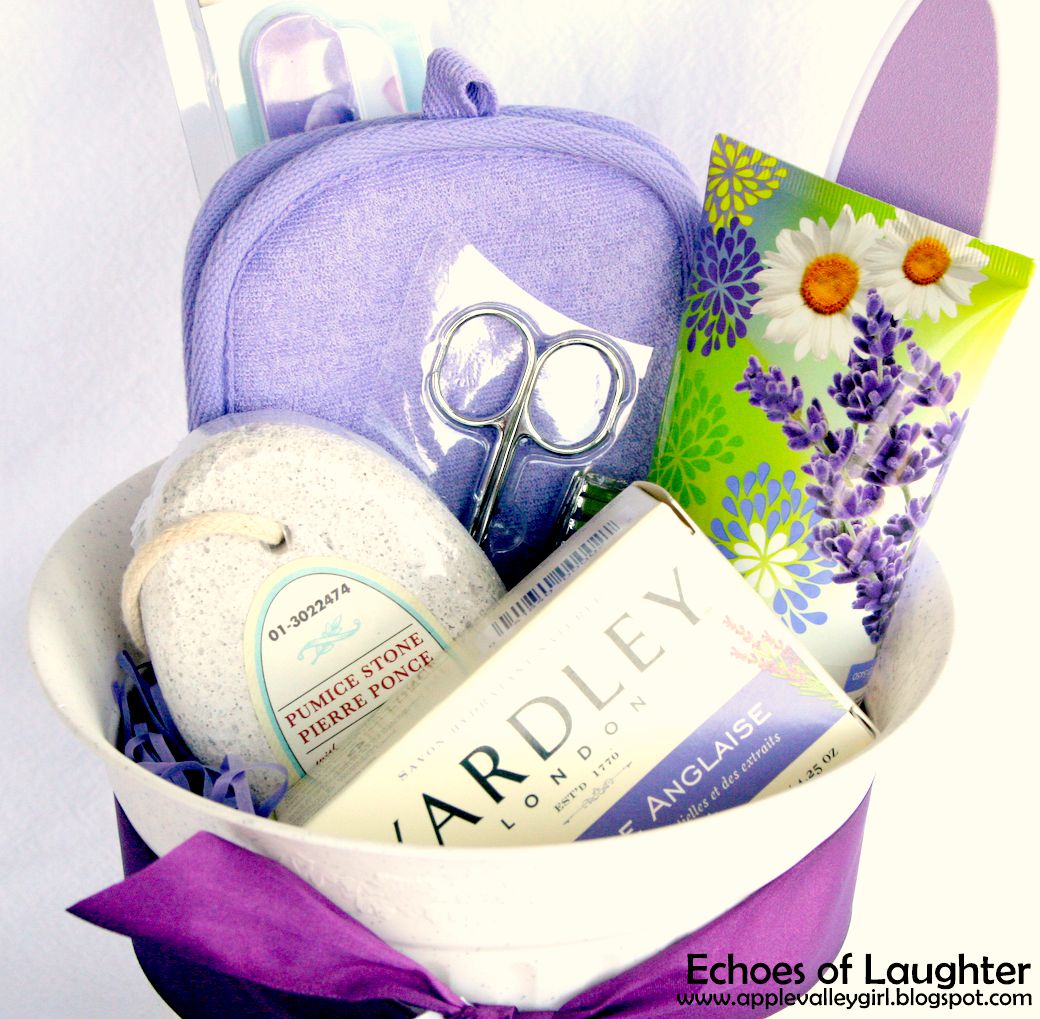 You will be happy to know that I put this together for less than $10 and it includes: exfoliating bath mitts, a pumice stone, emery boards, a manicure kit, lavender & chamomile foot scrub,a foot file, and English lavender soap….which smells so incredible. Everything in the basket makes for a sumptuous and luxurious bath….perfect for a mom, girlfriend or teacher.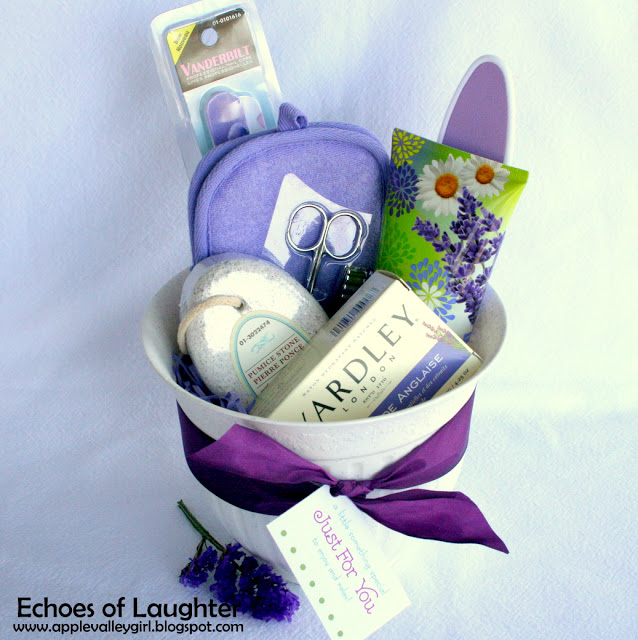 And because I love the little details too, I designedthis tag to go with the basket. And because I love my blog readers, I am sharing the printable tag here so you can print your own on cardstock to go with any gift you like!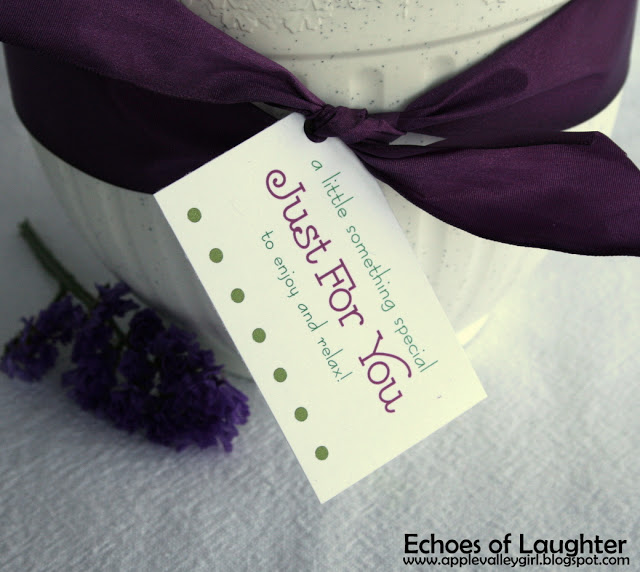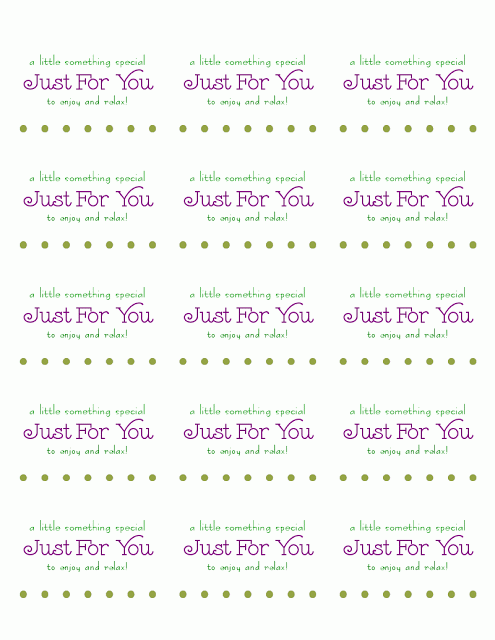 If you are looking for more gifts to make, here are more ideas:
Easy 10 minute grape jelly
Strawberry butter
Strawberry lemonade mix
Honey lavender sugar scrub
Chai tea latte mix
Cappuccino mix
And these boards on Pinterest: