Do you know that I met my husband on a blind date on December 31, 1991?
True.
A mutual friend, unknowingly to us, had invited me & a friend and my husband & a friend to her apartment to hang out early on New Year's Eve…prior to parties and festivities that would take place later in the evening.
Although I had seen my husband before and I thought him handsome, I was slightly mad at my friend for arranging this meeting because I had plans to go to a party later with my girlfriends.
I guess the joke was on me.
I never made it to that other party, but instead hung out with my future husband…talking & laughing the night away.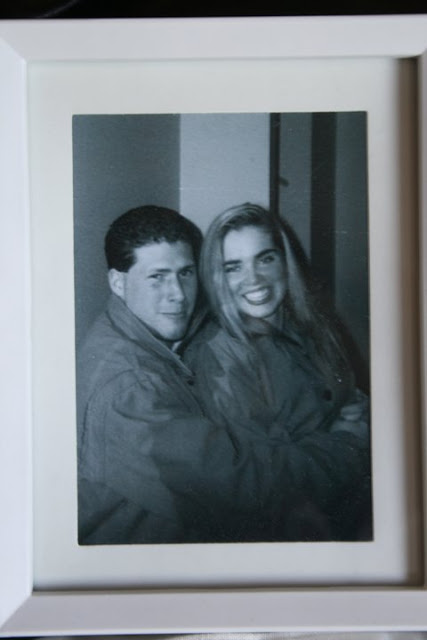 And we have been together ever since.
We acquired a house and a dog in 1994, celebrated a wonderful wedding in 1995, and added children in 1996 and 2001.
New Year's Eve is always special to us….the anniversary of our meeting.
And on Valentine's Day…we celebrate the love of everyone in our lives.
So Happy Valentine's Day to all my amazing blog readers!
I love you all….you make my blogging job so worthwhile and fun!
xo

This post is linked to these parties:
The 36th Avenue, Tidy Mom, Craftberry Bush,