I am being featured at Style At Home magazine's website today as part of their series on budget- friendly decorating ideas.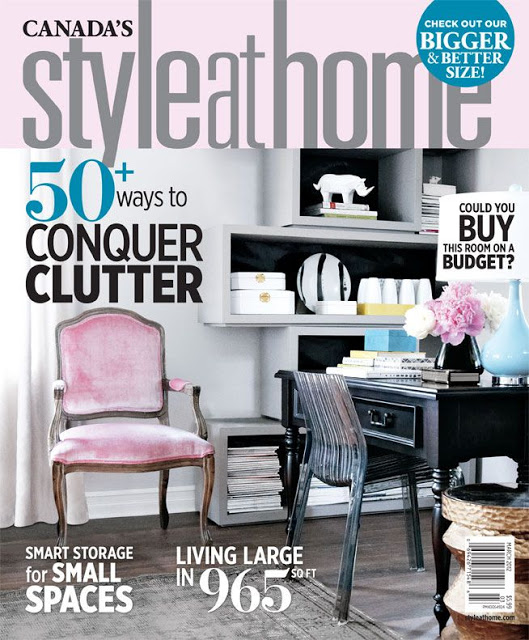 This is my third feature on their website…..the two others were Halloween decorating in October, and Christmas cookies in December.
With all the time I put into this hobby, it is just a teensy bit thrilling to be asked to contribute to this magazine.
You can see today's feature
here.